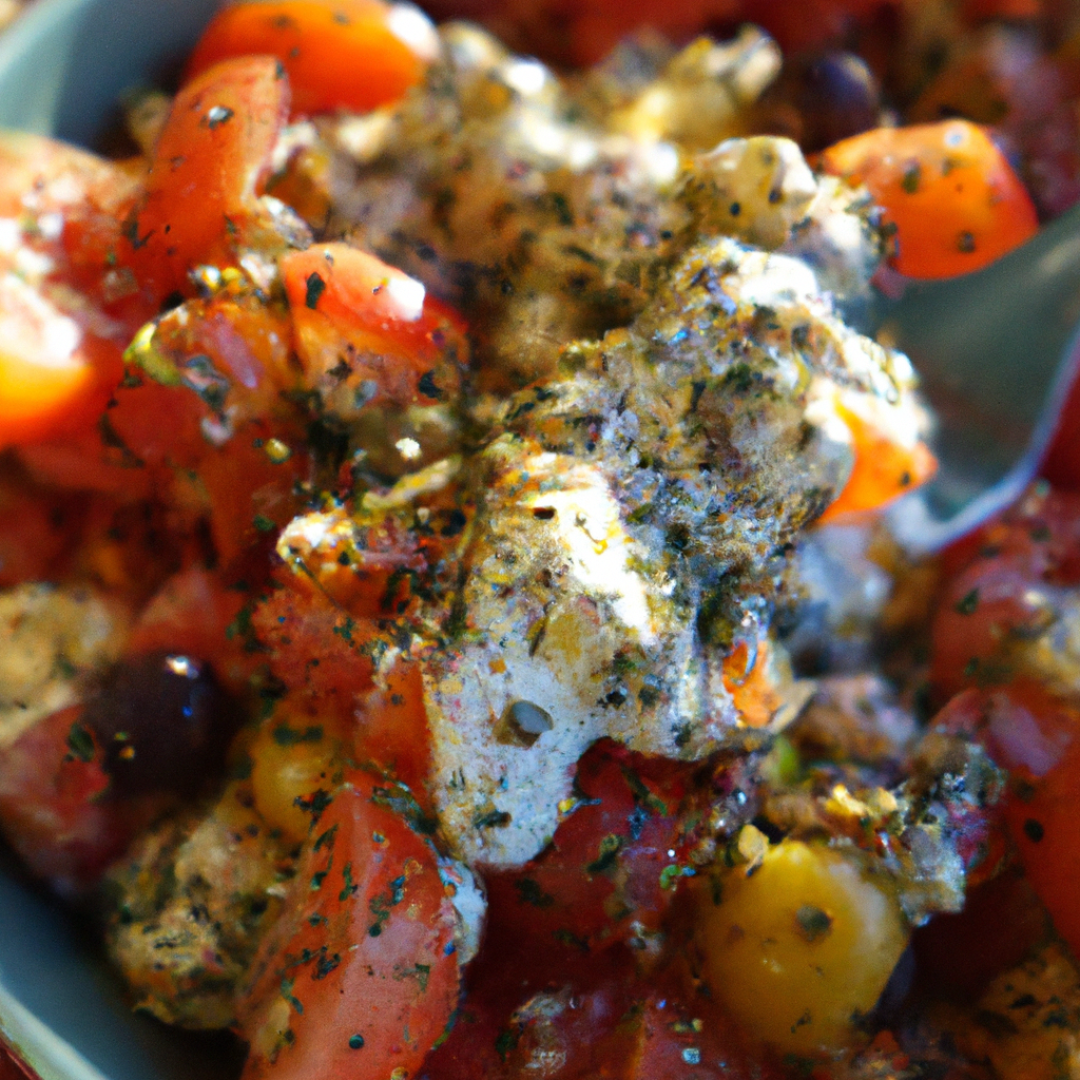 What are some key ingredients in a traditional Greek dinner?
Mediterranean Magic: Try this Delicious Greek Dinner Recipe Tonight!
Looking for a flavorful and healthy dinner option? Try this Greek-inspired recipe that is sure to delight your taste buds!
Ingredients
1 pound boneless, skinless chicken breast, cut into cubes
1 red bell pepper, cut into chunks
1 yellow bell pepper, cut into chunks
1 red onion, cut into chunks
1 cup cherry tomatoes
3 tablespoons olive oil
1 lemon, juiced
2 tablespoons dried oregano
2 tablespoons dried basil
1 tablespoon dried thyme
Salt and freshly ground black pepper, to taste
8 wooden skewers, soaked in water for 20 minutes
Instructions
Preheat grill to medium-high heat.
In a small bowl, whisk together olive oil, lemon juice, oregano, basil, thyme, salt, and pepper.
Thread chicken, bell peppers, onion, and cherry tomatoes onto skewers.
Brush skewers with the olive oil mixture.
Grill skewers for 10-12 minutes, turning occasionally, until chicken is cooked through and vegetables are tender.
Remove skewers from grill and serve immediately.
Tips
For an extra burst of flavor, marinate the chicken in the olive oil mixture for at least 30 minutes before skewering and grilling.
Serve with a side of rice or grilled pita bread to soak up the tasty marinade.
Vary the vegetables based on your preference or what is in season.