What are some of the key ingredients in this Greek lunch recipe that make it so authentic?
Greek Lunch Recipe
Get transported to the Greek islands with this delicious lunch recipe. Bursting with authentic Greek flavors, this dish is simple to make, healthy, and perfect for a summer day. Whether you're looking for a lunch option or a refreshing meal, this recipe is a perfect pick.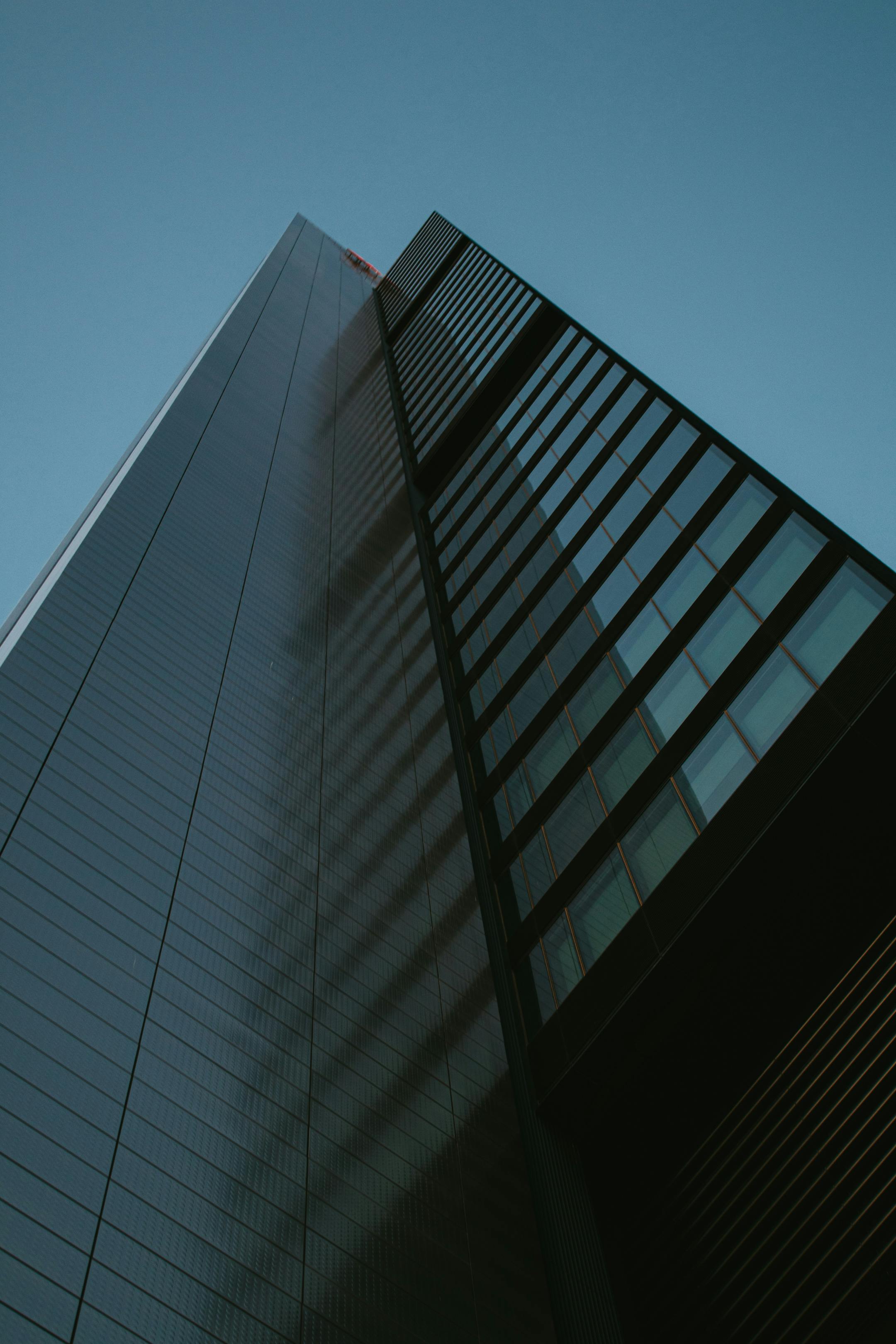 Ingredients:
1 cup quinoa
2 cups water
1 can chickpeas, rinsed and drained
1 large cucumber, diced
1 red bell pepper, diced
1/2 red onion, thinly sliced
1/2 cup kalamata olives, pitted and halved
1/2 cup crumbled feta cheese
1/4 cup extra-virgin olive oil
2 tablespoons red wine vinegar
1 tablespoon honey
2 cloves garlic, minced
Salt and pepper to taste
Instructions:
Rinse quinoa in cold water. In a saucepan, combine quinoa and water and bring to a boil.
Reduce heat to low and simmer for 15 minutes or until all the water is absorbed.
Fluff the quinoa with a fork and let it cool.
In a large bowl, combine the cooled quinoa, chickpeas, cucumber, bell pepper, red onion, olives, and feta cheese.
In a separate bowl, whisk together the extra-virgin olive oil, red wine vinegar, honey, and minced garlic.
Pour the dressing over the quinoa salad and toss to coat.
Add salt and pepper to taste.
Chill the salad in the refrigerator for at least 30 minutes before serving.
Enjoy your authentic Greek feast!
If you're looking to savor the deliciousness of the Greek cuisine, this lunch recipe should definitely make it to your menu. It's perfect for a summer day, and the ingredients are easy to find in any local grocery store. Happy cooking!