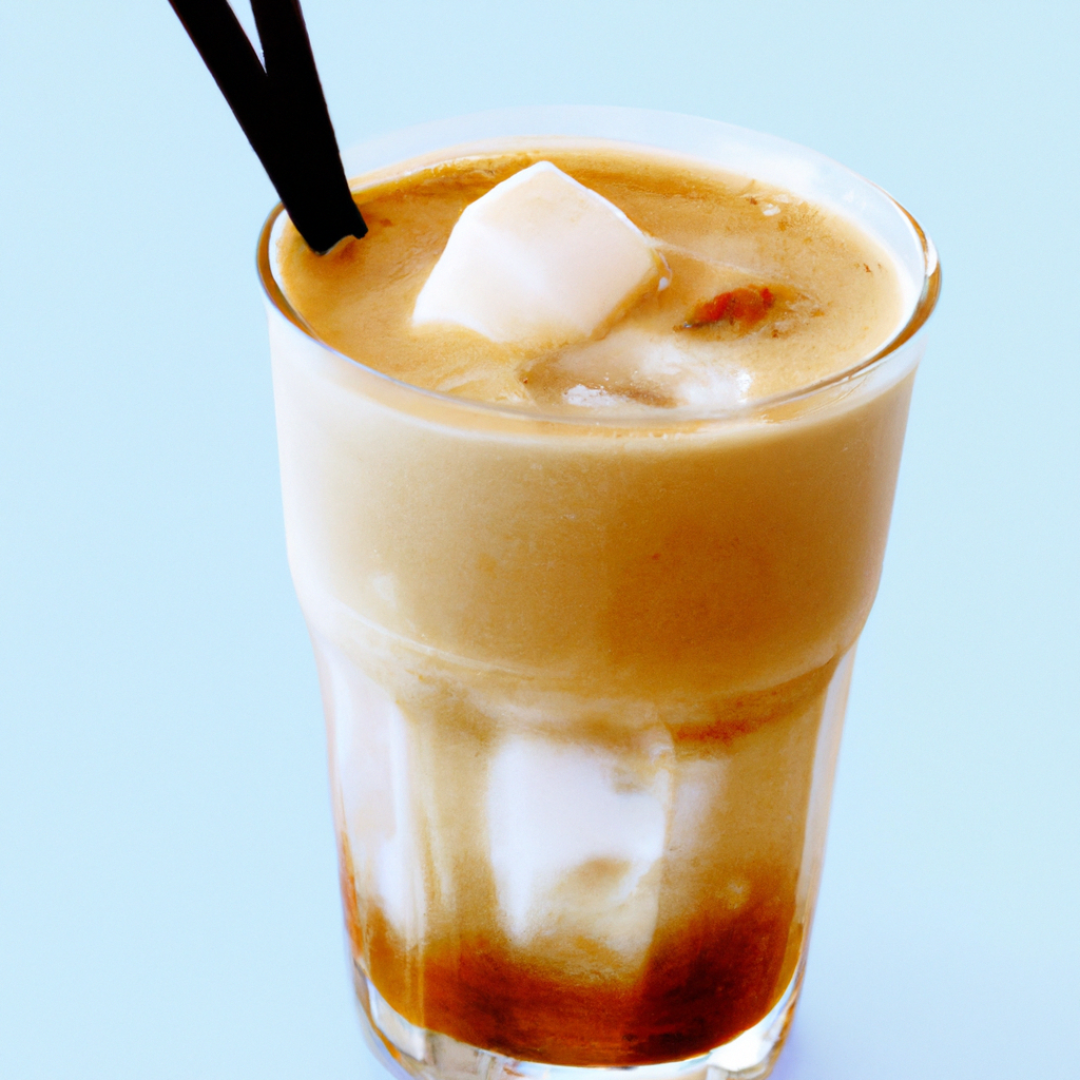 What are the authentic ingredients needed to make a Greek Frappé?
Authentic Greek Frappé: A Refreshing Summer Beverage Recipe
Introduction
When the sun is blazing and the temperatures are high, there's no better way to cool off than with a refreshing beverage. The authentic Greek frappé is a perfect choice for a hot summer day. Made with a few simple ingredients, this iced coffee-based drink is creamy, frothy, and delicious. It's ideal for those who love a good coffee shop beverage but want to make it at home easily.
Ingredients:
1-2 tablespoons of instant coffee (choose quality coffee with aroma and taste you like)
1-2 tablespoons of sugar (depending on how sweet you prefer your frappé)
1/3 cup water
Cold milk (whole or low-fat, to your preference)
Ice cubes
Instructions:
Add instant coffee, sugar, and water to a cocktail shaker or any jar with a tight-fitting lid. Shake vigorously for 2-3 minutes or until the mixture forms bubbles and gets a creamy texture (alternatively, you can use a hand blender to whip the coffee mixture).
Fill a glass with ice cubes.
Pour the coffee mixture into the glass (it should fill about 1/3 of the glass).
Add cold milk (fill the glass until three-fourths full).
Stir the mixture gently to combine the milk and coffee mixture.
Add extra ice cubes if needed and serve immediately.