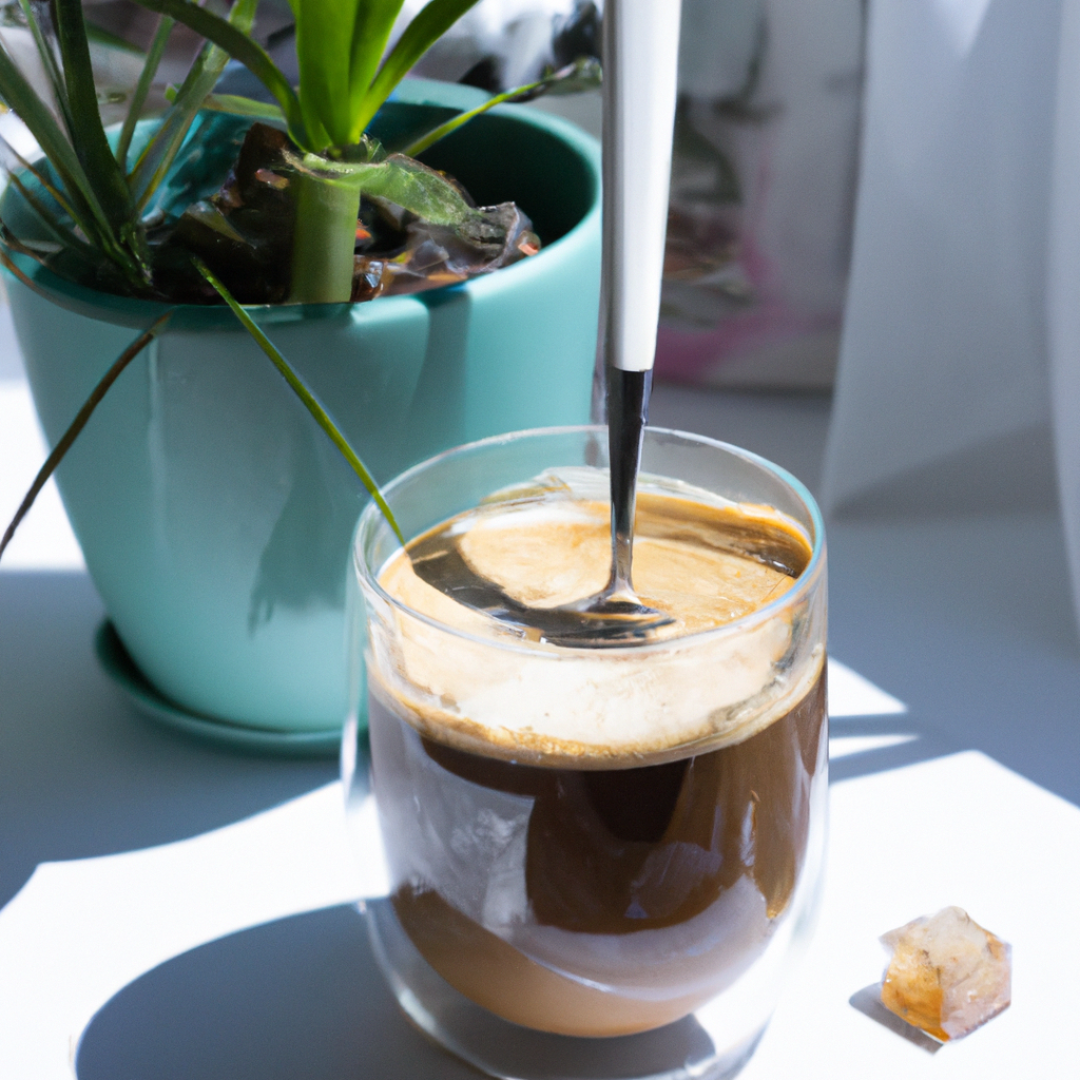 What are the ingredients needed to make authentic Greek frappé coffee?
If you're a fan of iced coffee and you haven't tried a Greek frappé yet, you're missing out! This frothy, refreshing drink has become a staple of Greek café culture and is surprisingly easy to make at home. Follow our recipe for an authentic Greek frappé coffee that's sure to become your new go-to summer drink.
Authentic Greek Frappé Coffee
Ingredients:
2 tsp instant coffee (Nescafe is a popular brand in Greece)
1-2 tsp sugar (depending on your preference)
3-4 ice cubes
Water
Milk (optional)
Steps:
Add the instant coffee and sugar to a cocktail shaker or a wide-mouthed jar with a lid.
Add a small amount of water, enough to just cover the coffee and sugar. Close the lid and shake vigorously for 30-60 seconds, until the mixture turns light brown and frothy.
Add the ice cubes to a tall glass and pour the frothy coffee mixture over them.
Fill the glass about 2/3 of the way with cold water.
If using milk, add a splash or more to taste.
Stir and enjoy!
We hope you enjoy your homemade Greek frappé coffee as much as we do! For an even more authentic experience, drink it outdoors on a sunny day while watching the world go by. Yamas!