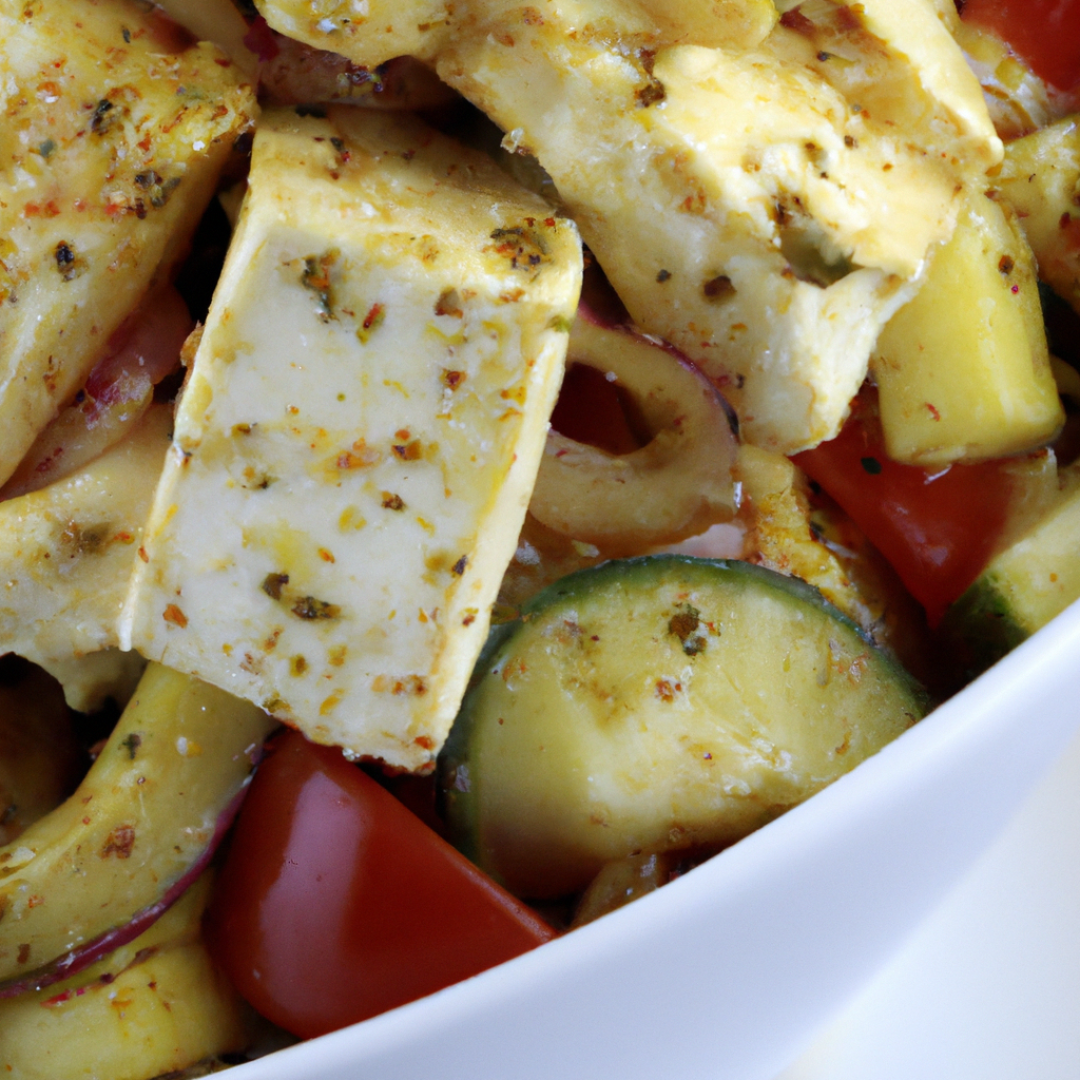 What are the ingredients needed for this Greek Lunch recipe and where can they be sourced?
Indulge in a Delicious Greek Lunch with this Quick and Easy Recipe!
Ingredients:
1 pound of ground lamb or beef
1 chopped onion
3 chopped garlic cloves
1 teaspoon of dried oregano
1 teaspoon of dried basil
1/2 teaspoon of ground cinnamon
Salt and pepper to taste
1/4 cup of red wine
1 can of diced tomatoes
1/2 cup of crumbled feta cheese
Pita bread for serving
Instructions:
Heat a large skillet over medium heat and add the ground lamb or beef.
Cook until browned, stirring occasionally, for about 6-8 minutes.
Add the chopped onion and garlic, and continue cooking for another 2-3 minutes.
Season with dried oregano, dried basil, ground cinnamon, salt, and pepper.
Pour in the red wine and diced tomatoes, and stir together well.
Bring the mixture to a simmer and cook for about 10-15 minutes, or until the sauce has thickened.
Sprinkle the crumbled feta cheese over the top of the lamb or beef mixture and let it melt for a minute or two.
Remove from heat and serve hot with pita bread.