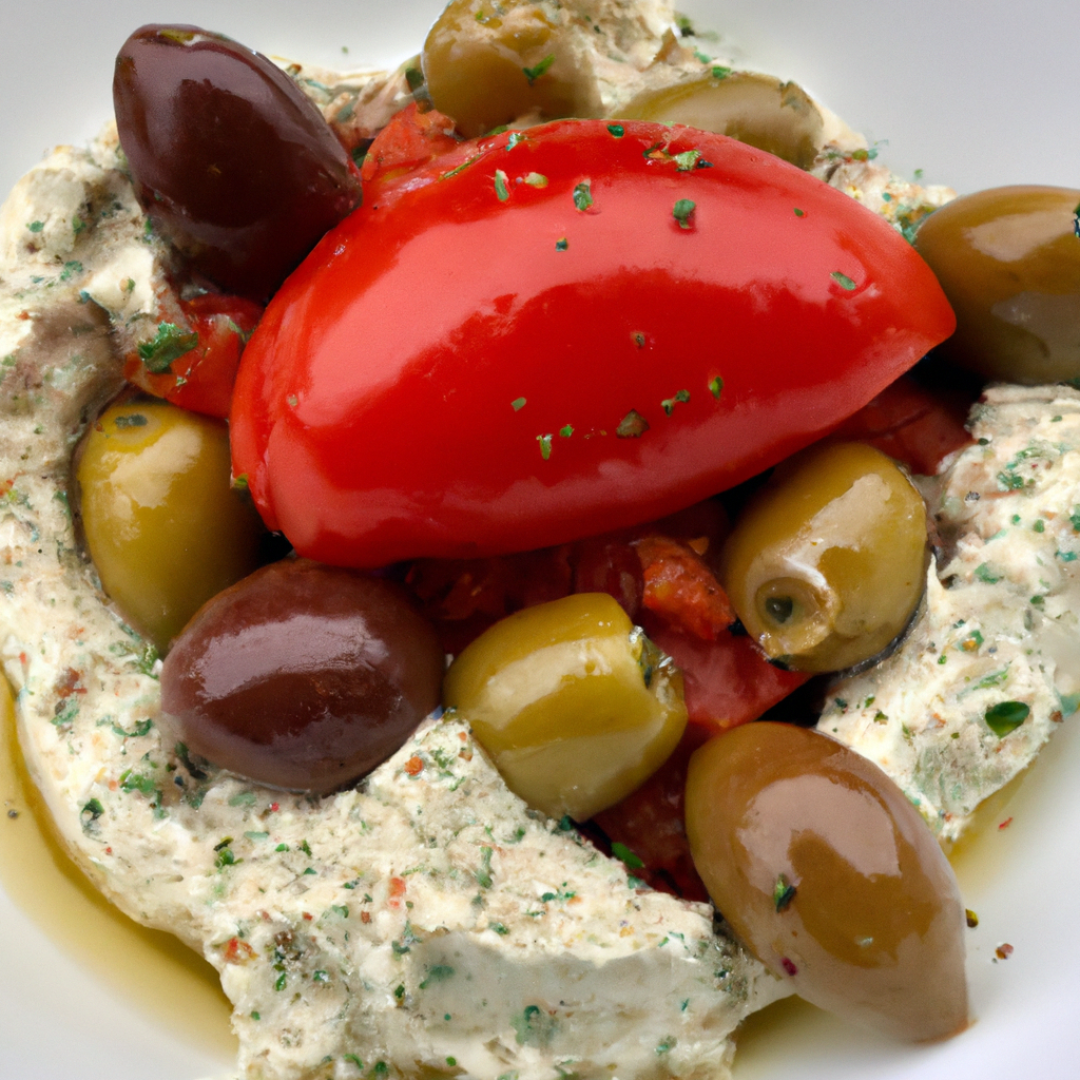 What ingredients are needed for the authentic Greek appetizer recipe?
Whip Up a Delicious Greek Feast with this Authentic Appetizer Recipe
If you're a fan of Mediterranean cuisine, then you'll love this authentic Greek appetizer recipe that's perfect for any occasion. The combination of flavors and textures is simply irresistible, and your guests will be amazed at how simple it is to prepare. Whether you're planning a party or simply want to impress your family and friends, this recipe is sure to be a hit.
Ingredients:
1 cup of Greek yogurt
2 tablespoons of tahini
2 garlic cloves, minced
2 tablespoons of lemon juice
1 tablespoon of olive oil
1 teaspoon of salt
1/2 teaspoon of black pepper
1/2 cup of diced tomatoes
1/2 cup of chopped cucumber
1/4 cup of chopped red onion
1/4 cup of chopped Kalamata olives
1 tablespoon of chopped fresh parsley
Pita chips or fresh bread for serving
Instructions:
In a medium bowl, whisk together the Greek yogurt, tahini, minced garlic, lemon juice, olive oil, salt, and black pepper until smooth.
Smear the mixture onto a platter.
Top the mixture with the diced tomatoes, chopped cucumber, red onion, chopped Kalamata olives, and chopped fresh parsley.
Serve with pita chips or fresh bread.
This appetizer can be made ahead of time and refrigerated until you are ready to serve it. Just make sure to bring it to room temperature before serving so that the flavors can fully develop. This appetizer is perfect for any occasion and is sure to be a hit with your guests!