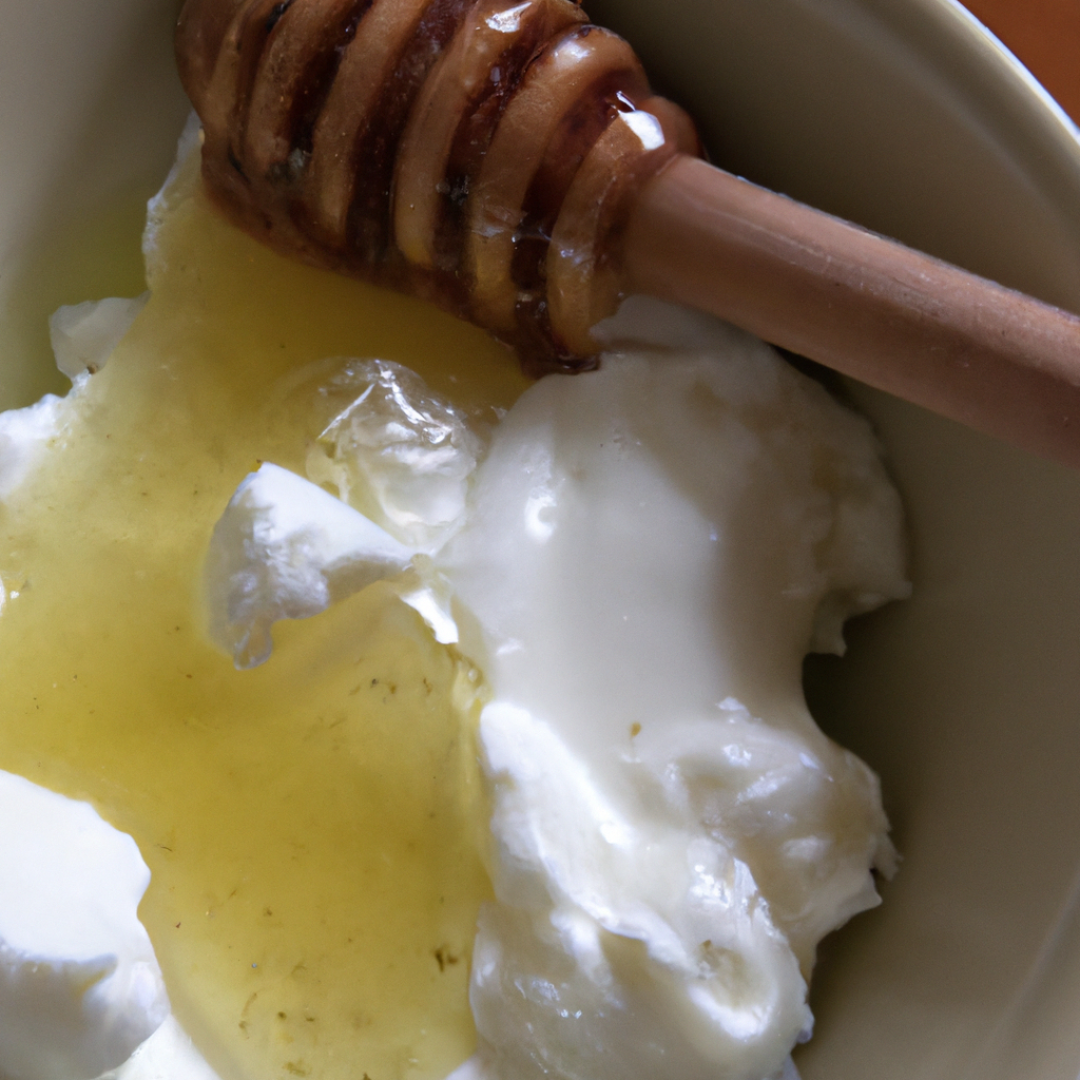 What are the nutritional benefits of Greek yogurt and honey for breakfast?
Greek Yogurt and Honey Breakfast Recipe
Introduction
Start your day off right with this delicious Greek yogurt and honey breakfast recipe. With its creamy texture and sweet flavor, it's the perfect way to fuel your morning and enjoy the flavors of Greece at the same time. Plus, it's easy to make and packed with healthy nutrients, making it a great choice for anyone looking to start their day on a healthy note.
Ingredients
1 cup plain Greek yogurt
2 tablespoons honey
1/4 teaspoon ground cinnamon
1/4 teaspoon vanilla extract
1/2 cup fresh berries (optional)
1/4 cup chopped nuts (optional)
Instructions
In a small mixing bowl, combine the Greek yogurt, honey, cinnamon, and vanilla extract. Stir until well combined.
Divide the mixture into two bowls.
Top each bowl with fresh berries and chopped nuts, if desired.
Enjoy immediately.
Conclusion
Give your mornings a taste of Greece with this delicious Greek yogurt and honey breakfast recipe. It's rich, creamy, and packed with nutrients, so you can enjoy a healthy and satisfying meal to start your day off on the right foot. Plus, with the option to add in fresh berries and nuts, you can customize this recipe to your liking and enjoy it in whatever way suits you best. So why not give it a try today?