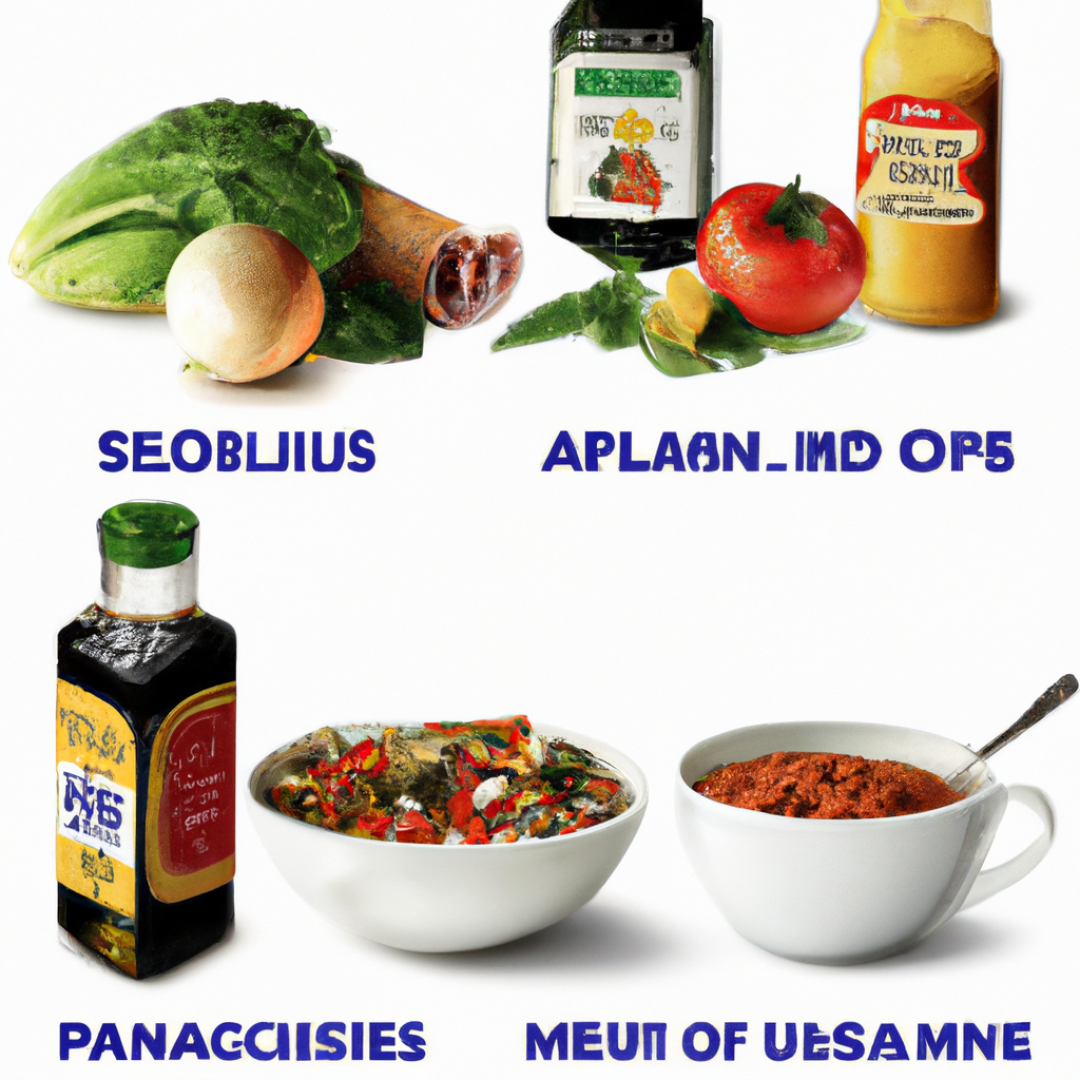 What are some key ingredients needed to make an authentic Greek dinner?
Intro:
Take your taste buds on a journey to Greece with this mouthwatering dinner recipe packed full of authentic flavors. From the aromatic herbs to the tender lamb, this recipe will transport you straight to the Mediterranean coast. So, put on your favorite Greek tunes and let's get cooking!
Recipe: Authentic Greek Lamb and Feta Meatballs with Tzatziki
Ingredients:
For the meatballs:
– 1 lb ground lamb
– 1/2 cup crumbled feta cheese
– 1/3 cup chopped red onion
– 1/4 cup chopped fresh parsley
– 1/4 cup chopped fresh mint
– 1 egg
– 2 garlic cloves, minced
– 1 tsp dried oregano
– 1/2 tsp dried thyme
– 1/2 tsp ground cumin
– Salt and pepper to taste
– Olive oil for cooking
For the tzatziki:
– 1/2 cup Greek yogurt
– 1/2 cup peeled and seeded grated cucumber
– 1 tbsp chopped fresh dill
– 1 tbsp lemon juice
– 1 garlic clove, minced
– Salt and pepper to taste
Instructions:
1. Preheat the oven to 375°F.
2. In a large mixing bowl, combine all the ingredients for the meatballs. Mix well using your hands or a wooden spoon until everything is evenly distributed.
3. Form the mixture into golf ball-sized meatballs. You should get around 20-25 meatballs, depending on the size.
4. Heat a drizzle of olive oil in a large oven-safe skillet over medium-high heat. Once the oil is hot, add the meatballs to the skillet, making sure they're spaced apart. Cook for 2-3 minutes per side until browned on all sides.
5. Once the meatballs are browned, remove the skillet from the heat and transfer it to the oven. Bake for 12-15 minutes or until the meatballs are cooked through.
6. While the meatballs are in the oven, make the tzatziki by mixing all the ingredients together in a small bowl. Adjust the seasoning to taste.
7. Once the meatballs are cooked, arrange them on a platter, and drizzle with tzatziki sauce. Serve with crusty bread, a side of roasted vegetables, or a Greek salad.
Outro:
Experience the taste of Greece with every bite of these succulent lamb meatballs. The mix of flavors from the herbs, spices, and feta cheese, along with the tangy tzatziki sauce, is truly irresistible. So, why not take a break from the ordinary and make your dinner an odyssey tonight? Opa!