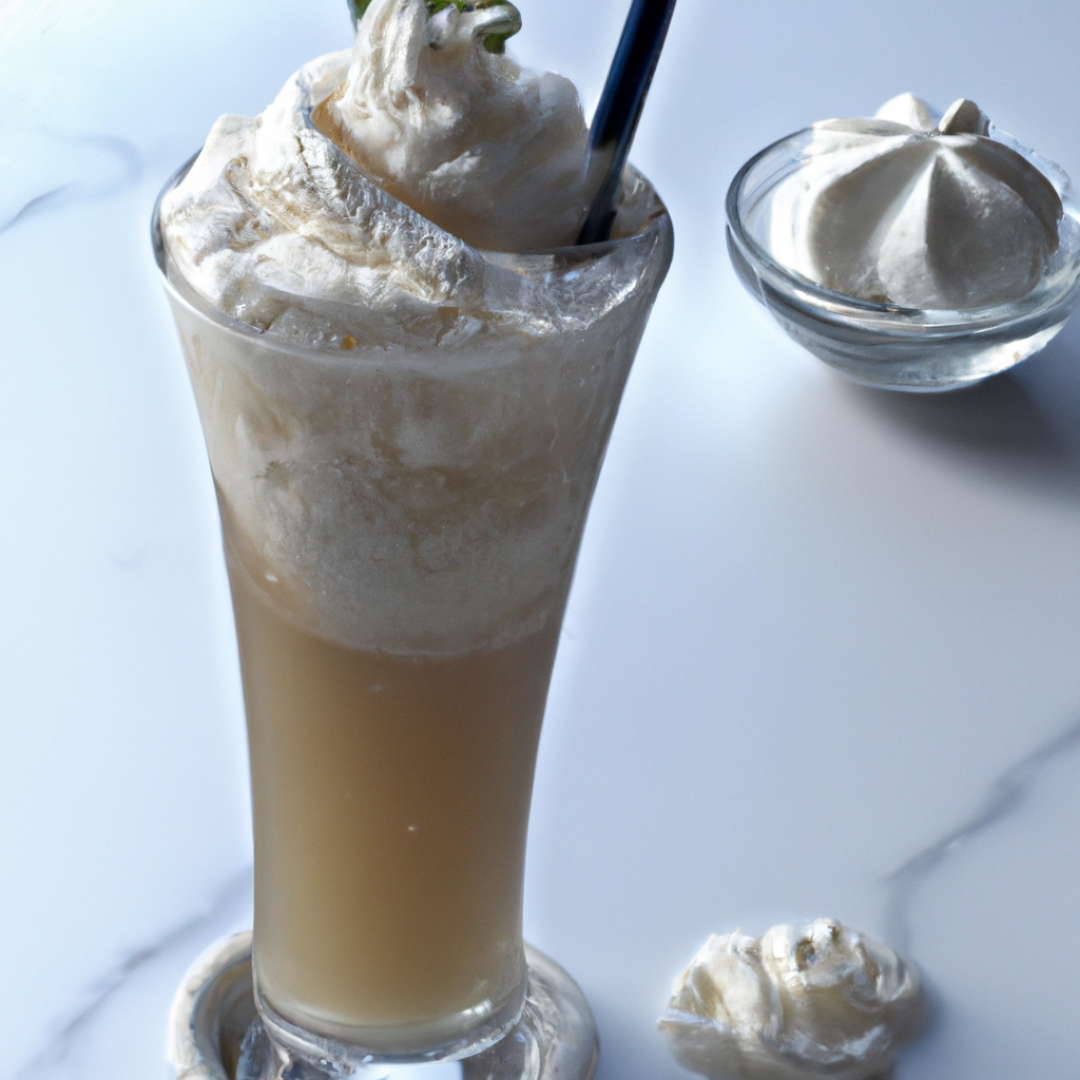 What is the history behind the Greek frappé?
Opa! Try this Authentic Greek Frappé Recipe for a Refreshing Drink
Frappé is a beloved Greek coffee specialty that is served cold and is perfect for a hot summer day. It's a refreshing drink made with ice, coffee, sugar, and water. You'll typically find it in any Greek coffee shop, and you can make it at home too!
Ingredients
2 teaspoons instant coffee
3 teaspoons sugar
1/2 cup cold water
Ice cubes
Evaporated milk (optional)
Instructions
In a shaker or blender, combine the coffee, sugar, and water.
Shake or blend for about 20 seconds, or until the mixture becomes foamy and the sugar has dissolved.
Fill a tall glass with ice cubes and pour the coffee mixture over the ice.
You can add evaporated milk if you prefer a creamier taste.
Stir well and enjoy your refreshing Greek frappé!