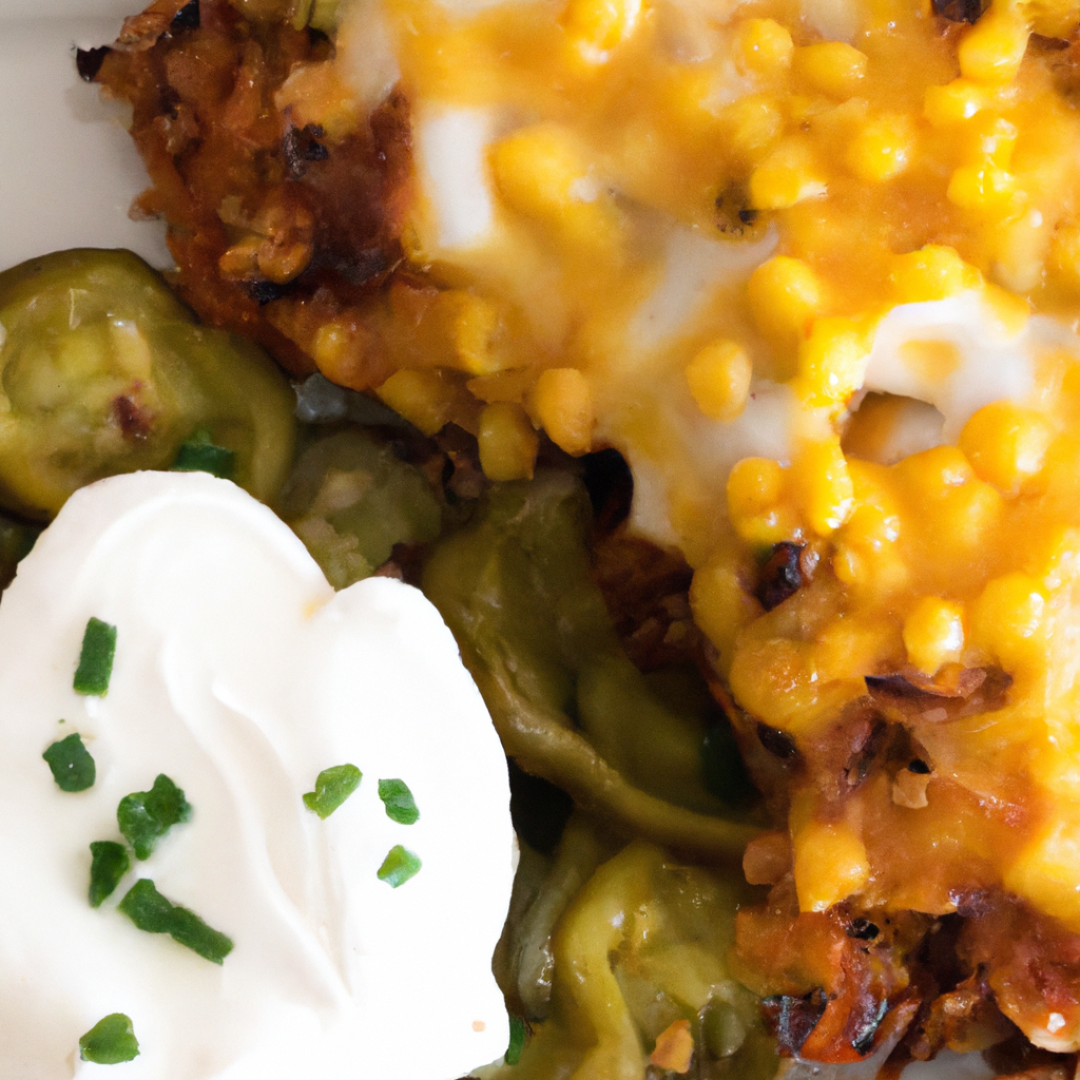 What are some traditional Greek ingredients that could be used to create a flavorful dinner recipe?
Opa! Try This Delicious Greek Dinner Recipe Tonight
Introduction
Do you love Greek food? Then, you're going to love this recipe! This easy and delicious Greek dinner is the perfect way to have a taste of Greece without leaving your home. The recipe is full of flavors, from the marinated chicken to the rich tzatziki sauce. So, let's get started!
Ingredients
4 boneless, skinless chicken breasts
1/4 cup olive oil
2 tbsp lemon juice
3 garlic cloves, minced
1 tsp dried oregano
Salt and pepper, to taste
1/2 cup plain Greek yogurt
2 tbsp lemon juice
1 tbsp olive oil
1/2 cucumber, peeled and grated
2 garlic cloves, minced
1 tbsp fresh dill, chopped
Instructions
In a bowl, mix the olive oil, lemon juice, garlic, oregano, salt and pepper. Add the chicken breasts and let them marinate for at least 1 hour or overnight.
Preheat the oven at 375°F (190°C).
Place the chicken in a baking dish and bake for 30-35 minutes or until fully cooked.
To make the tzatziki sauce, combine the Greek yogurt, lemon juice, olive oil, grated cucumber, garlic and dill in a bowl. Season with salt and pepper to taste.
Serve the chicken with the tzatziki sauce and enjoy!