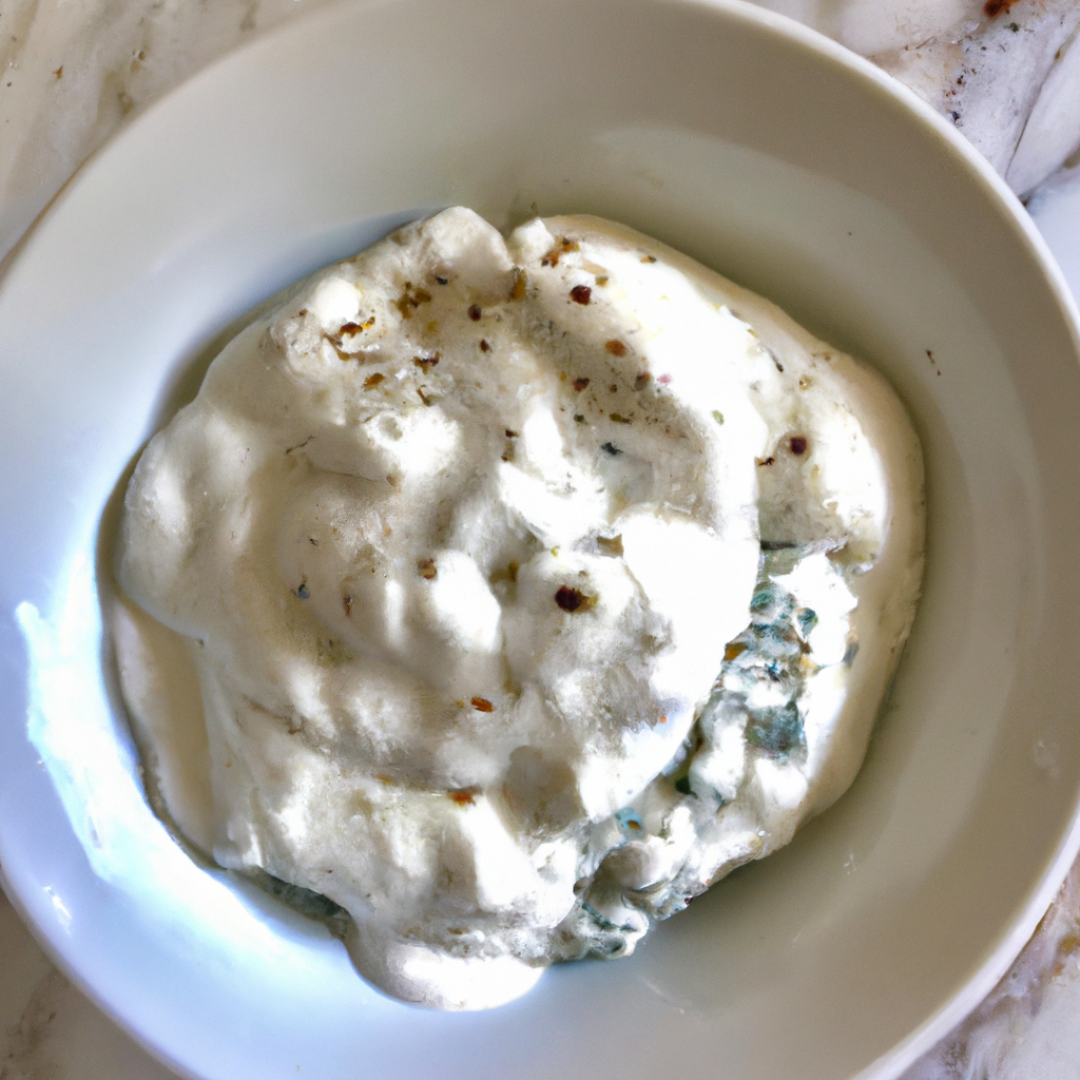 What traditional Greek ingredients are used in this authentic Tzatziki dip recipe?
Discover the Flavor of Greece with this Authentic Tzatziki Dip Recipe
Players, journey with us as we take a culinary trip to Greece with this authentic Tzatziki dip recipe. This flavorful Greek delight, made with creamy yogurt, fresh cucumber, and fragrant dill will transport you straight to a sunny terrace in Athens. Whether you serve it with warm pita bread or fresh vegetables, this Tzatziki dip is sure to be a crowd-pleaser at any gathering.
Ingredients:
1 cup of Greek yogurt (full-fat)
1 medium cucumber
2 cloves garlic, minced
1 tablespoon of fresh dill (or 1 teaspoon dried dill)
2 tablespoons of extra virgin olive oil
1 tablespoon of white vinegar or fresh lemon juice
Salt and pepper to taste
Instructions:
Start by peeling the cucumber and grating it into a bowl.
Add 1/2 teaspoon of salt to the grated cucumber and let it sit for 10 minutes. This will draw out the water from the cucumber.
After 10 minutes, squeeze out as much water as you can from the cucumber. It's important to get all the water out to avoid a watery Tzatziki dip.
Now that you have your cucumber ready, add it to a large bowl with the Greek yogurt, minced garlic, dill, olive oil, vinegar or lemon juice. Mix well until all the ingredients are combined.
Season your Tzatziki dip with salt and pepper to taste.
For best results, let your Tzatziki rest in the refrigerator for at least 2 hours before serving. This will allow all the flavors to meld together perfectly.
And there you have it, a refreshing Tzatziki dip that will bring the taste of Greece straight to your home. It's not only healthy but also incredibly versatile. You can use it as a dip for your chips, as a spread for your sandwiches, or as a sauce for your grilled meats.
Conclusion
In just a few simple steps, we have journeyed to the heart of Greece with this authentic Tzatziki dip recipe. Fresh, fragrant, and full of flavor, it will undoubtedly become a staple at your dining table. Enjoy this dip with family and friends, and let each bite teleport you all to the stunning shores of Greece. Bon Appétit, or as the Greeks say, "Kali Orexi"!