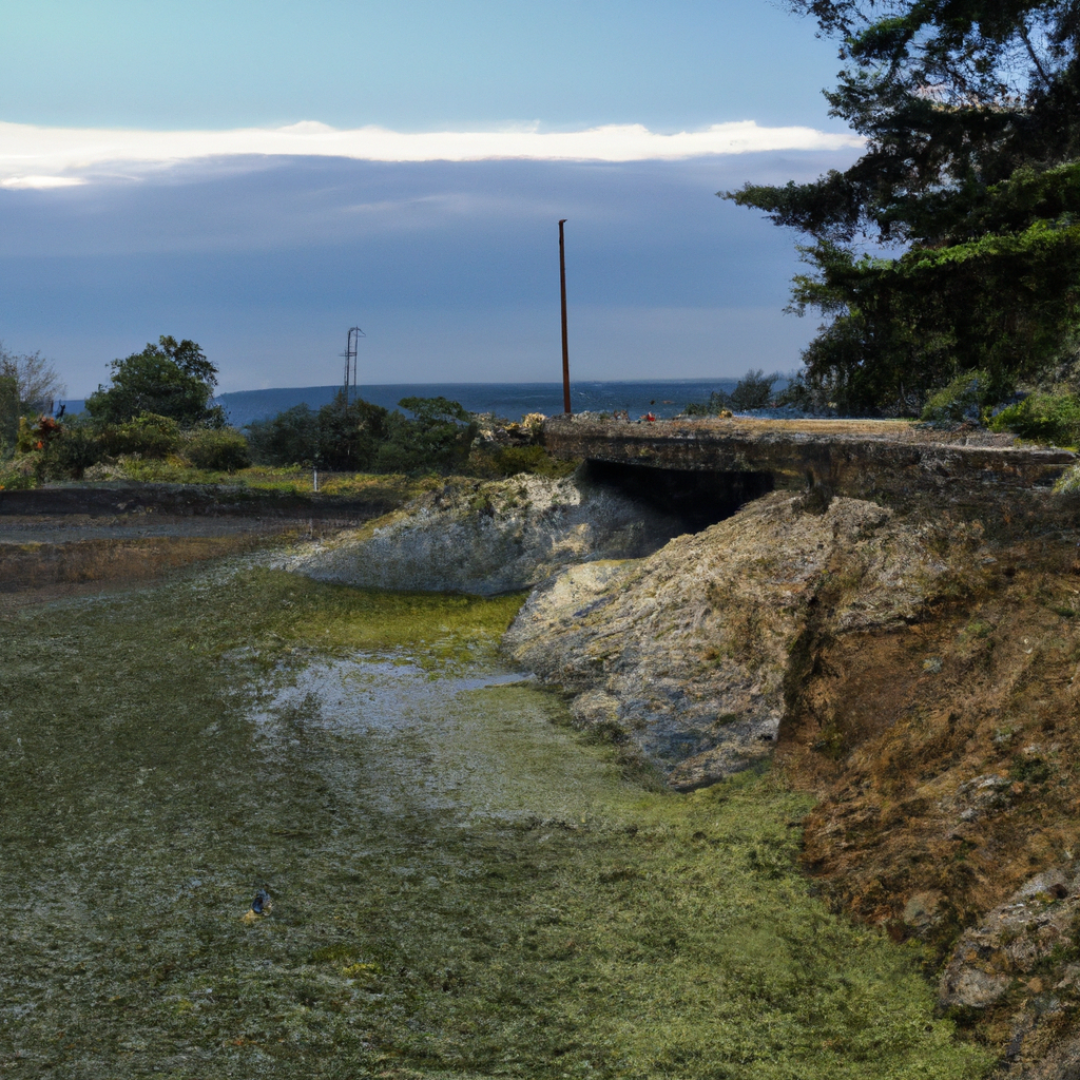 What are the traditional ingredients used in the Greek Tzatziki appetizer recipe according to the 'Delight Your Palate' article?
Delight Your Palate: Traditional Greek Tzatziki Appetizer Recipe
Seeking a savory addition to your cooking repertoire? Look no further than the refreshing, flavorful classic of Greek culinary tradition – Tzatziki. This delightful appetizer has won the hearts of food lovers around the globe, and with our easy-to-follow recipe, you can recreate an authentic Greek Tzatziki right in your kitchen.
---
Ingredients
2 cups Greek yogurt
1 large cucumber
3 cloves of garlic, finely minced
2 tablespoons of extra virgin olive oil
1 tablespoon white vinegar
1 handful of fresh dill, finely chopped
Salt to taste
Freshly ground black pepper to taste
---
Instructions
Start by peeling the cucumber, cutting it in half lengthwise, and scooping out the seeds. Grate the cucumber using the thick side of a box grater. Place the grated cucumber in a strainer over a bowl, toss with a teaspoon of salt, and allow it to drain for 20 minutes to remove excess water.
In a mixing bowl, combine the Greek yogurt, finely minced garlic, extra virgin olive oil, vinegar, and freshly chopped dill. Stir till all the ingredients are well mixed.
Squeeze the grated cucumber to remove any remaining water, then add it to the yogurt mixture. Mix well to combine.
Add salt and freshly ground black pepper to taste. Stir to blend all ingredients properly.
After everything is mixed, cover the bowl and refrigerate the Tzatziki for at least one hour before serving. This allows the flavors to meld together beautifully.
When ready to serve, transfer the Tzatziki into a serving dish, drizzle a little more olive oil on top, garnish with a sprig of dill, and enjoy this fantastic Greek delicacy as a dip or spread. Yum!
---
Conclusion
There you have it – a delicious, traditional Greek Tzatziki appetizer recipe that's bound to delight your palate. Serve it with warm pita bread or fresh veggies as a dip, or use it as a spread in your sandwiches, gyros, or wraps. Apart from its delightful taste and versatility, Tzatziki is also packed with health-boosting nutrients, making it a perfect combination of health and flavor. Begin your own Grecian gastronomic adventure today!