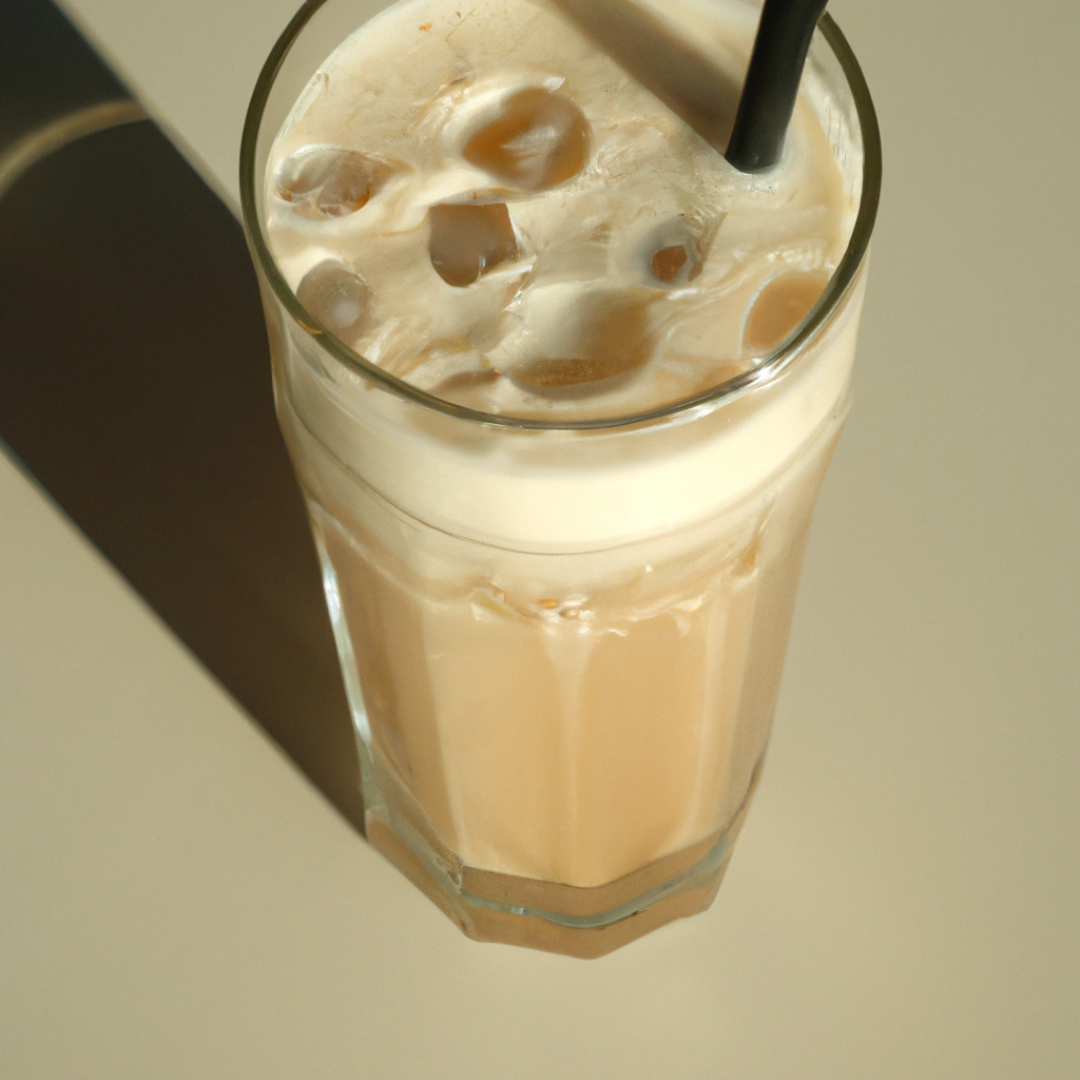 What are the ingredients required to make a Traditional Greek Frappe?
Intro:
On a hot summer day, there's nothing quite like a refreshing ice-cold drink. One great option to beat the heat is a Greek frappe. The frothy iced coffee drink, made with instant coffee and water, is a beloved staple in Greece and perfect for sipping in the sunshine. Best of all, it's easy to make at home. Here's our traditional Greek frappe recipe, perfect for cooling off in the summer heat.
Ingredients:
– 1 tsp instant coffee
– 2 tsp sugar
– 1/4 cup water
– Ice cubes
– Milk (optional)
Instructions:
1. In a cocktail shaker or blender, combine instant coffee, sugar, and water.
2. Blitz or shake until the mixture is frothy and the color has lightened.
3. Fill a glass with a handful of ice cubes.
4. Pour the frothed coffee over the ice cubes.
5. Add milk, if desired.
6. Stir and serve.
Outro:
And there you have it, a refreshing Greek frappe! Whether you're lounging by the pool or just want a quick caffeine boost, a frappe is the perfect pick-me-up. Plus, it's easy to customize to your liking. Add more or less sugar, use almond milk instead of dairy, or swap instant coffee for decaf. So go ahead, whip up a frappe and enjoy the taste of summer!