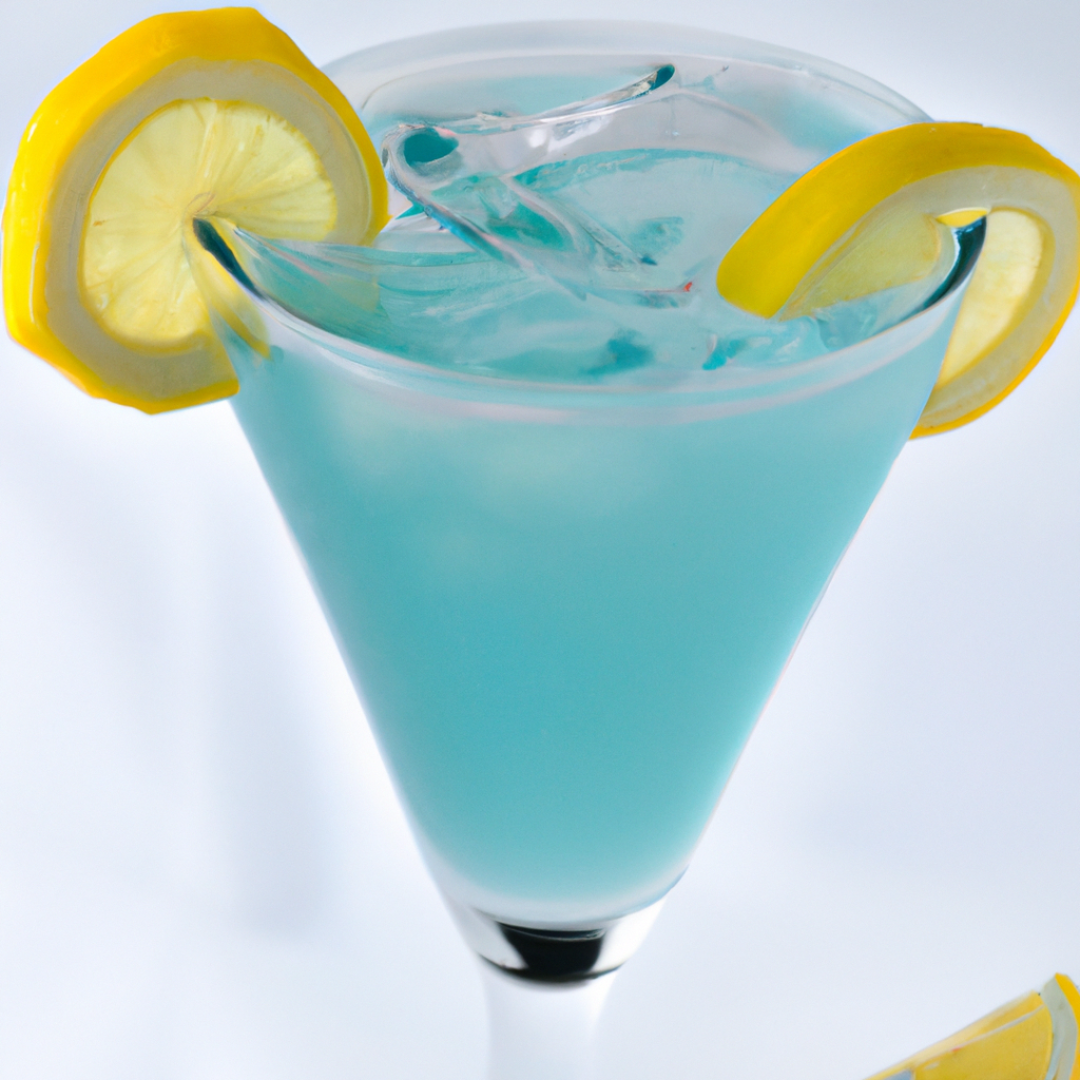 What are the ingredients required to make this Greek beverage recipe?
Get a Taste of Greece with this Delicious Beverage Recipe
Ingredients:
1 cup plain yogurt
1 cucumber, peeled and seeded
1 clove garlic, minced
1/2 tsp salt
2 tbsp fresh dill, chopped
1 tbsp fresh lemon juice
1/2 tsp black pepper
1/4 cup water
4-6 ice cubes
Instructions:
Combine yogurt, cucumber, garlic, salt, dill, lemon juice, and black pepper in a blender or food processor.
Puree until smooth, adding water as necessary to reach desired consistency.
Add ice cubes and puree again until smooth and frothy.
Divide mixture among 4 glasses and serve immediately.