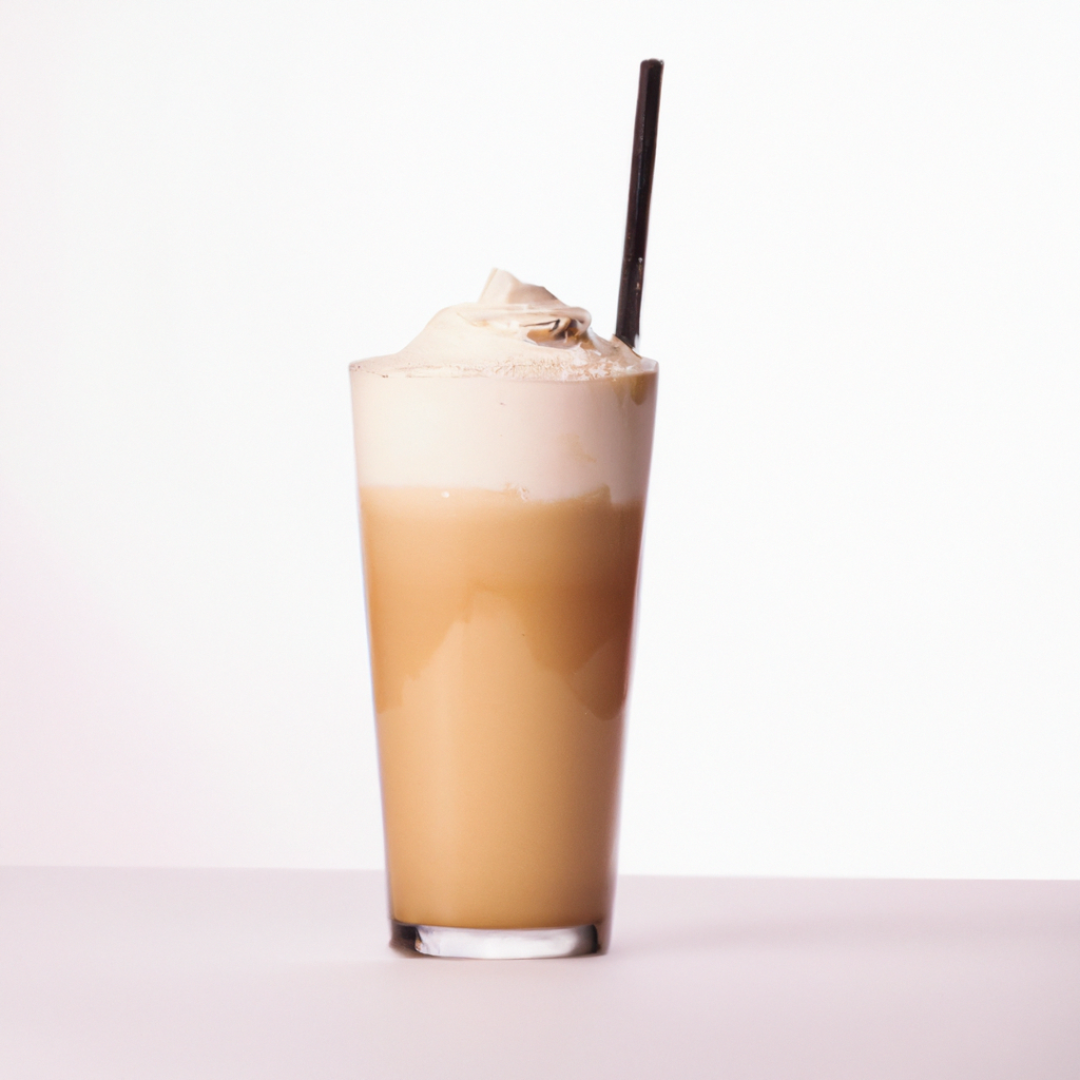 What makes Greek Frappé a unique and authentic beverage?
Raise Your Glass with the Authentic Taste of Greek Frappé
Nothing beats a refreshing glass of Greek frappé on a hot summer day. This classic beverage is a staple in Greece and is loved by people all over the world. With its energizing caffeine kick and creamy texture, it's no wonder that frappé is a popular choice for coffee lovers everywhere.
Ingredients
2 teaspoons instant coffee
1-2 teaspoons sugar
1/4 cup cold water
Ice cubes
Milk or evaporated milk
Instructions
Add the instant coffee, sugar, and cold water to a cocktail shaker or blender.
Shake or blend the mixture until it becomes frothy and light in color. The froth is an important part of the frappé, so be sure to shake it up well.
Fill a tall glass with ice cubes.
Pour the coffee mixture over the ice cubes, leaving some room at the top of the glass.
Add milk or evaporated milk to the top of the glass, depending on your preference.
Stir well and enjoy!
Tips
You can adjust the amount of sugar and coffee based on your personal taste.
If you don't have a cocktail shaker or blender, you can use a jar with a tight-fitting lid to shake the mixture.
You can also experiment with different types of milk, such as almond or coconut milk, to give your frappé a unique twist.
For an even richer flavor, add a scoop of vanilla ice cream to the mixture.
Outro
Now you're ready to raise your glass and enjoy the authentic taste of Greek frappé. Whether you're relaxing at home or need a quick pick-me-up at work, this delicious beverage is sure to satisfy your coffee craving. So go ahead and give it a try!