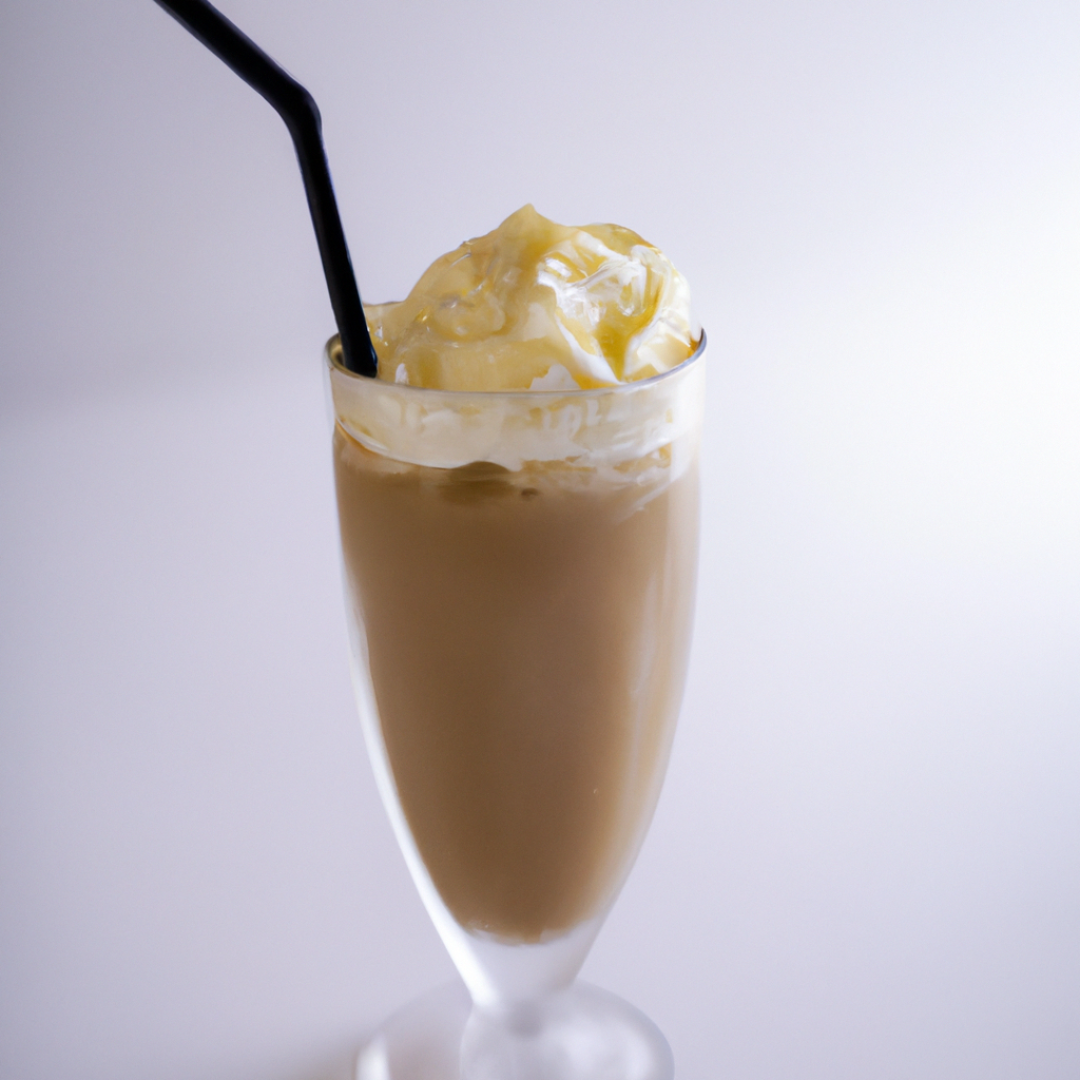 What are the ingredients needed to make a classic Greek frappé?
Get Refreshed with a Classic Greek Frappé: A Recipe Guide
On a hot summer day, nothing beats a cold and frothy beverage to help you cool off. If you are a coffee lover, one drink that you must try is the classic Greek frappé. This refreshing coffee drink is made with instant coffee, cold water, sugar, and ice cubes, and is perfect for sipping while lounging on a terrace overlooking the Aegean Sea or just enjoying the sunshine in your backyard. Follow this recipe guide and make your own classic Greek frappé today!
Ingredients:
2 tsp of instant coffee
2 tsp of sugar
1/4 cup of cold water
Ice cubes
Milk (optional)
Instructions:
Add the instant coffee, sugar, and cold water to a shaker or a jar with a lid.
Shake vigorously for 30 seconds until the mixture becomes frothy and light brown in color.
Fill a glass with ice cubes.
Pour the frothy coffee mixture over the ice cubes.
Add milk, if desired.
Stir and enjoy your refreshing Greek frappé!
Conclusion
There you have it! With just a few simple ingredients and a shaker or a jar, you can make your own classic Greek frappé and enjoy a taste of Greece from the comfort of your home. This drink is perfect for hot summer days, but you can enjoy it any time of the year. Let us know in the comments below what you think of this recipe and how you like to enjoy your Greek frappé.