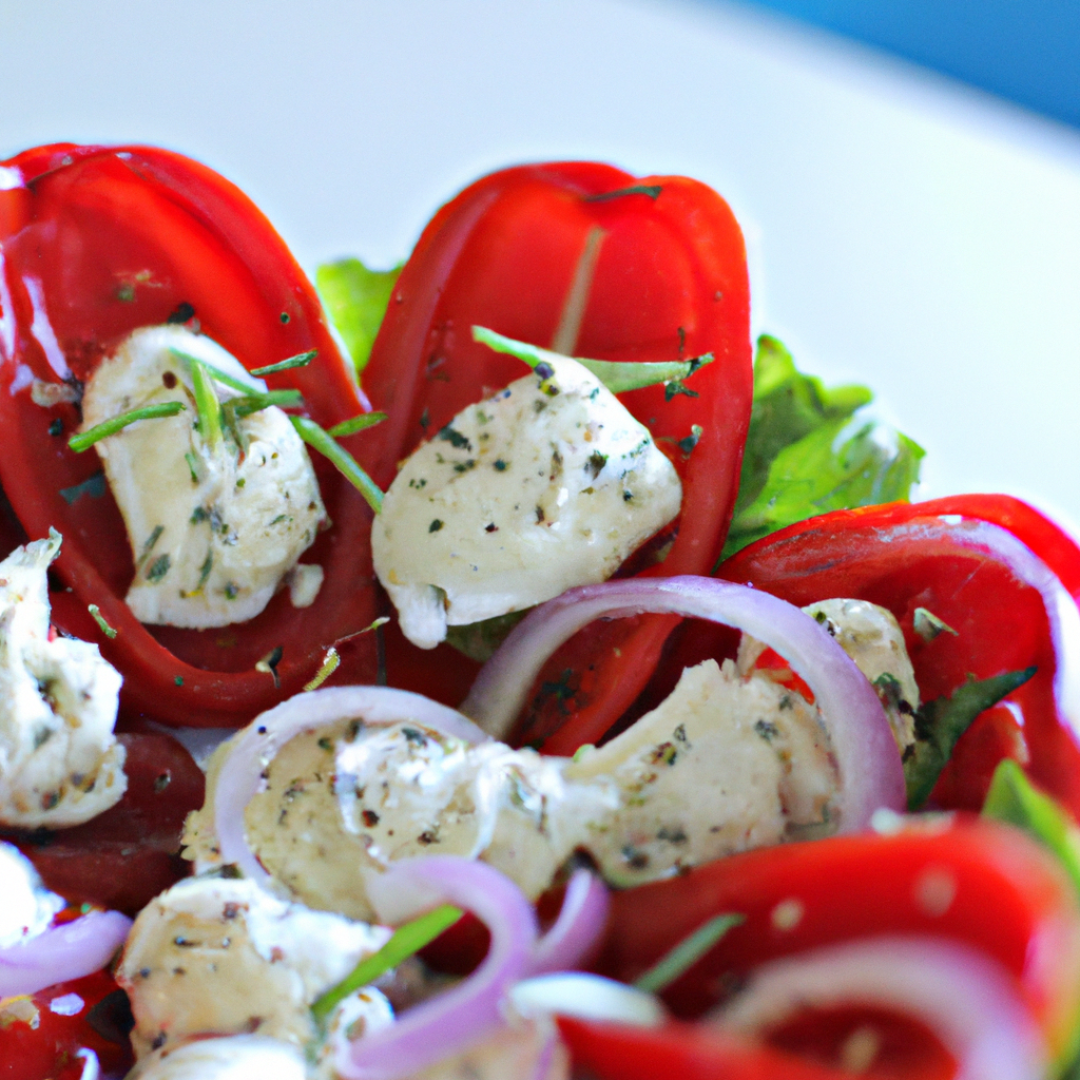 What are some traditional Greek ingredients used in this appetizer recipe?
Savory and Delicious: Greek Inspired Appetizer Recipe
If you're looking for a crowd-pleasing appetizer that's both savory and delicious, look no further than this Greek inspired recipe! Made with a few simple ingredients, this recipe is easy to whip up in no time and is sure to impress your guests.
Ingredients
1 cup crumbled feta cheese
1/2 cup chopped Kalamata olives
1/4 cup chopped fresh parsley
2 garlic cloves, minced
1/4 teaspoon dried oregano
1/4 cup extra-virgin olive oil
1 baguette, sliced
Instructions
Preheat your oven to 375°F (190°C).
In a medium bowl, mix together the feta cheese, Kalamata olives, parsley, garlic, oregano, and olive oil until well combined.
Spoon the mixture onto the slices of baguette, spreading it evenly over each slice.
Bake the slices on a baking sheet for 10-15 minutes, or until the cheese is melted and the bread is toasted to your liking.
Remove from the oven and allow to cool for a few minutes before serving.
There you have it, a simple yet tasty Greek inspired appetizer that's perfect for any occasion. Serve it up at your next party or enjoy it as a snack with friends. Either way, it's sure to be a hit!