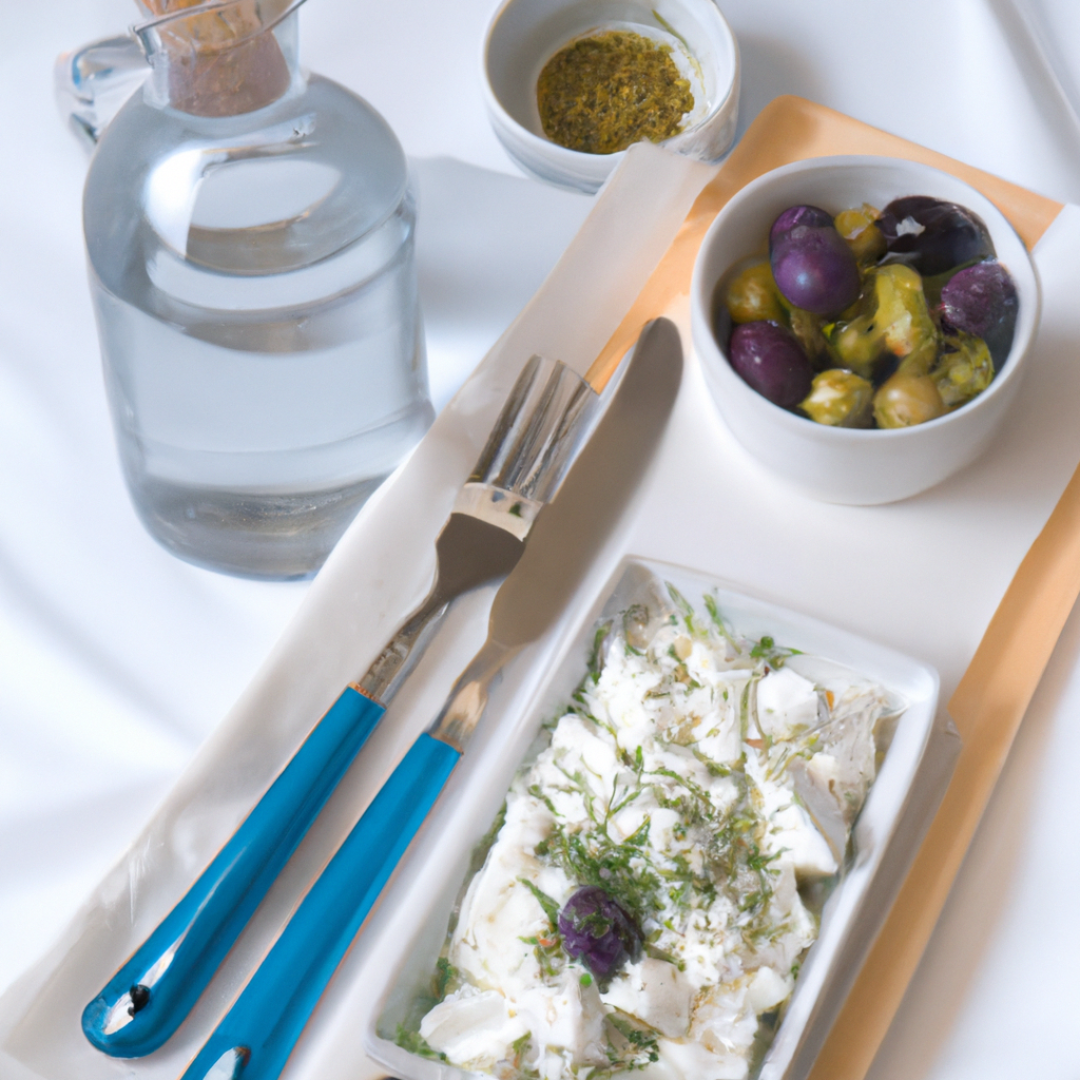 What are the main ingredients you need to make a flavorful Greek lunch?
Satisfy Your Cravings with a Flavorful Greek Lunch: Try this Delicious Recipe Today!
Indulge in the flavors of Greece with this savory and delicious dish!
Introduction
If you're a fan of Greek cuisine and are looking for a flavorful and satisfying lunch recipe, you've come to the right place. This delicious Greek lunch recipe is easy to make and packed with bold, savory flavors that are sure to satisfy your cravings.
Ingredients
1 lb of chicken breasts, cut into bite-sized pieces
2 red onions, sliced
1 red bell pepper, sliced
1 yellow bell pepper, sliced
1 zucchini, sliced
1/2 cup of kalamata olives
2 tablespoons of olive oil
2 teaspoons of dried oregano
2 teaspoons of dried thyme
1/2 teaspoon of garlic powder
Salt and pepper to taste
Feta cheese (optional)
Instructions
Preheat oven to 400°F.
Combine the chicken, onions, bell peppers, zucchini, olives, olive oil, oregano, thyme and garlic powder in a large bowl. Toss to coat.
Spread the mixture out onto a baking sheet and sprinkle with salt and pepper to taste.
Bake for 25-30 minutes, until the chicken is cooked through and the vegetables are tender.
Serve hot with crumbled feta cheese, if desired.
Outro
And there you have it, a delicious and flavorful Greek lunch recipe that's perfect for satisfying your cravings. Don't hesitate to make this dish today and add it to your repertoire of go-to meals. Enjoy!