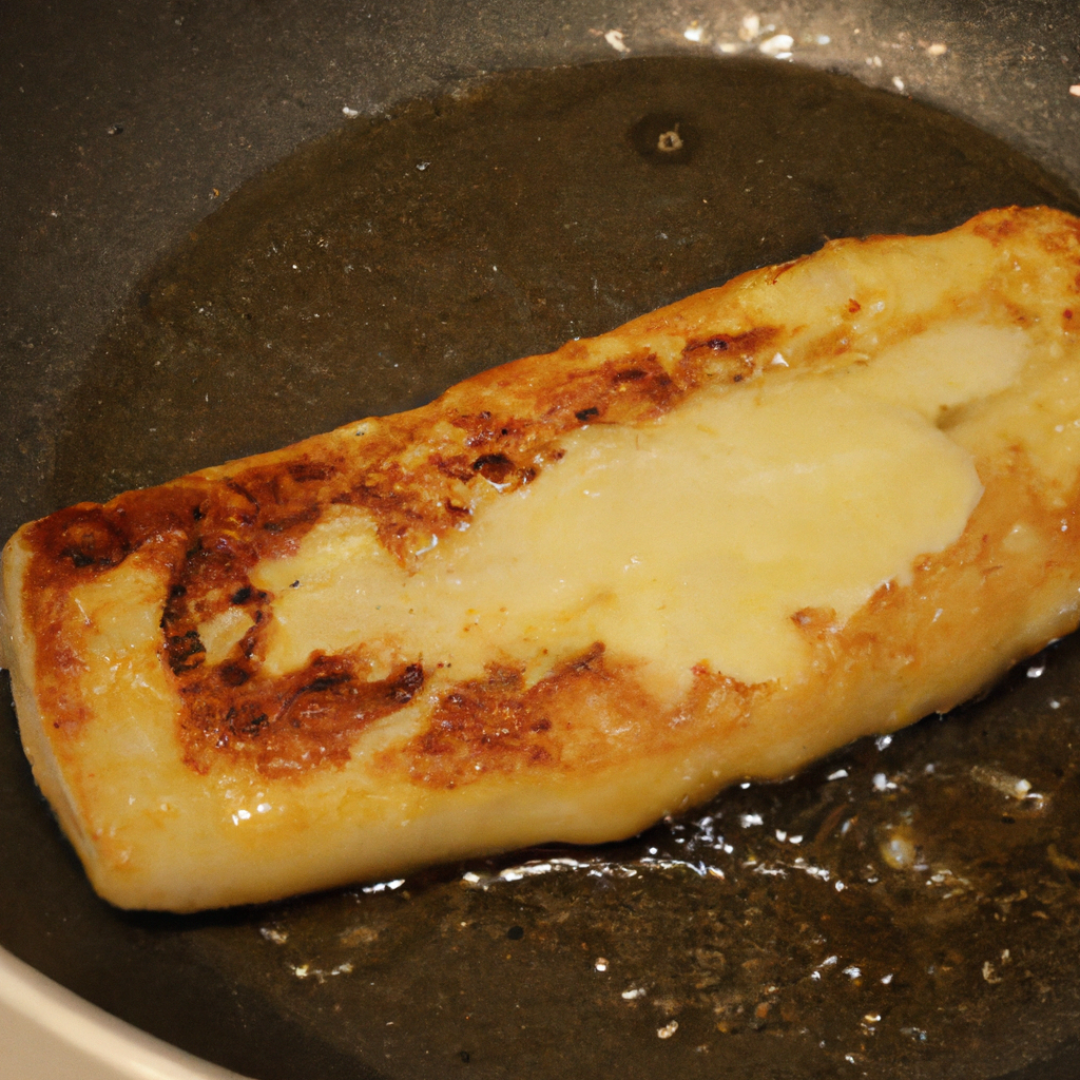 – What ingredients are needed to make Greek saganaki?
Intro:
Greek cuisine is known worldwide for its delicious and healthy dishes, and one of the most appetizing and easy-to-make of them all is Saganaki. This traditional Greek appetizer is prepared with cheese, olive oil, and bread and is perfect for parties or gatherings. In this recipe, we'll teach you how to make Greek Saganaki that's both tasty and authentic.
Ingredients:
– 8 ounces of Kefalotyri cheese
– ½ cup of all-purpose flour
– 2 large eggs
– 1 tablespoon of water
– 1 teaspoon of dried oregano
– 1 tablespoon of lemon juice
– 2 tablespoons of olive oil
– Lemon wedges and bread slices, to serve
Instructions:
1. First, slice the Kefalotyri cheese into ½ inch thick slices.
2. In a bowl, mix the flour and oregano.
3. In another bowl, whisk the eggs with the water and lemon juice.
4. Heat the olive oil in a non-stick skillet over medium heat.
5. Dip the cheese slices in the flour mixture, then coat them in the egg mixture.
6. Place the cheese slices in the skillet and cook until golden brown, about 2 minutes per side.
7. Serve hot with lemon wedges and bread slices.
Outro:
This tasty Greek Saganaki is a great appetizer for any occasion, from cocktail parties to family dinners. The combination of melted cheese, lemon juice, and oregano creates a delicious and traditional Greek flavor that's sure to impress your guests. Now that you know how to make Saganaki, don't hesitate to try this recipe and share it with your loved ones. Enjoy!