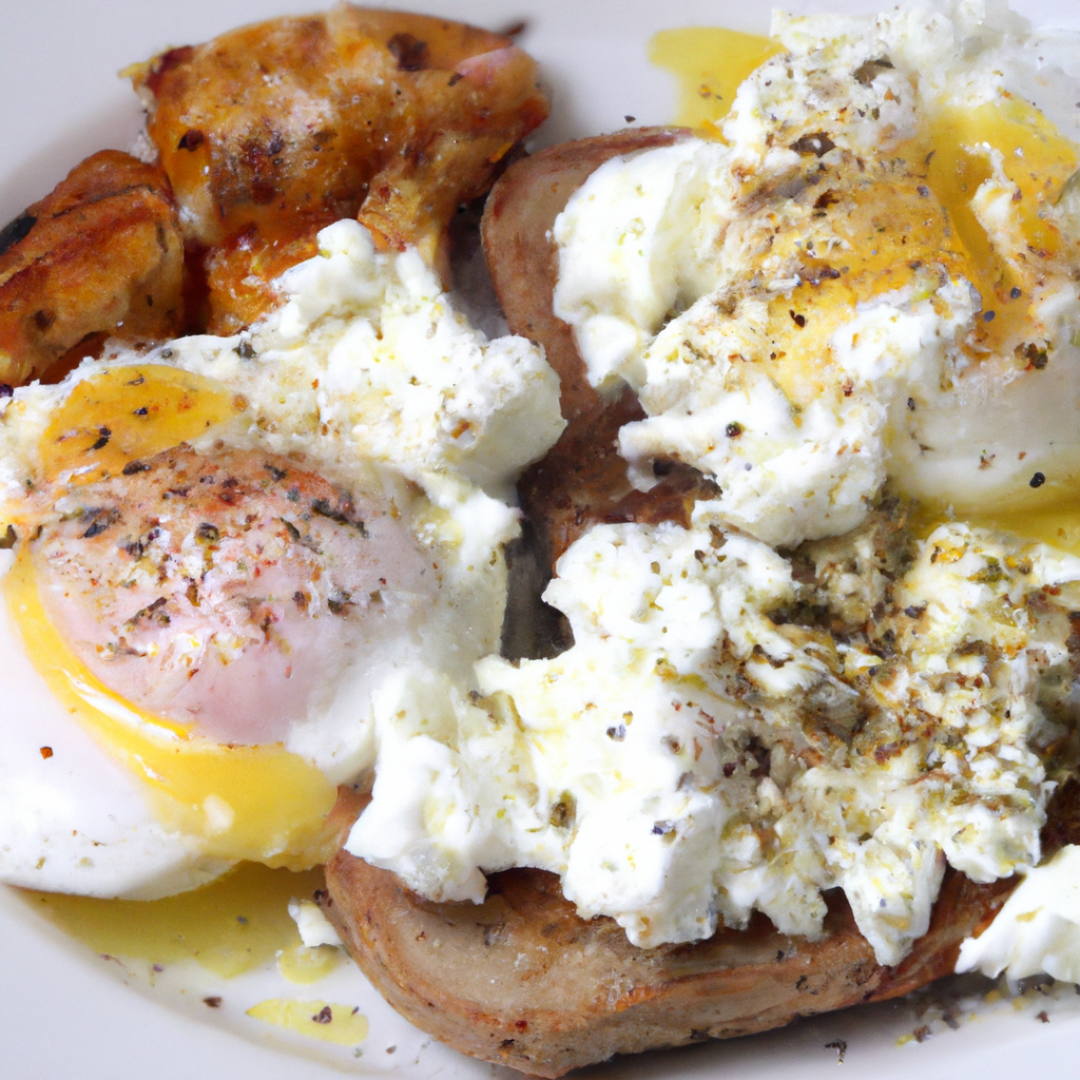 What are some easy and quick Greek breakfast recipes that can help you kickstart your day?
Kickstart Your Day the Greek Way: Delicious Greek Breakfast Recipe
Start your day off right with this delicious Greek breakfast recipe. Filled with fresh ingredients and packed full of flavour, this dish is perfect for those who want to fuel their day with a nutritious and delicious meal.
Greek Yogurt and Fruit Parfait
1 cup plain Greek yogurt
1/2 cup fresh berries (blueberries, blackberries, raspberries, strawberries)
1/4 cup granola
1 tbsp honey
Dash of cinnamon
1. In a small bowl, mix together the Greek yogurt and honey until well combined.
2. In a separate bowl, combine the fresh berries and sprinkle with cinnamon.
3. To assemble the parfait, spoon a layer of the yogurt mixture into a glass, followed by a layer of berries and a sprinkle of granola.
4. Repeat the layers until you reach the top of the glass, ending with a layer of granola on top.
5. Serve immediately and enjoy!
Try this Greek yogurt and fruit parfait for a breakfast that is both delicious and nutritious. It only takes a few minutes to prepare and is a great way to start your day the Greek way!