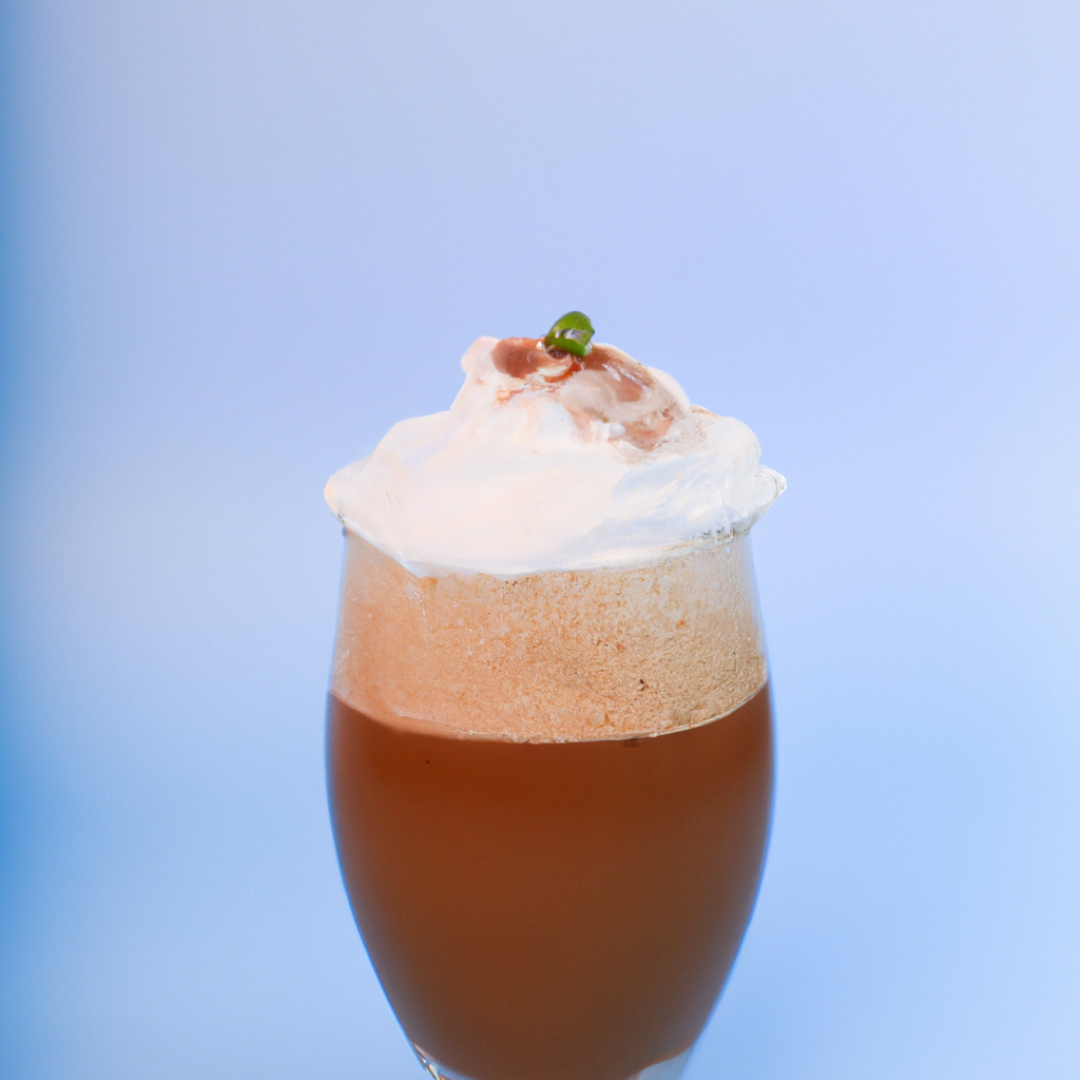 What ingredients do you need to make a genuine Greek Frappé?
Sip on Summer with a Cool and Refreshing Greek Frappé Recipe
Get ready for a refreshing taste of Greece right in the comfort of your own home with this delicious frappé recipe.
Ingredients:
2 tsp instant coffee
1 tbsp sugar
1/4 cup water
Ice cubes
Milk or evaporated milk
Instructions:
In a shaker, mix the instant coffee and sugar with 2 tablespoons of water until it becomes a creamy mixture.
Add 1/4 cup of water and shake well.
Fill a glass with ice cubes.
Pour the coffee mixture over the ice.
Top with milk or evaporated milk, depending on your preference.
Stir and enjoy!
Variations:
You can customize this frappé recipe to suit your taste buds. Here are some suggestions:
Use flavored syrups such as caramel or vanilla instead of sugar.
Add a splash of heavy cream for a richer taste.
Use almond milk or coconut milk as a dairy-free alternative.
Garnish with whipped cream and chocolate shavings for a fancy touch.