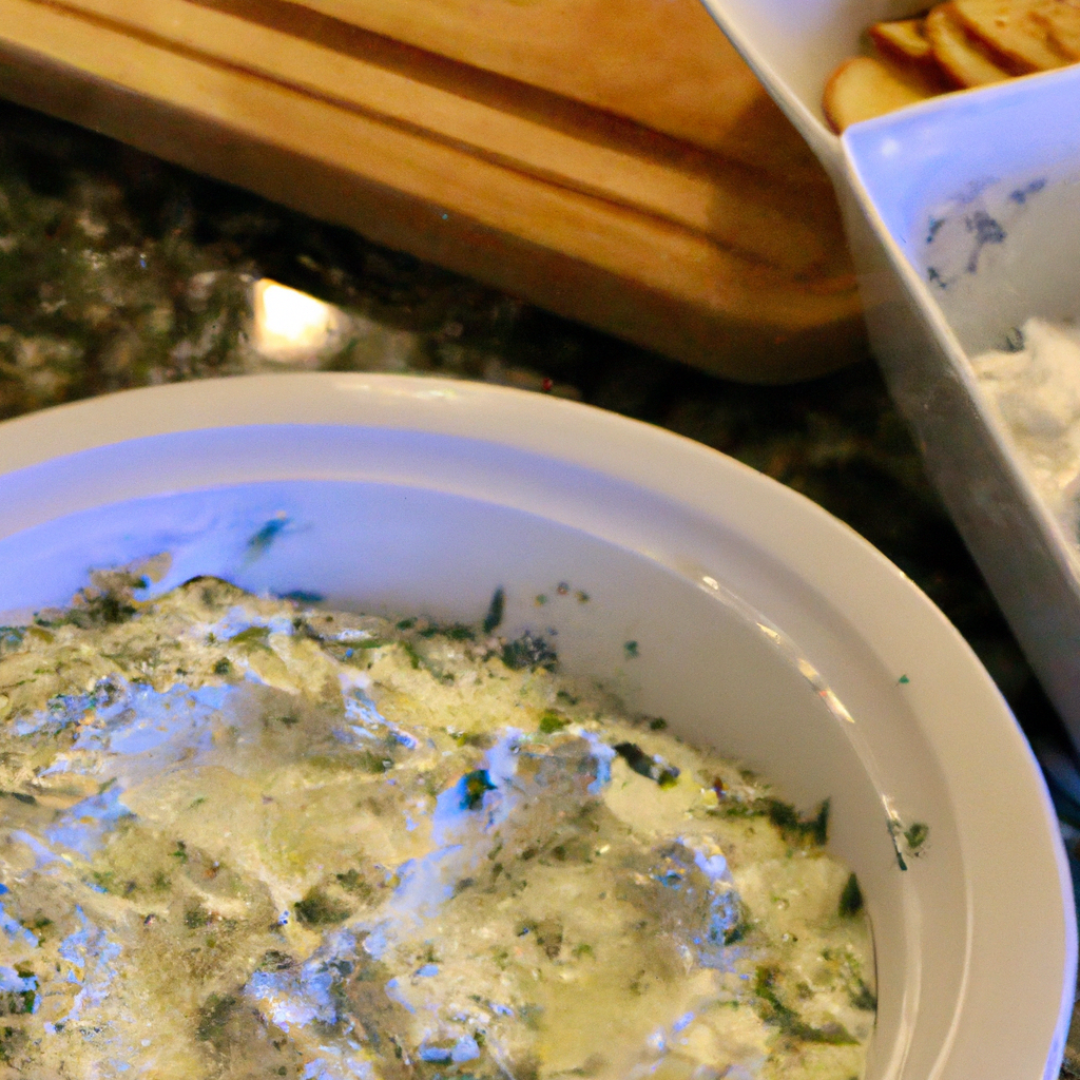 What traditional Greek ingredients are used in the PAA-themed Tzatziki appetizer recipe?
Savor the Mediterranean with This Authentic Greek Tzatziki Appetizer Recipe
---
Welcome to a culinary journey as we sail off to Greece! Known for its pristine olive groves and sun-kissed beaches, Greece is also home to one of the world's most flavorful cuisines. This recipe, known as Tzatziki, is an authentic appetizer centered on the creamy flavors of the Mediterranean. Here, we will guide you step by step through the process of creating this traditional mouth-watering delight at home.
Ingredients:
2 cups Greek yogurt
1 cucumber
3 cloves of garlic
2 tablespoons of extra virgin olive oil
1 tablespoon of white wine vinegar
1 tablespoon of fresh dill, finely chopped
Salt and pepper to taste
Preparation:
Step 1:
Peel the cucumber and grate it using a cheese grater. Once grated, place it in a fine-mesh strainer, sprinkle a bit of salt over it and let it sit for 10-15 minutes. The salt will help to draw out excess water from the cucumber.
Step 2:
In a mixing bowl, combine the Greek yogurt, finely chopped garlic, extra virgin olive oil, and white wine vinegar. Stir until the mixture is smooth and well combined.
Step 3:
Squeeze the grated cucumber to remove any remaining water and add it to your yogurt mixture. Mix until well combined.
Step 4:
Add the finely chopped fresh dill to the mixture. Stir well and season with salt and pepper to your liking.
Step 5:
Cover the Tzatziki and let it rest in the refrigerator for at least 2 hours or as long as overnight to allow the flavors to blend together.
Step 6:
Serve chilled as a flavorful dip with warm pita bread, sliced vegetables, or as a sauce for your favorite grilled meats.
---
There you have it – your fresh, homemade authentic Greek Tzatziki! The tangy flavor of Greek yogurt combined with the fresh essence of cucumber and the aroma of fresh dill creates a refreshing and flavorful condiment, making this dish the perfect accompaniment to almost any Mediterranean meal. Venture out and explore more Greek delicacies, or better yet, take a tour of the Meditteranean cuisine right from your kitchen.