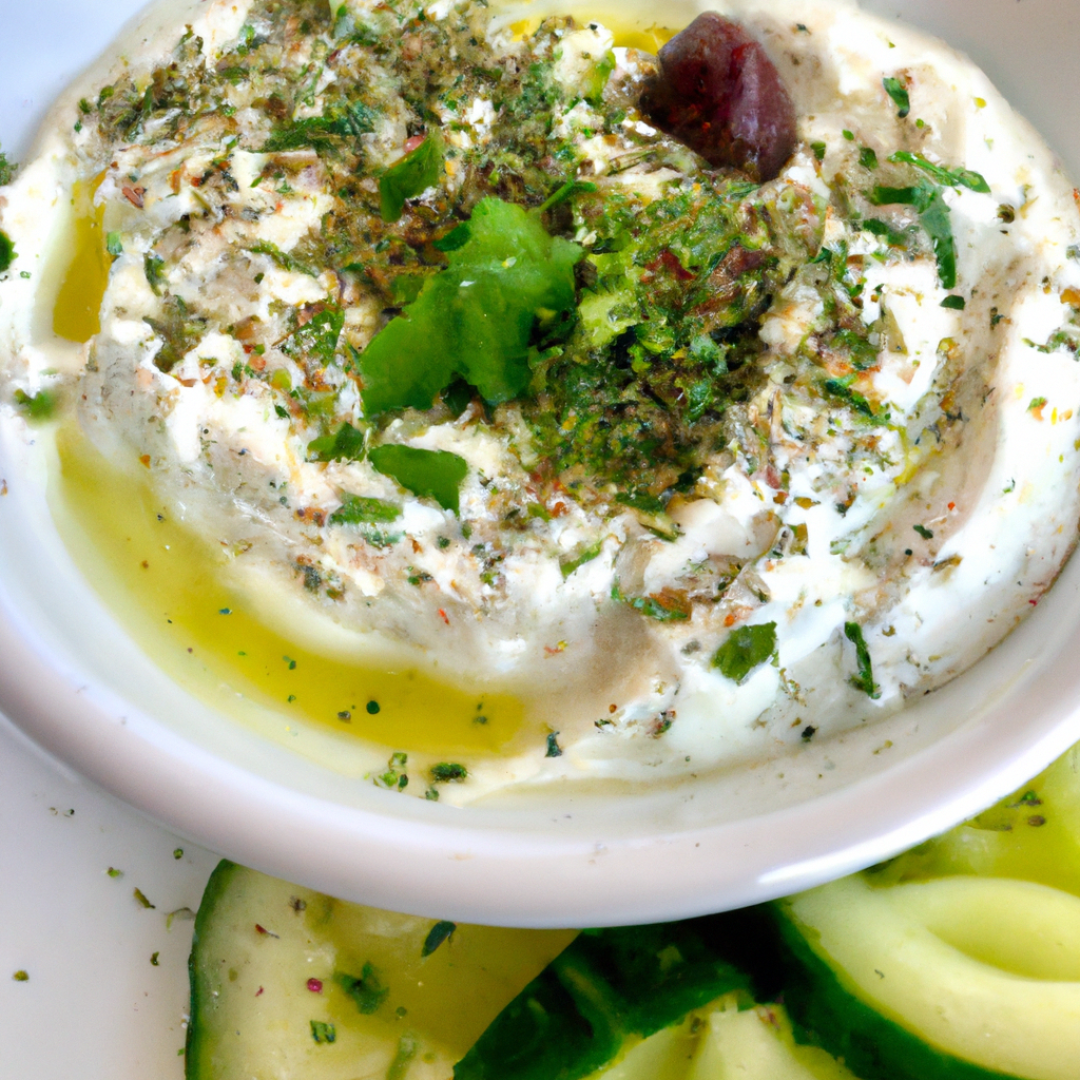 How does making Tzatziki Appetizer from the PAA provide a taste of Greek flavors
Discover the Flavors of Greece with this Tantalizing Tzatziki Appetizer Recipe
Transport yourself to the Mediterranean with this easy and delicious Tzatziki recipe. This classic Greek dip is perfect for summer gatherings, or just for a refreshing and healthy snack.
Ingredients
1 cup Greek yogurt
1 cucumber (seeded and finely chopped)
2 cloves of garlic (minced)
1 tablespoon fresh dill (chopped)
1 tablespoon lemon juice
1 tablespoon olive oil
Salt and pepper to taste
Instructions
In a bowl, combine the yogurt, cucumber, garlic, and fresh dill.
Drizzle in the lemon juice and olive oil, then stir until well-blended.
Season with salt and pepper to taste.
Cover and refrigerate for at least one hour before serving to allow the flavors to meld together.
Serve with warm pita bread, sliced vegetables, or as a condiment for grilled meats. Enjoy!
Take a culinary journey to Greece with this flavorful Tzatziki recipe. It's not just a dip, it's a Mediterranean experience in every delicious bite. καλή όρεξη! (Enjoy your meal!)