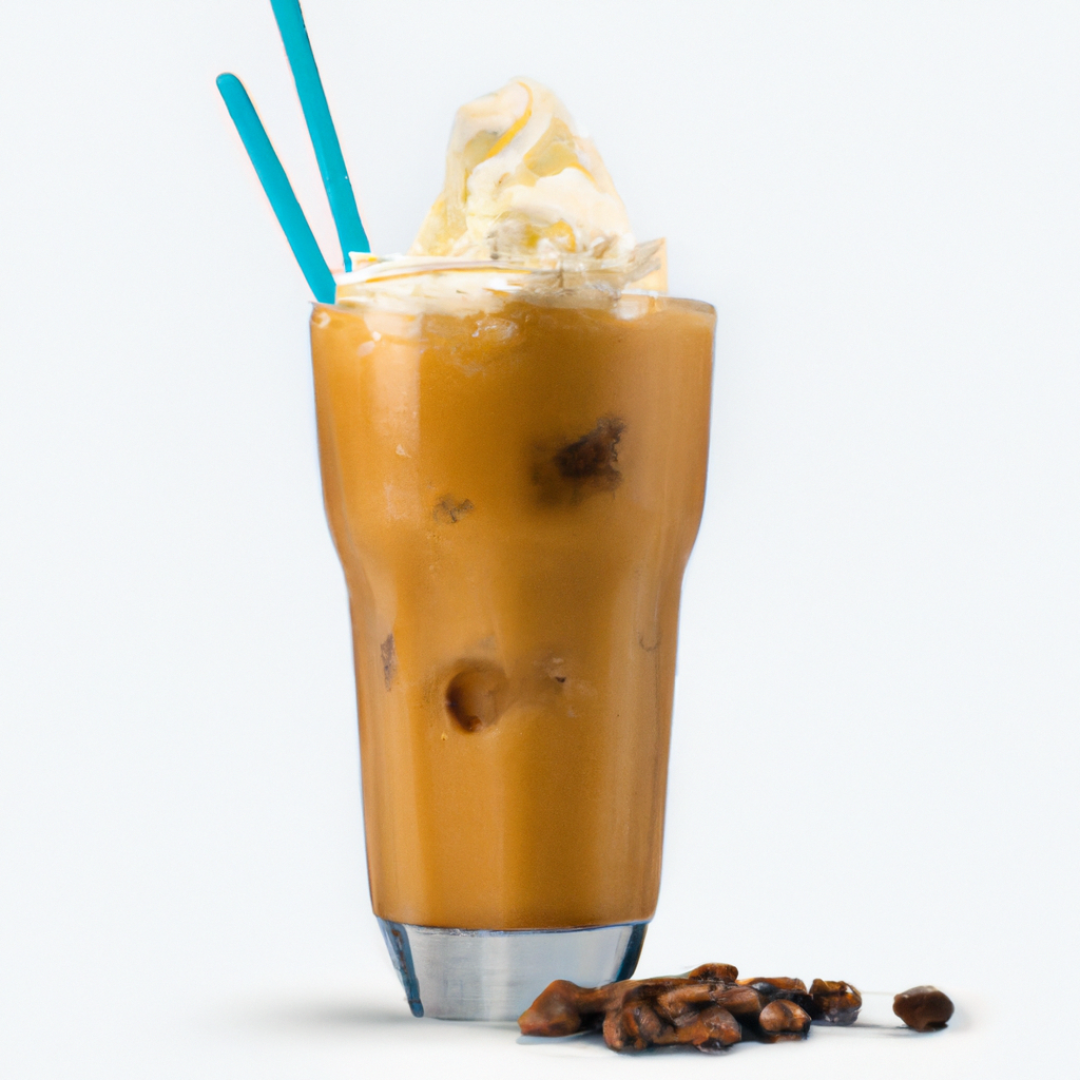 What are the ingredients needed to make a refreshing Greek frappé?
Refreshing Greek Frappé Recipe: The Perfect Summer Beverage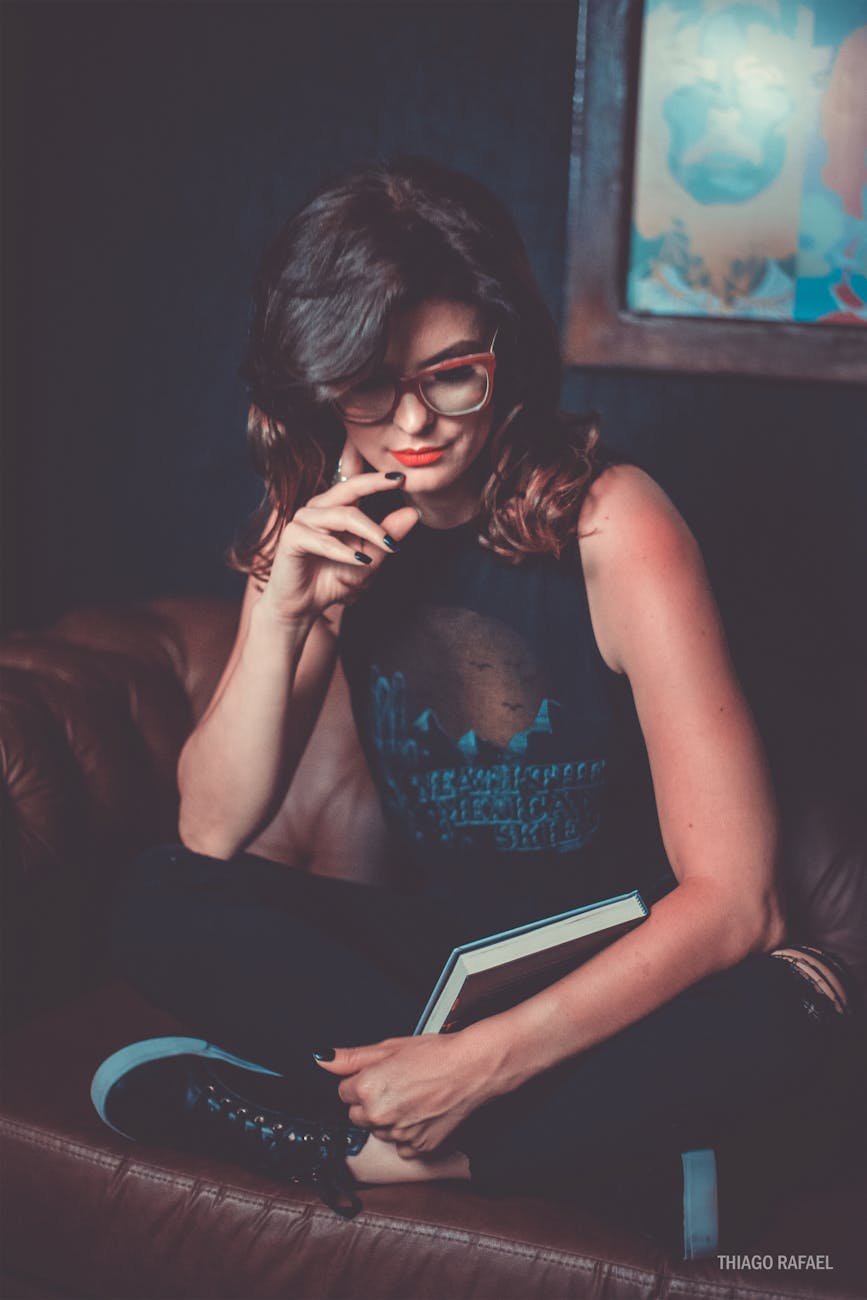 On a hot summer day, there's nothing quite like the refreshing taste of an ice-cold Greek frappé. This popular beverage is easy to make and requires just a few simple ingredients. So why not try making your own frappé today?
Ingredients:
1

teaspoon instant coffee

2

teaspoons sugar

2

tablespoons water

1

cup cold water

1/2

cup milk

Ice
Instructions:
In a blender, combine the instant coffee, sugar, and 2 tablespoons of water. Blend until the mixture is light and frothy.
Fill a glass with ice and add the frothy coffee mixture to it.
Pour in the cold water and milk and stir well.
Enjoy your refreshing Greek frappé!
Note: You can adjust the amount of sugar and milk according to your taste preference. You can also add a scoop of vanilla ice cream for a sweeter and creamier frappé.