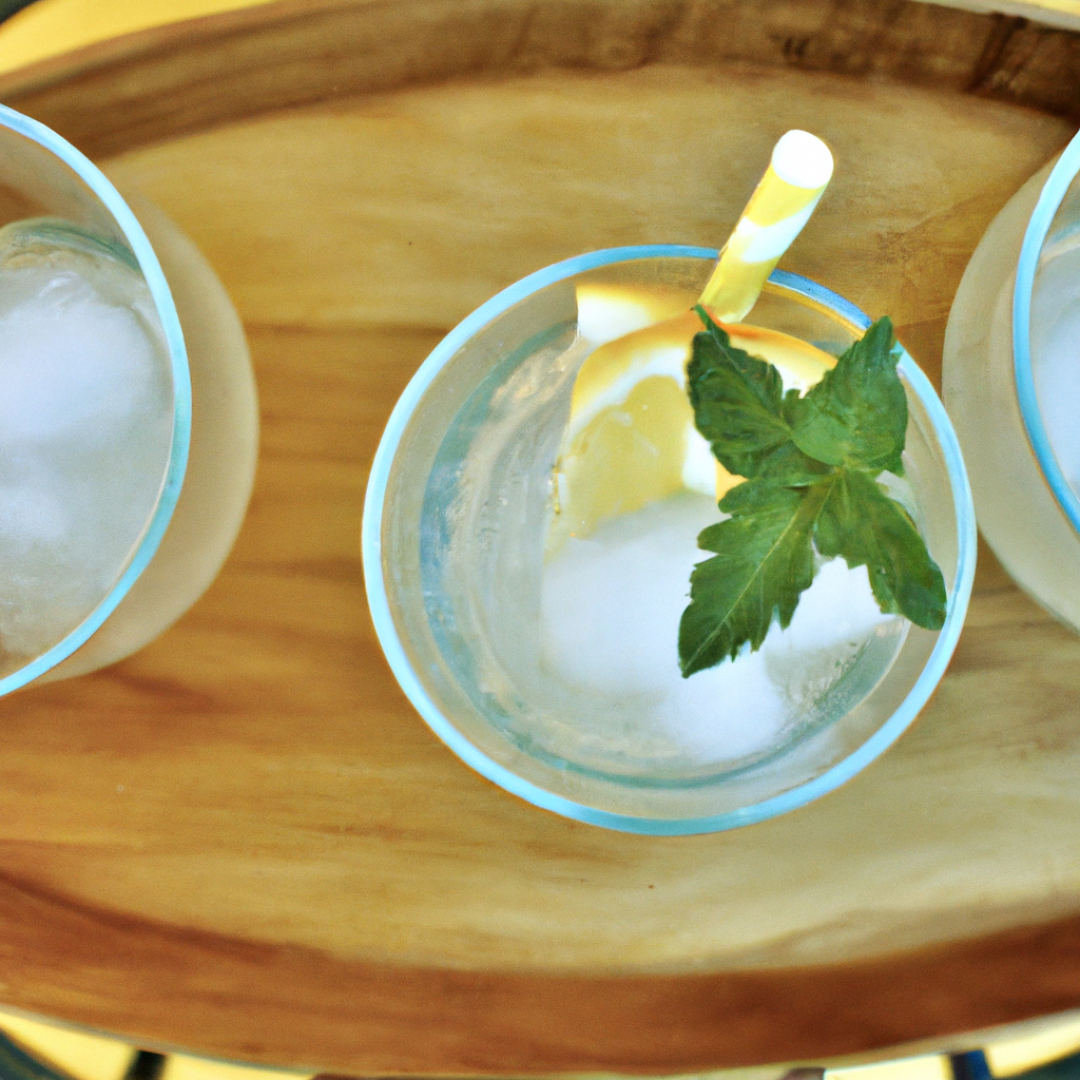 What are the ingredients needed to make Greek Lemonade?
Opa! Sip on a Refreshing Greek Lemonade Recipe Today
Introduction
If you're looking for a refreshing drink that's perfect for summer, look no further than this Greek lemonade recipe! With just a few simple ingredients, you can whip up a delicious and refreshing drink that's sure to quench your thirst.
Ingredients
6 cups water
1 cup freshly squeezed lemon juice
1 cup sugar
1/2 cup honey
4-6 sprigs fresh mint
Instructions
Combine the water, lemon juice, sugar, and honey in a large pitcher. Stir until the sugar is fully dissolved.
Add in the mint sprigs.
Refrigerate the pitcher for several hours to allow the flavors to meld together.
When you're ready to serve, remove the mint sprigs and give the lemonade a good stir.
Pour the lemonade into glasses filled with ice.
Garnish each glass with a fresh mint sprig.
Enjoy!