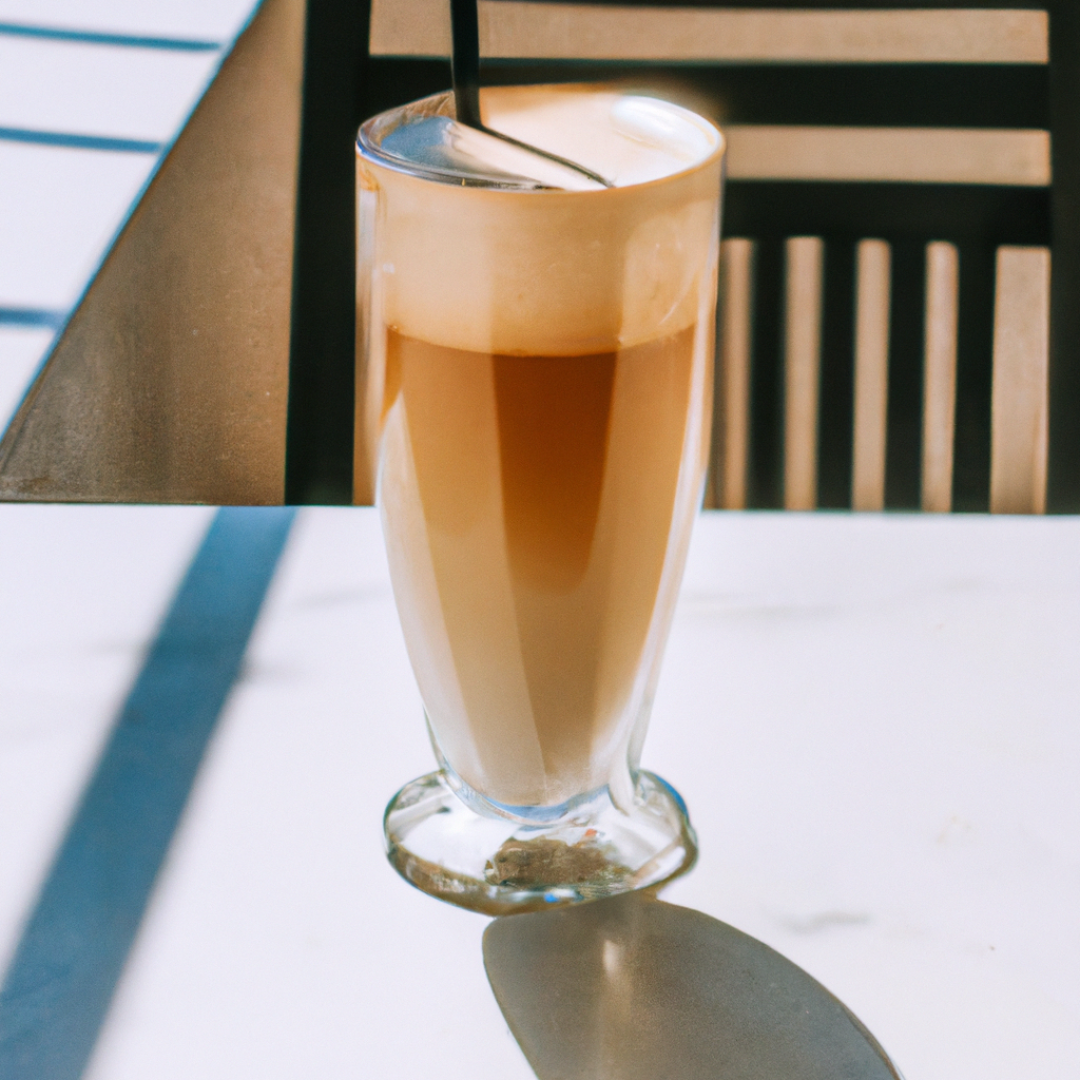 What is the authentic recipe for traditional Greek frappé coffee?
Refreshing and Delicious: How to Make Traditional Greek Frappé Coffee
If you're looking for a refreshing and delicious way to start your day, look no further than traditional Greek frappé coffee. This frothy and sweet beverage is perfect for warm summer mornings or for an afternoon pick-me-up. Here's how to make it.
Ingredients:
1-2 teaspoons of instant coffee
1-2 teaspoons of sugar
Cold water
Ice cubes
Milk (optional)
Instructions:
Fill a shaker or jar halfway with cold water. Add the instant coffee and sugar.
Shake vigorously or use a frother until the mixture forms a thick foam, about 2-3 minutes.
Add ice cubes to a tall glass.
Pour the coffee foam over the ice cubes.
Optional: Add cold milk to taste.
Use a straw or spoon to mix well before drinking.
Enjoy your refreshing and delicious traditional Greek frappé coffee!
---
Conclusion:
Traditional Greek frappé coffee is a perfect drink for coffee lovers looking for a refreshing twist to their morning routine. With just a few ingredients and a shaker or frother, you can make this frothy and sweet beverage at home. Enjoy!