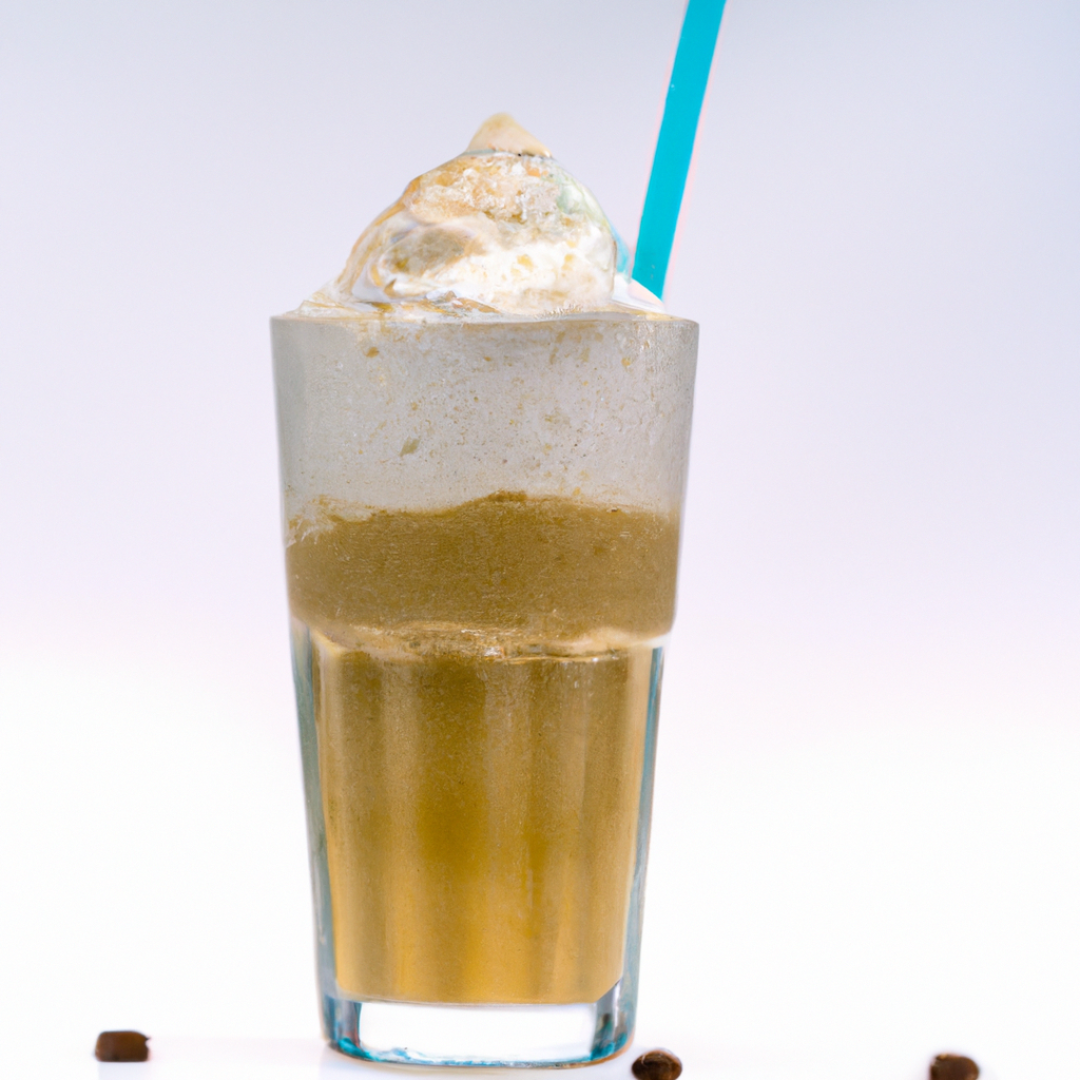 How do you make a Greek frappe?
Opa! Try this Delicious Greek Frappe Recipe for a Refreshing Summer Drink
Get a taste of Greece with this delicious and refreshing frappe recipe! This iced coffee beverage is perfect for those hot summer days or whenever you need that caffeine kick. It's easy to make and you don't even need a fancy coffee machine. Impress your family and friends at your next gathering with this authentic Greek frappe recipe.
Ingredients
2 teaspoons of instant coffee
2 teaspoons of sugar
1/4 cup of water
Cold water
Ice
Milk or cream (optional)
Instructions
In a shaker, mix the instant coffee, sugar, and 1/4 cup of water.
Shake the mixture until it becomes creamy and frothy. This step is important as it will give the frappe its signature texture.
Pour the mixture in a glass and top it with ice cubes.
Add cold water to fill the glass, leaving a little bit of space at the top. Stir gently.
Optional: add milk or cream to taste.
Enjoy your refreshing Greek frappe!
Conclusion
This Greek frappe recipe is a delicious and easy-to-make drink that will transport you to the sunny beaches of Greece. The frothy and creamy texture of the frappe makes it a unique and refreshing drink that will surely impress your friends and family. Perfect for a hot summer day or whenever you need a caffeine boost, this frappe recipe is a must-try for all coffee lovers.