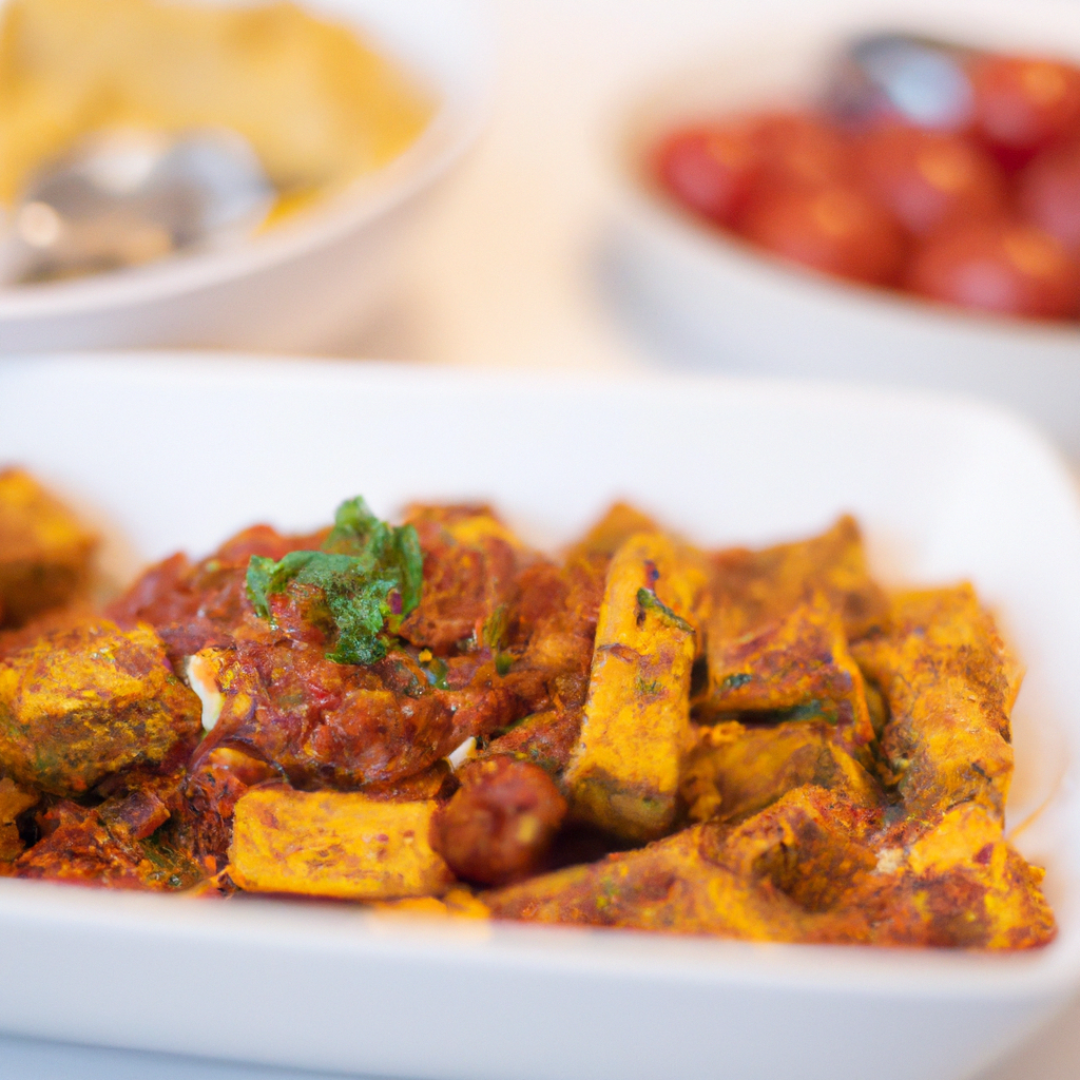 What are the key ingredients in this Greek lunch recipe?
Delight in a Mediterranean Feast with this Greek Lunch Recipe
Recipe List
Greek Salad

This classic salad is a staple in Greek cuisine. It's simple and refreshing, with a mix of juicy tomatoes, crisp cucumbers, tangy red onions, briny olives, and feta cheese, all drizzled with a homemade vinaigrette.

Tzatziki Dip

This creamy yogurt-based dip is perfect for dipping pita chips or veggies, or as a topping for gyros or souvlaki. It's made with grated cucumber, garlic, lemon, and fresh dill, and is super addictive.

Greek Lemon Chicken

This tender and juicy chicken is marinated in a mixture of lemon juice, olive oil, garlic, and herbs, then grilled or baked to perfection. It's bursting with Mediterranean flavor and pairs well with a side of roasted vegetables or a Greek salad.