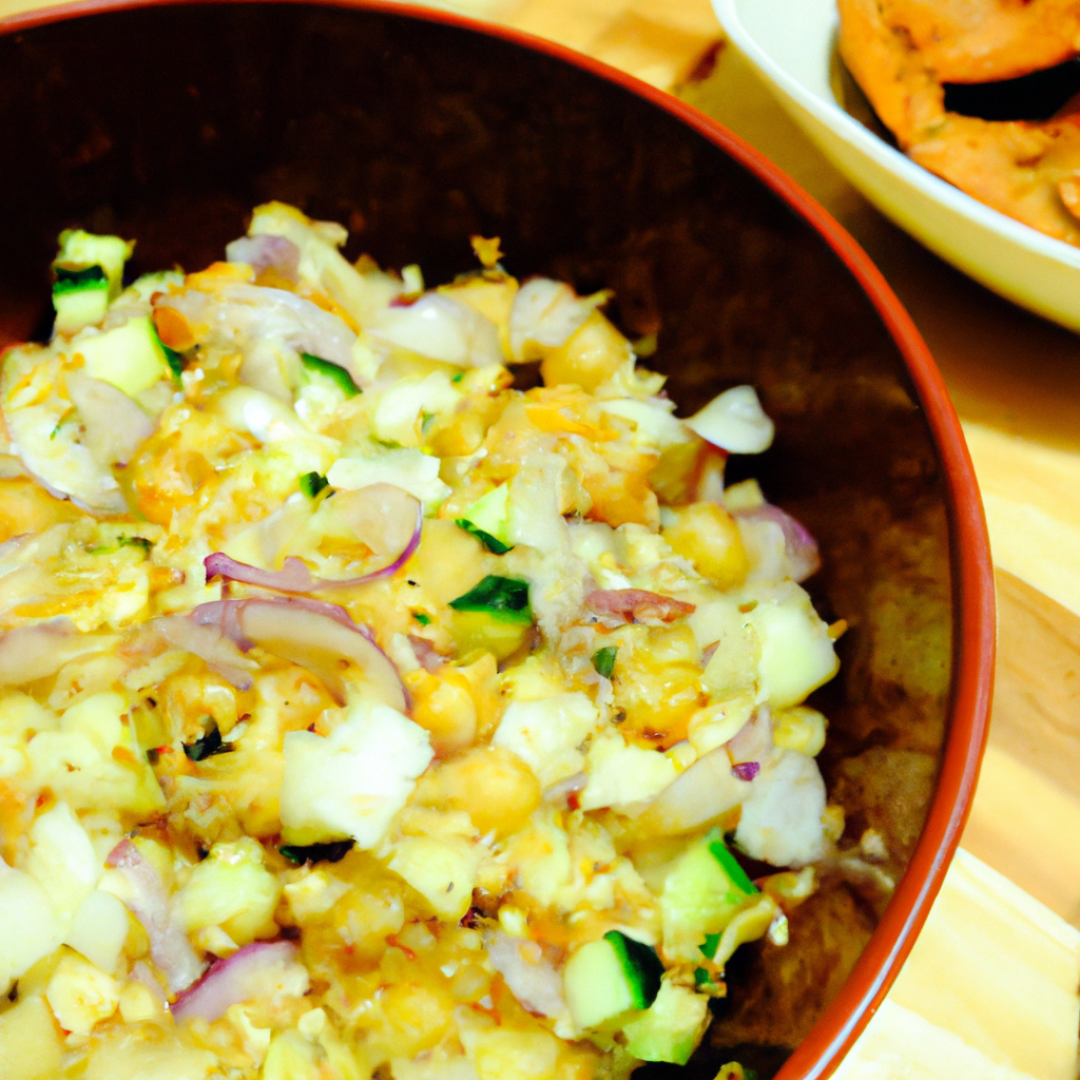 What are some key ingredients that make this Greek dinner recipe so delicious?
Mediterranean Delight: Easy Greek Dinner Recipe for a Flavorful Meal!
If you're looking for a simple yet delicious way to enjoy the flavors of the Mediterranean, this easy Greek dinner recipe is just what you need! With fresh ingredients and plenty of flavor, this dish is sure to please everyone at your table.
Ingredients:
1 pound of ground beef or lamb
1 onion, chopped
2 cloves of garlic, minced
1 can of diced tomatoes
1 tablespoon of tomato paste
1 teaspoon of dried oregano
1/2 teaspoon of ground cinnamon
1/4 teaspoon of ground nutmeg
Salt and pepper to taste
1/4 cup of chopped fresh parsley
1/4 cup of crumbled feta cheese
Cooked pasta or rice for serving
Instructions:
In a large skillet, brown the ground beef or lamb over medium-high heat until cooked through.
Add the chopped onion and garlic to the skillet and sauté for a few minutes until the onion is soft and translucent.
Stir in the diced tomatoes, tomato paste, oregano, cinnamon, nutmeg, salt, and pepper. Bring the mixture to a simmer.
Reduce the heat to low and simmer for 15-20 minutes, stirring occasionally, until the sauce has thickened.
Stir in the chopped parsley and crumbled feta cheese.
Serve the Greek-style meat sauce over cooked pasta or rice.
There you have it, a simple and delicious Greek dinner recipe that's sure to please your taste buds! Give it a try and let us know what you think in the comments below.