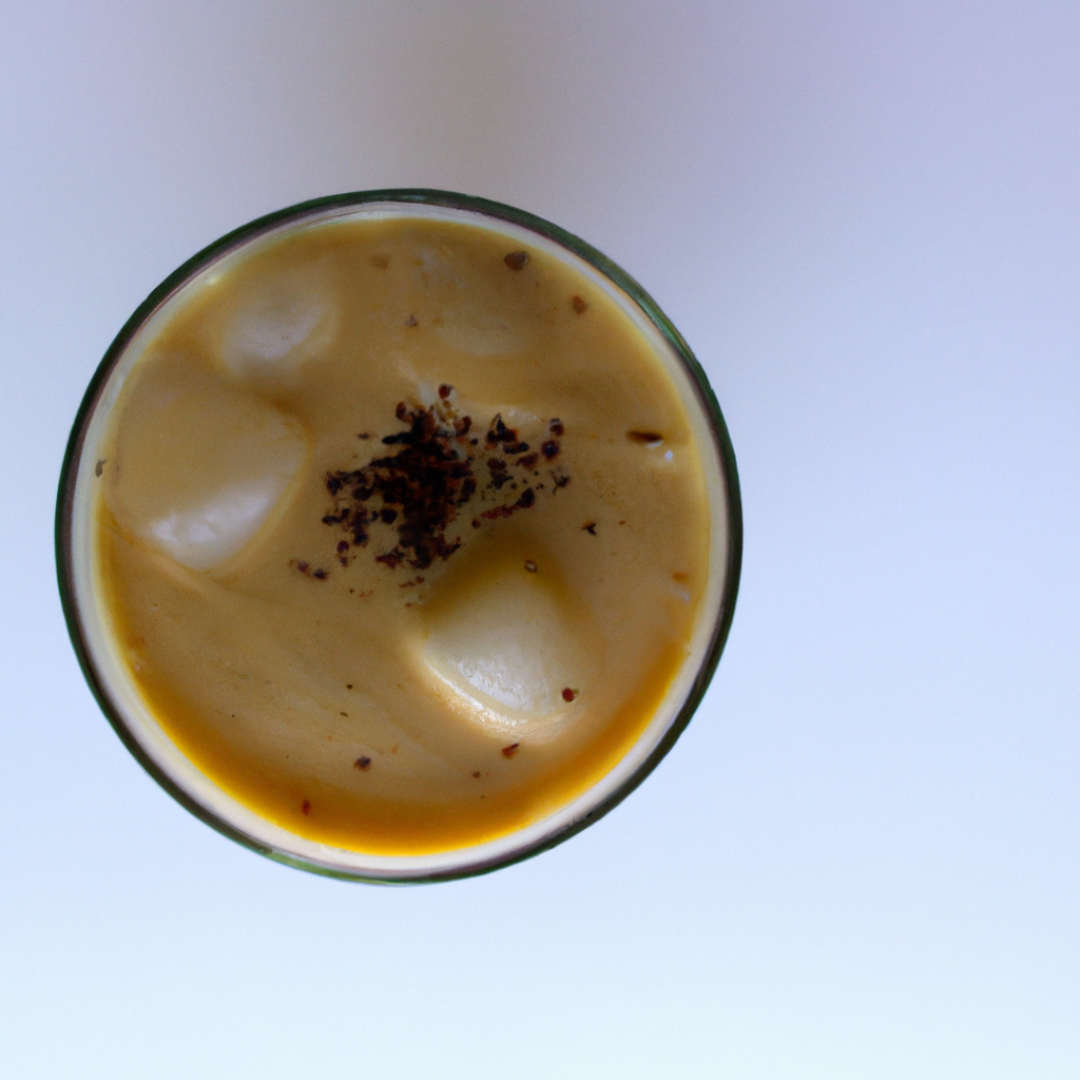 What are the basic ingredients needed to make a refreshing frappe at home?
The Refreshing Greek Summer Cooler: How to Make a Delicious Frappe at Home
If you have ever been to Greece in the summertime, you have probably seen locals sipping on a cold and frothy drink called frappe. This refreshing beverage is a staple of Greek culture and is perfect for hot summer days. In this recipe, we will show you how to make a delicious frappe at home that will transport you straight to the Mediterranean coast.
Ingredients:
2 tsp instant coffee
1 tbsp sugar
¼ cup water
Ice cubes
Milk (optional)
Instructions:
In a shaker or a jar with a tight-fitting lid, mix the instant coffee, sugar, and water until well combined.
Shake the mixture vigorously for about 10 seconds until it becomes frothy and creamy.
Pour the mixture into a glass filled with ice cubes.
Add milk if you desire and stir to combine.
Note: Traditionally, frappes are made with evaporated milk or condensed milk. However, you can use regular milk, almond milk, soy milk, or any other milk of your choice to customize your frappe.
Notes:
You can also enjoy your frappe without milk or substitute it with cold water for a lighter version.
If you don't have a shaker or a jar, you can use a blender or a whisk to mix the coffee, sugar, and water until frothy.
You can adjust the amount of sugar and coffee to your taste preferences.
Serve your frappe with a straw and a spoon to enjoy it fully.