What ingredients are needed to make the Mouthwatering Greek Delight recipe?
Mouthwatering Greek Delight: A Delicious Dinner Recipe
Are you looking for a quick and easy dinner recipe that will transport you to the sunny Mediterranean? Look no further than this savory and satisfying Greek dish. With its bold flavors and simple preparation, you'll be sure to impress your family and guests with this delicious meal.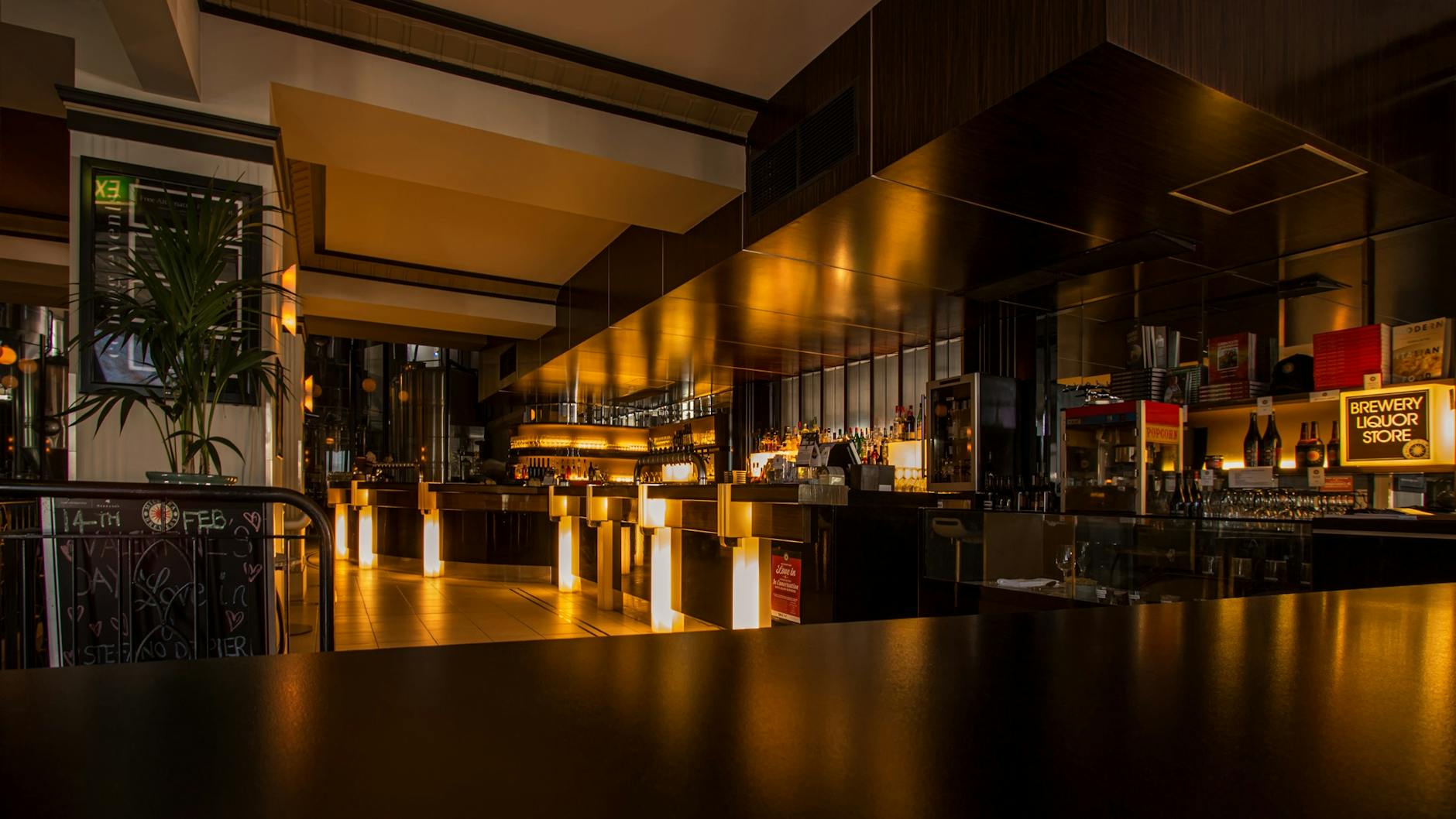 Prep Time: 10 minutes
Cook Time: 25 minutes
Serves: 4
Ingredients:
3 garlic cloves, minced
3
1 red bell pepper, chopped
1
1 can diced tomatoes, drained
1
1/2 cup Greek olives, chopped
1/2
Salt and pepper to taste
–
For the topping:
1 cup feta cheese, crumbled
1
1/4 cup fresh parsley, chopped
1/4
Instructions:
1. In a large skillet, cook the ground lamb over medium-high heat until browned, about 5 minutes. Drain any excess fat.
2. Add the chopped onion and minced garlic to the skillet and cook until softened, about 3 minutes.
3. Add the chopped red bell pepper and drained diced tomatoes to the skillet and stir to combine. Cook for 5-7 minutes, or until the peppers are tender.
4. Stir in the chopped Greek olives and dried oregano, and season with salt and pepper to taste.
5. In a small bowl, mix together the crumbled feta cheese and Greek yogurt. Set aside.
6. Serve the lamb mixture in bowls, topped with the feta-yogurt mixture and sprinkled with chopped parsley. Enjoy!
Thank you for trying out this Greek Delight recipe! We hope you enjoyed it as much as we did. Do not hesitate to share your thoughts and feedback in the comments section below. Also, don't forget to check out our other delicious recipes!