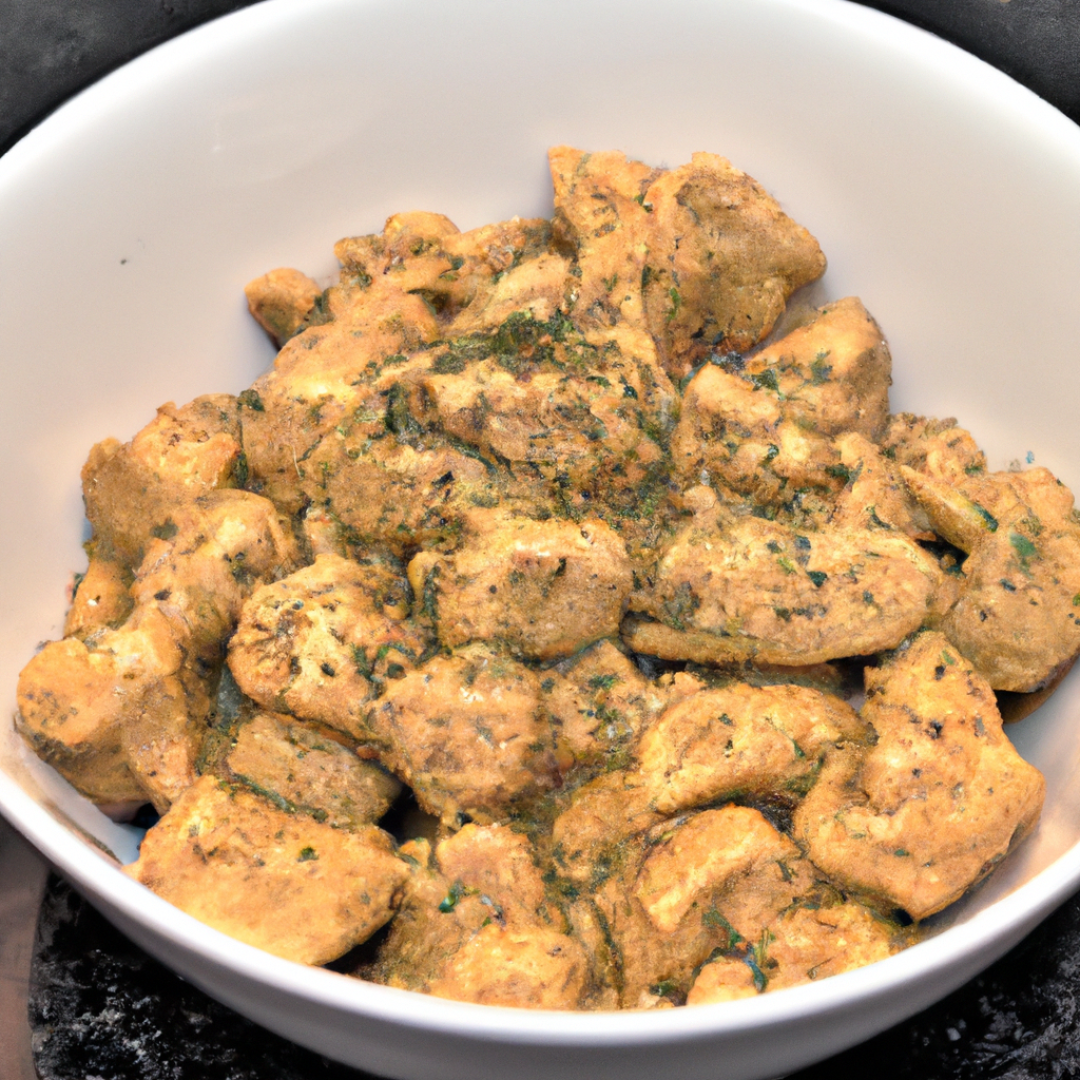 What ingredients are needed to make this Greek dinner recipe?
Get Ready to Savor the Flavors of Greece: A Delicious Greek Dinner Recipe
Introduction
Are you craving a taste of the Mediterranean? Look no further than this delicious Greek dinner recipe that will transport you to the beautiful shores of Greece. From savory souvlaki to tangy tzatziki, this recipe is sure to impress your taste buds and your dinner guests.
Ingredients
1 lb lamb, cut into cubes
1 large onion, sliced
1 green bell pepper, sliced
1 yellow bell pepper, sliced
1 red bell pepper, sliced
1/2 cup olive oil
2 cloves garlic, minced
1 tsp dried oregano
1/2 tsp dried thyme
1/2 tsp salt
1/4 tsp black pepper
1/4 cup lemon juice
1/2 cup plain yogurt
1/2 cup sour cream
1/2 cup grated cucumber, drained
1 tbsp fresh dill, chopped
1/4 tsp salt
pita bread, for serving
Directions
Preheat the grill to high heat.
In a large bowl, combine the lamb, onion, bell peppers, olive oil, garlic, oregano, thyme, salt, and black pepper. Mix well to coat the lamb and vegetables.
Thread the lamb and vegetables onto skewers, alternating between lamb and vegetables.
Grill the skewers for 12-15 minutes, turning occasionally, until the lamb is cooked through and the vegetables are tender and slightly charred.
While the skewers are cooking, make the tzatziki sauce. In a small bowl, combine the yogurt, sour cream, grated cucumber, dill, and salt. Mix well until smooth.
To serve, arrange the skewers on a platter and drizzle with lemon juice. Serve with warm pita bread and tzatziki sauce on the side.