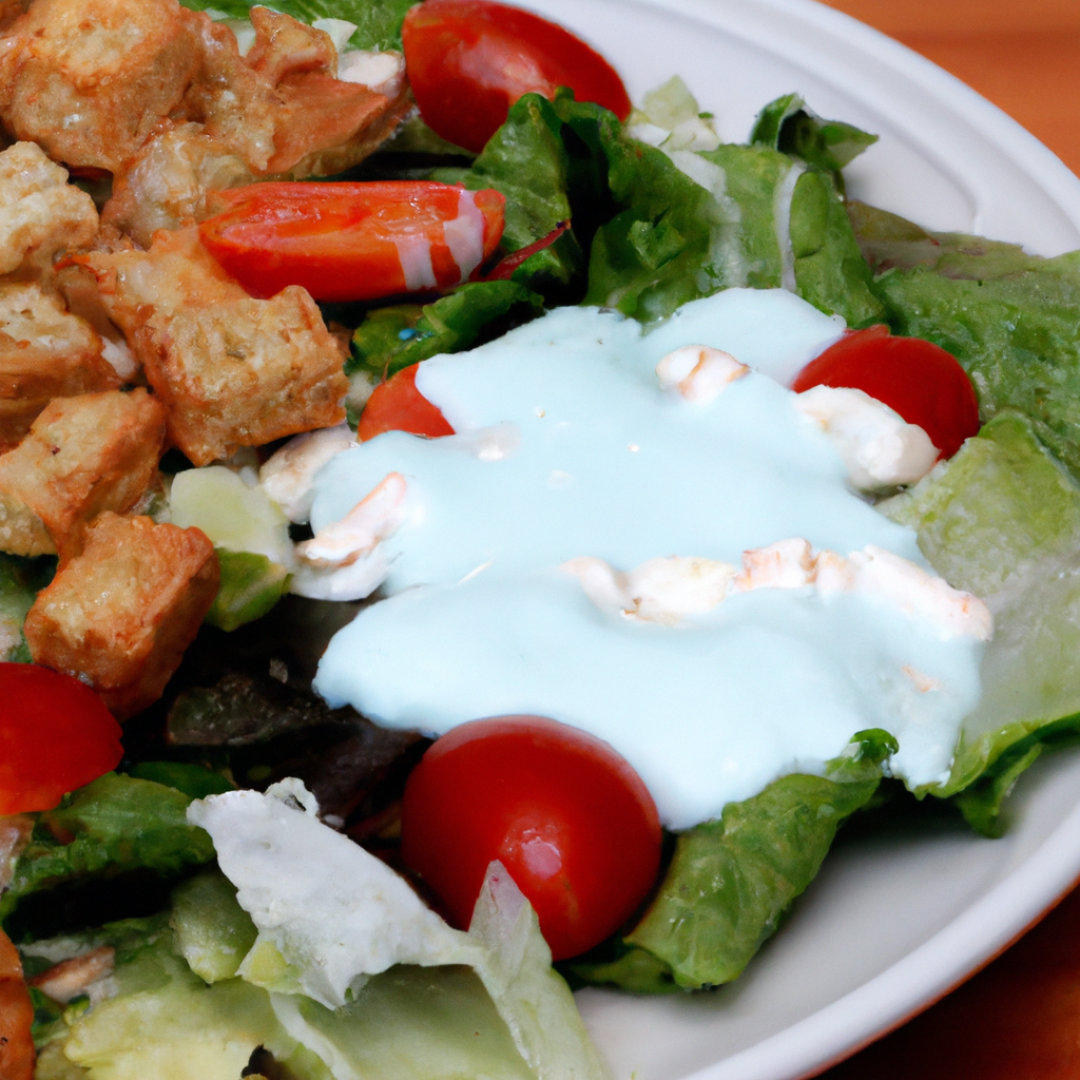 What are some key ingredients in traditional Greek dishes that give them their delicious flavor?
Delicious Greek Flavors: Try Our Classic Greek Dinner Recipe Tonight
Are you a fan of Mediterranean cuisine? Then you'll love our Classic Greek Dinner Recipe! This flavorful dish is a fantastic combination of fresh vegetables, tasty herbs, and succulent meat. It's the perfect meal to impress your friends and family. So, let's get started!
Ingredients:
1 pound of lamb chops
1 large onion, chopped
3 garlic cloves, minced
1 red bell pepper, sliced
1 green bell pepper, sliced
2 tomatoes, chopped
1 cup feta cheese, crumbled
2 tbsp olive oil
1 tsp dried oregano
1 tsp dried thyme
Salt and pepper, to taste
Instructions:
Preheat your oven to 375 F.
Heat 1 tbsp of olive oil in a large skillet over medium-high heat.
Season the lamb chops with salt, pepper, and dried oregano.
Place the lamb chops in the skillet and cook for 3-4 minutes on each side, until browned.
Remove the lamb chops from the skillet and place them in a baking dish.
Add the remaining olive oil, onion, garlic, and bell peppers to the skillet. Sauté for 5-6 minutes or until tender.
Add the chopped tomatoes, dried thyme, and feta cheese to the skillet. Stir well and cook for 2-3 minutes.
Pour the mixture over the lamb chops in the baking dish.
Cover the dish with foil and bake for 20-25 minutes or until the lamb chops are cooked through.
Serve hot and enjoy!
We hope you enjoy this Classic Greek Dinner Recipe! It's a crowd-pleaser that will transport your taste buds to the beautiful country of Greece. With fresh ingredients and rich flavors, this dish is perfect for a special occasion or a weeknight meal. Try it tonight and let us know what you think!