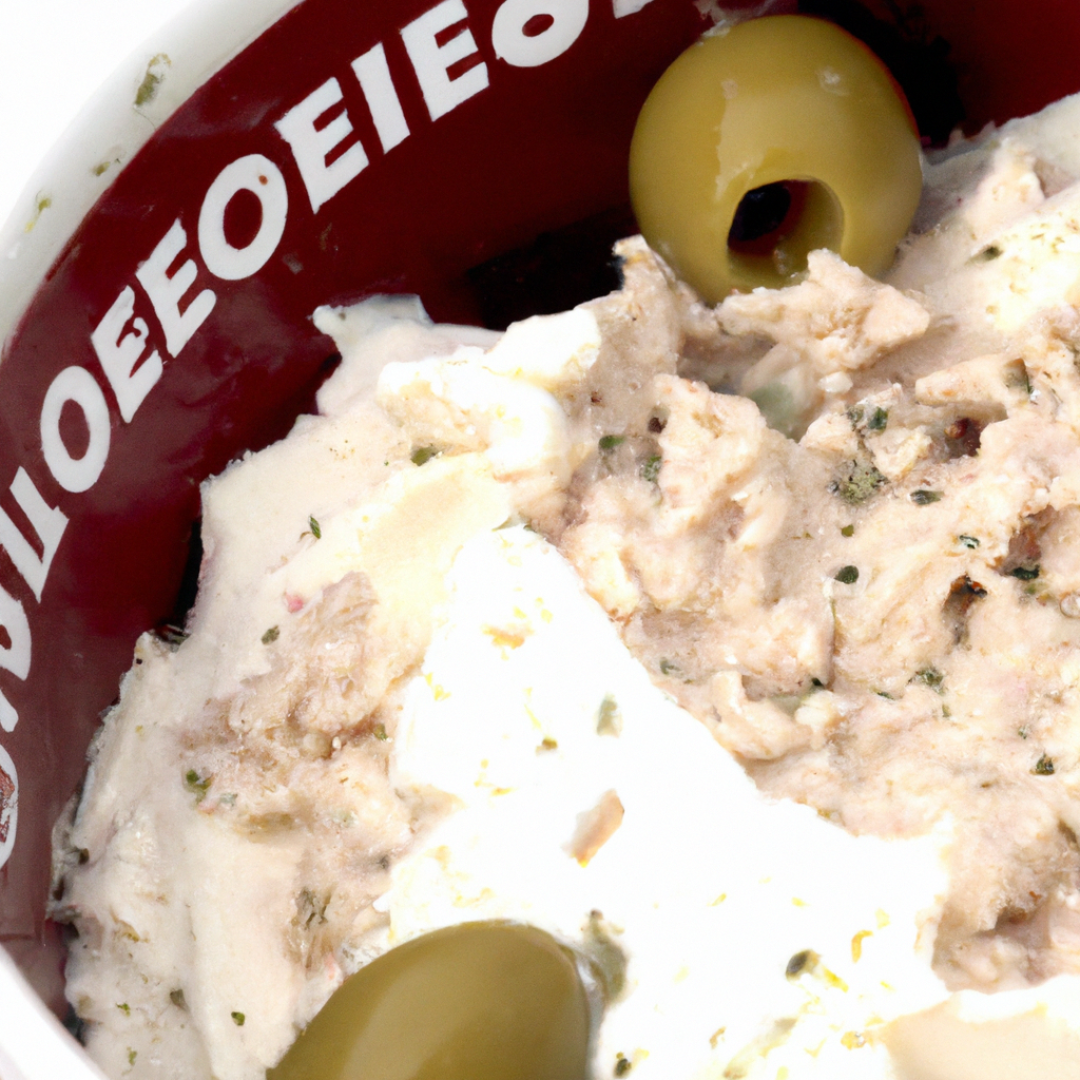 What are some traditional Greek breakfast dishes?
Start your day with a taste of Greece: Delicious Greek Breakfast Recipe
Introduction
Greek cuisine is known for its delicious and healthy dishes that are perfect for starting your day. A typical Greek breakfast includes various dishes such as eggs, cheese, tomatoes, bread, and olives. In this recipe, we will show you how to make a traditional Greek breakfast that is not only flavorful but also packed with nutrients. You can enjoy this tasty meal with your family and friends and start your day with a touch of Greece!
Ingredients (serves 4)
4 large eggs
1 cup crumbled feta cheese
1 cup cherry tomatoes, halved
1/4 cup sliced black olives
2 tbsp. extra-virgin olive oil
2 tbsp. freshly chopped parsley
Salt and pepper to taste
Sliced bread or pita bread, for serving
Instructions
Preheat the oven to 375 degrees F.
Crack the eggs into a bowl and whisk them together.
Add the crumbled feta cheese, cherry tomatoes, black olives, olive oil, parsley, salt, and pepper to the eggs. Mix well.
Pour the egg mixture into a greased baking dish.
Bake for 20-25 minutes or until the eggs are set.
Serve with sliced bread or pita bread on the side.
"With its creamy texture, tangy flavor, and hearty ingredients, this Greek breakfast recipe is the perfect way to start your day. Plus, it's packed with protein and healthy fats that will keep you satisfied and energized all morning long!"
---
Conclusion
This delicious Greek breakfast recipe is easy to make and perfect for a weekend brunch with family or friends. It's healthy, flavorful, and packed with nutrients that will give you the energy you need to start your day. So why not give it a try and enjoy a taste of Greece in the comfort of your own home!