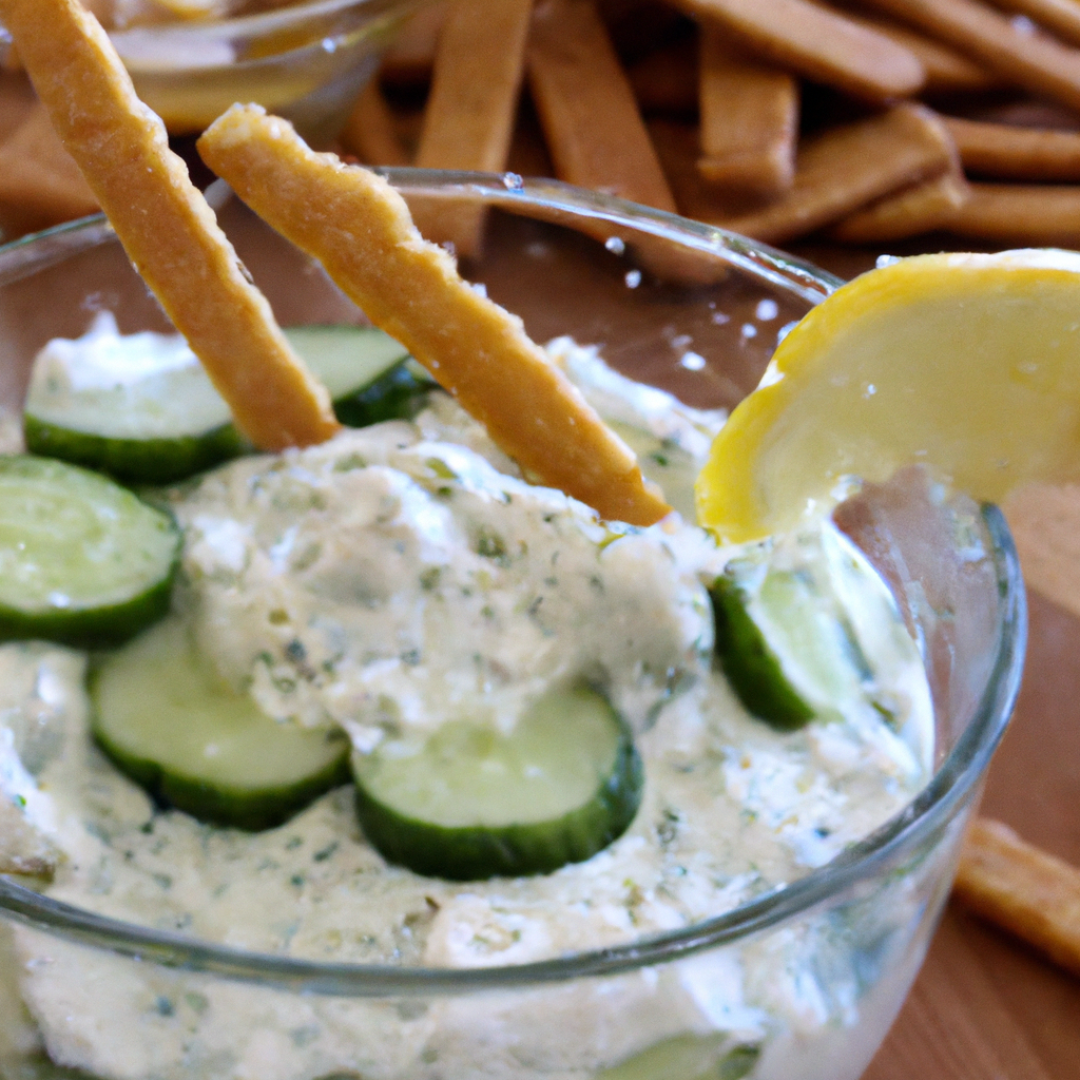 What is the traditional PAA (Procedure, Actions, and Administration) for creating Tzatziki, a classic Greek appetizer
Creating Delicious Tzatziki: A Classic Greek Appetizer Recipe
Introduction:
Widely loved for its cool, refreshing taste, Tzatziki is a creamy Greek sauce that is not only versatile but also incredibly easy to make at home. The key is in carefully choosing fresh, quality ingredients. A classic appetizer in Greek cuisine, Tzatziki is typically served as a dipping sauce with warm pita bread or part of a mezze platter. However, the uses of Tzatziki are endless. It can serve as a spread for sandwiches, dressing for vegetables, and a accompaniment for grilled meats. Now, lets dive into the world of Greek heaven and learn to make our own delectable Tzatziki.
---
Ingredients
2 cups of Greek yogurt
1 large cucumber, peeled, seeded, and grated
3 cloves garlic, finely minced
2 tablespoons fresh dill, finely chopped
1-2 tablespoons lemon juice
2 tablespoons olive oil
Salt and fresh ground black pepper to taste
---
Directions:
Begins by preparing the cucumber. Peel the cucumber, slice it in half lengthwise and using a spoon, scoop out the seeds. After seeding, grate the cucumber and squeeze out any excess liquid.
In a medium bowl, combine the Greek yogurt, grated cucumber, minced garlic, and finely chopped fresh dill.
Add the lemon juice, olive oil, and season with salt and pepper to taste. Mix everything until thoroughly combined.
Cover the bowl and refrigerate for at least 1-2 hours before serving. This allows all the flavors to meld together.
Serve chilled with warm pita bread, vegetables, or as a compliment for your grilled meats. Enjoy!
---
Conclusion:
There you have it—a simple, delicious, and healthy Greek Tzatziki recipe that you can whip up in no time in your kitchen. Remember, using the freshest ingredients makes all the difference in capturing the vibrant, fresh flavors of this culinary delight. Whether served alongside a Mediterranean feast or simply as a dipping sauce with warm bread, Tzatziki is sure to bring a taste of Greece to your table. We hope you enjoy making and serving this flavorful Tzatziki Sauce as much as we do. Καλή όρεξη! (Enjoy your meal in Greek)