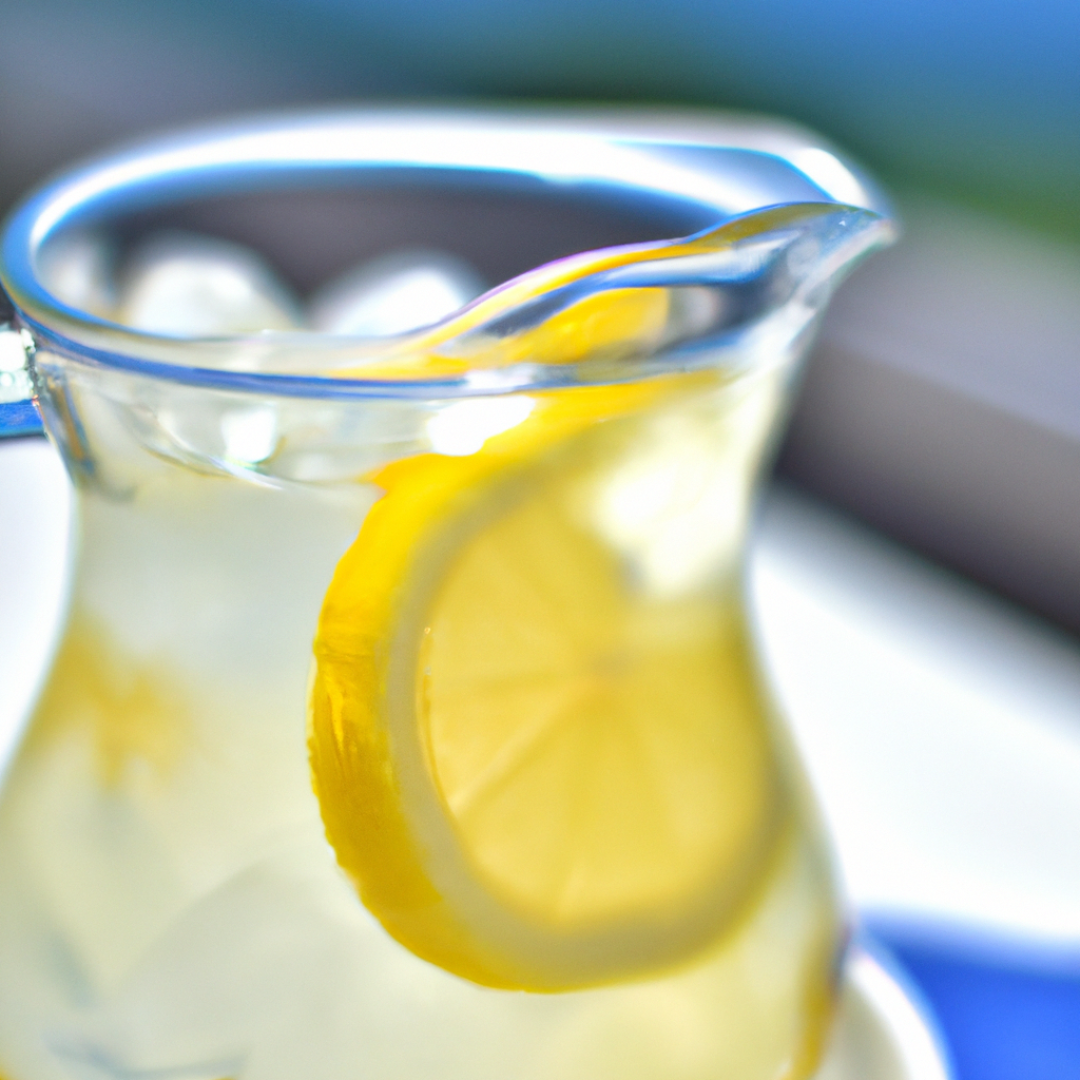 What ingredients are required to make authentic Greek lemonade?
Opa! Try this Authentic Greek Lemonade Recipe for a Refreshing Summer Drink
Introduction
Summer is here and what better way to cool off than with a refreshing glass of lemonade! This Authentic Greek Lemonade Recipe will transport you to the Mediterranean with its tangy and sweet flavors. It's quick and easy to make and perfect for any summer gathering. So, grab your pitcher and let's get started!
Ingredients
1 cup of freshly squeezed lemon juice (about 4 lemons)
1 cup of water
1 cup of sugar
4 cups of cold water
Ice cubes
Sliced lemons and mint leaves for garnish (optional)
Directions
In a saucepan, combine 1 cup of water and 1 cup of sugar. Heat over medium heat until the sugar has dissolved. Set aside to cool.
In a pitcher, mix together the freshly squeezed lemon juice and 4 cups of cold water.
Add the cooled sugar syrup to the pitcher and mix well.
Chill in the refrigerator until ready to serve.
When ready to serve, fill glasses with ice cubes and pour the lemonade over the ice.
Garnish with sliced lemons and mint leaves, if desired.
Enjoy the taste of the Mediterranean!