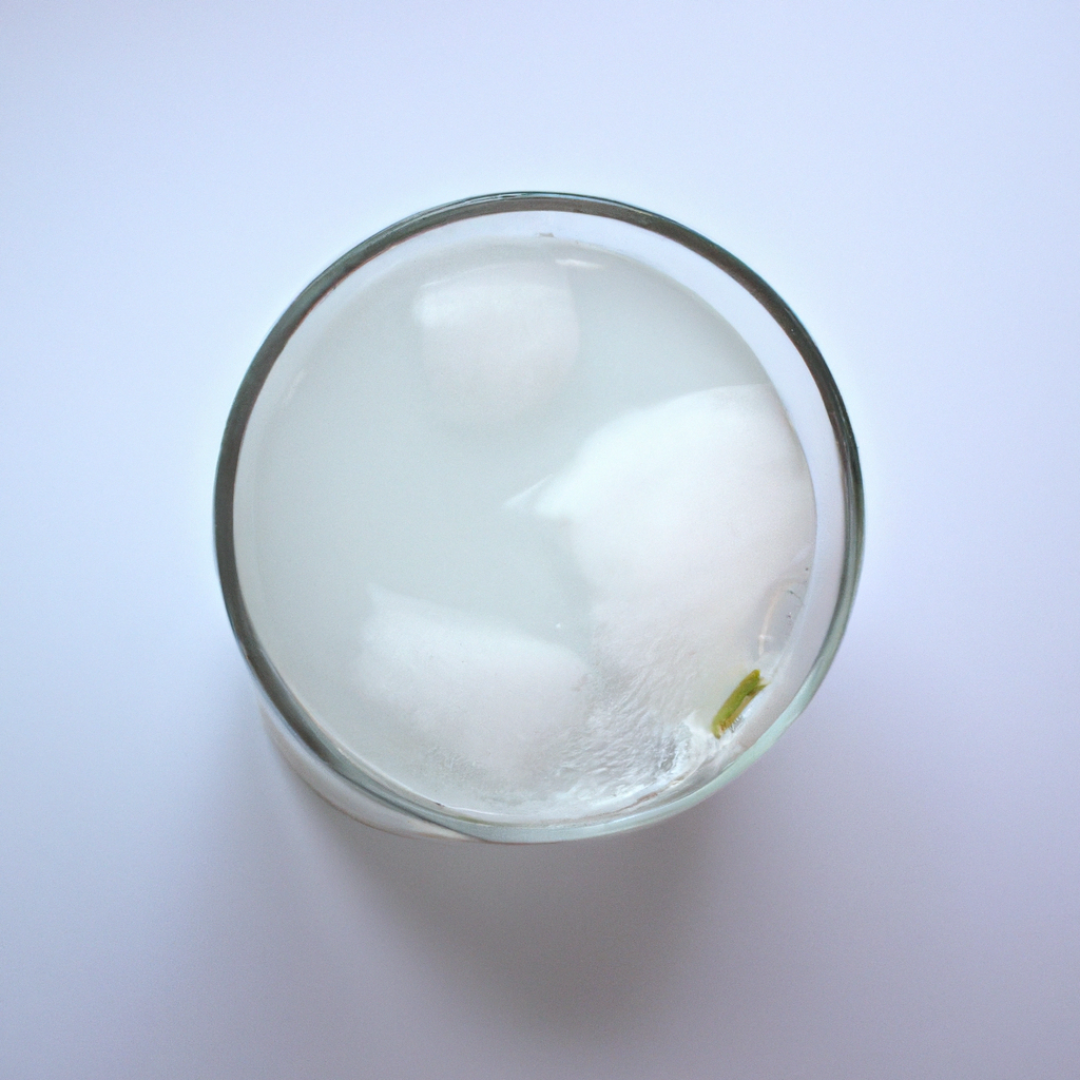 What is the history behind ouzo and its connection to Greek culture?
Experience Greece with this Authentic Ouzo Cocktail Recipe!
Are you looking to bring a taste of Greece to your next gathering or simply trying to switch up your drink game plan? Look no further, as this ultimate cocktail recipe brings a touch of the Mediterranean to your bar setup!
Ingredients:
2 oz. ouzo
1 oz. fresh lemon juice
1 oz. honey syrup
1 egg white
3 dashes of bitters
Lemon zest (garnish)
Instructions:
In a shaker, combine ouzo, lemon juice, honey syrup, egg white, and bitters.
Dry shake (without ice) for 10-15 seconds to emulsify the egg white and create foam, then add ice and shake again for 10-15 seconds.
Strain into a glass and garnish with lemon zest.
Serve and enjoy your taste of Greece!