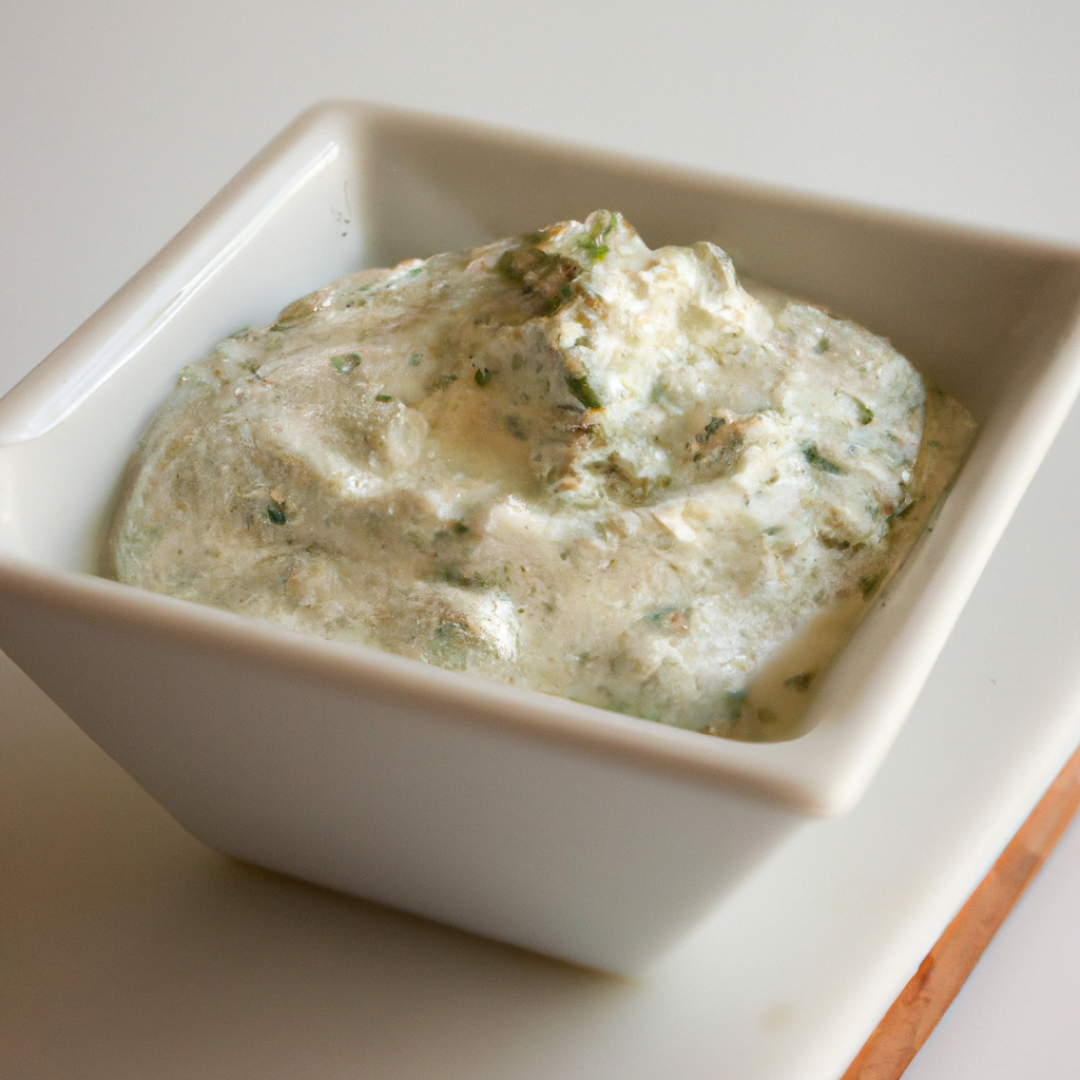 What are the traditional ingredients used in making tzatziki?
Traditional Tzatziki: The Perfect Greek Appetizer Recipe
Introduction
Tzatziki is a traditional Greek yogurt dip that's not only delicious but also healthy. This creamy appetizer is prepared with Greek yogurt, cucumber, garlic, and fresh herbs. It's an easy appetizer recipe that can be prepared in minutes and enjoyed right away!
Ingredients
2 cups Greek yogurt
1 cucumber, grated and drained
2 cloves garlic, minced
2 tablespoons fresh mint, chopped
1 tablespoon fresh dill, chopped
1 tablespoon lemon juice
1 tablespoon extra-virgin olive oil
Salt and pepper to taste
Instructions
Peel and grate the cucumber. Place in a colander and sprinkle with salt. Let it drain for 15-20 minutes. Rinse and squeeze out the excess water.
In a bowl, combine the Greek yogurt, grated cucumber, minced garlic, chopped mint, chopped dill, lemon juice, and olive oil. Mix well.
Season with salt and pepper to taste. Serve chilled.
Conclusion
Now that you know how to make traditional tzatziki, impress your friends and family by serving this delicious dip at your next gathering. It's perfect with pita bread or veggies and a great way to add a touch of Greek flavor to your appetizer selection!