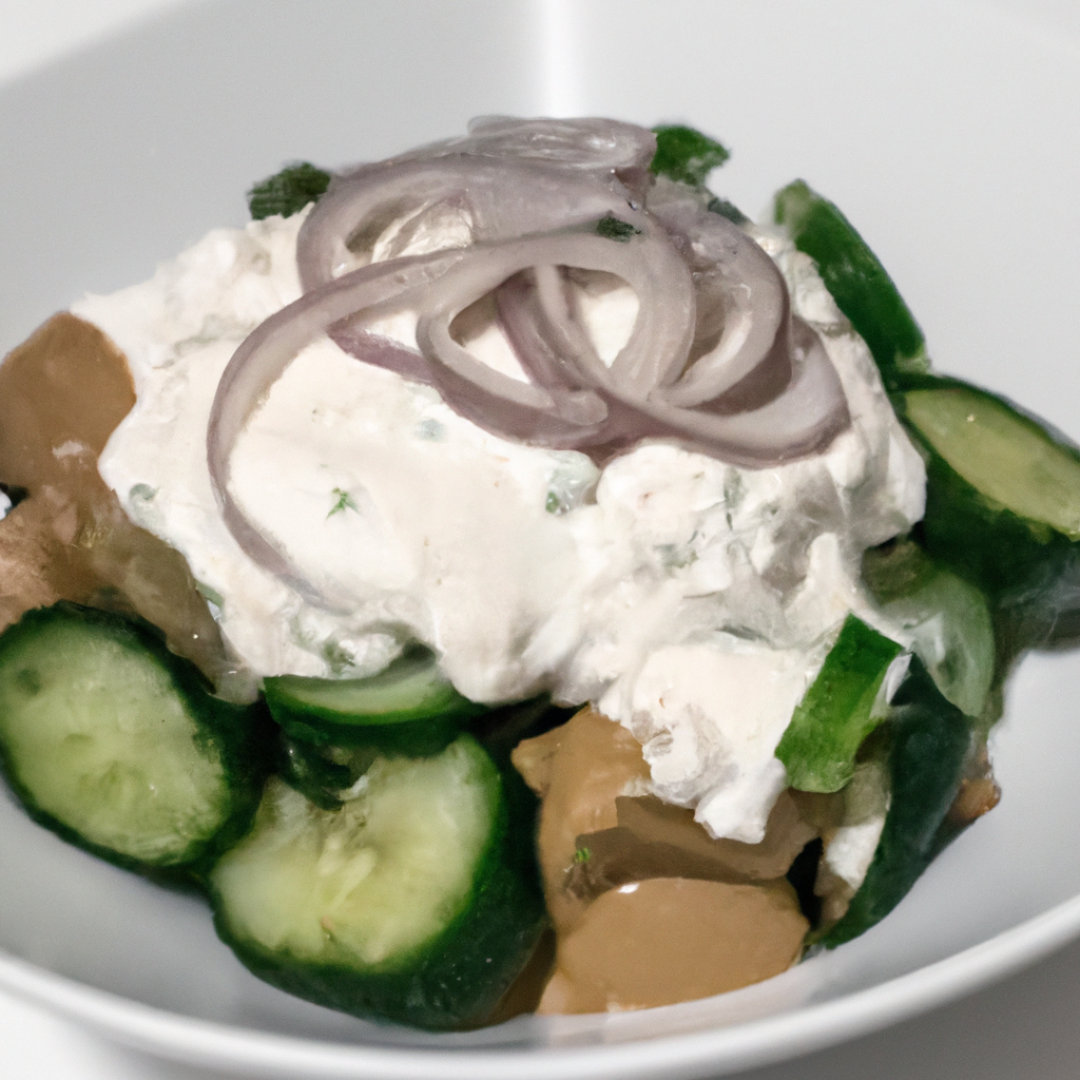 What are the key ingredients in this traditional Greek dinner recipe?
Indulge in the Flavors of Greece with this Traditional Greek Dinner Recipe
Introduction
Greek food is known for its delicious flavors and unique combinations of ingredients. This traditional Greek dinner recipe is the perfect way to indulge in those flavors in the comfort of your own home. With a few simple ingredients and some easy steps, you can create a delicious and satisfying meal that will transport you to the beautiful country of Greece.
Ingredients
4 boneless, skinless chicken breasts
1/4 cup olive oil
2 tablespoons dried oregano
1 tablespoon dried rosemary
1 tablespoon garlic powder
1/2 teaspoon salt
1/4 teaspoon black pepper
1 lemon, juiced and zested
1 red onion, sliced
1 green bell pepper, sliced
Instructions
Preheat your oven to 375F.
In a small bowl, whisk together the olive oil, oregano, rosemary, garlic powder, salt, pepper, lemon juice, and lemon zest.
Place the chicken breasts in a baking dish and pour the marinade over them, covering each piece evenly.
Add the sliced onion and bell pepper to the baking dish around the chicken.
Cover the baking dish with aluminum foil and bake for 25 minutes.
Remove the foil and continue baking for an additional 15 minutes, or until the chicken is cooked through.
Serve hot with a side of rice and a Greek salad.