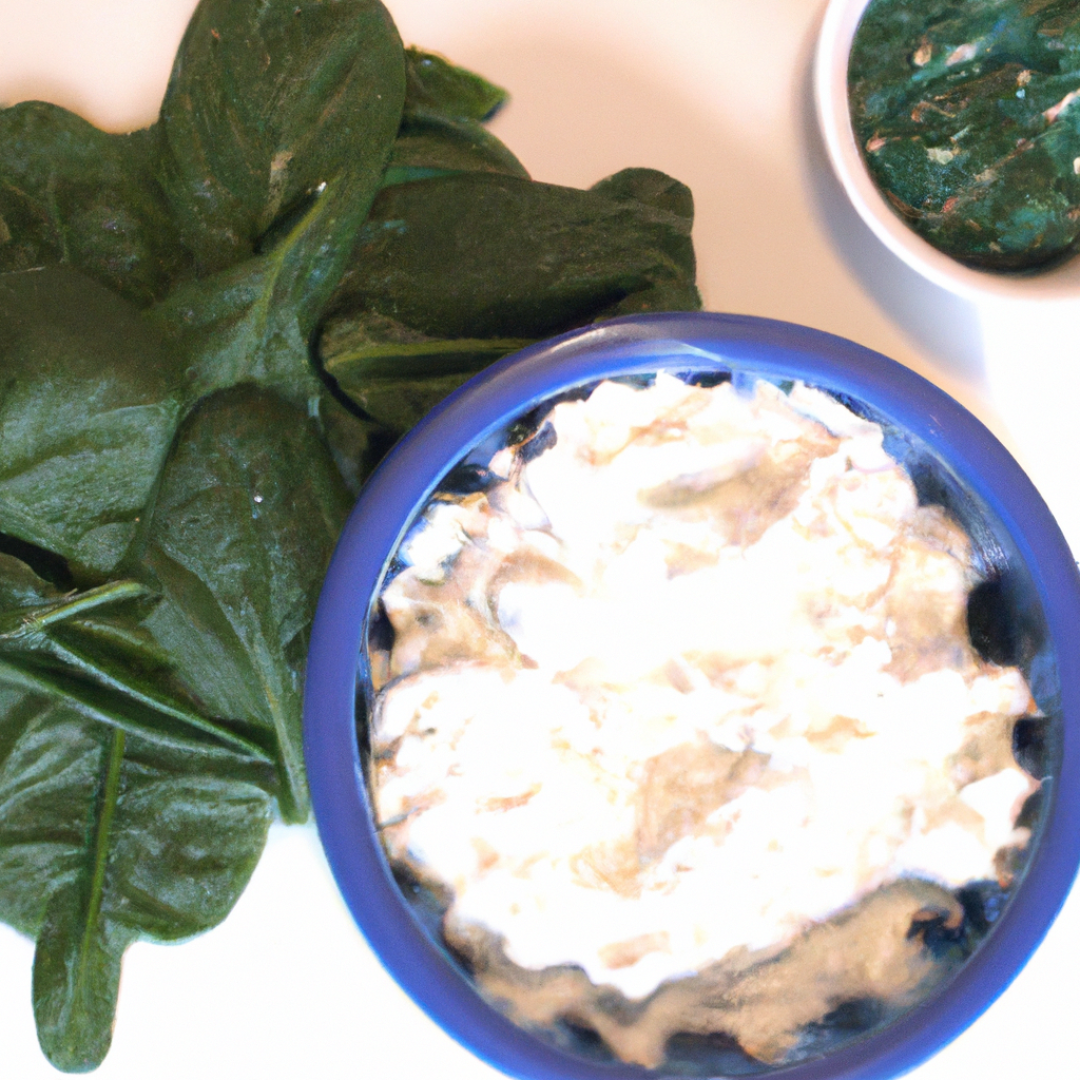 What are the key ingredients needed to make this Greek Spinach and Feta dip?
Greek Spinach and Feta Dip Recipe
If you're looking for a delicious and easy appetizer to serve at your next gathering, give this Greek Spinach and Feta Dip a try! It's the perfect way to add a Mediterranean flair to your menu, and it's packed with flavor and nutrition thanks to the spinach, feta cheese, and Greek yogurt.
Ingredients:
1 10-ounce package of frozen chopped spinach, thawed and drained
1 cup of crumbled feta cheese
1 cup of plain Greek yogurt
1/2 cup of mayonnaise
1/2 cup of grated Parmesan cheese
1/2 teaspoon of garlic powder
Salt and pepper to taste
Instructions:
Preheat your oven to 375°F.
In a large bowl, combine the thawed and drained spinach with the crumbled feta cheese, Greek yogurt, mayonnaise, Parmesan cheese, garlic powder, salt, and pepper. Mix well.
Spoon the mixture into a 9-inch baking dish.
Bake the dip for 20-25 minutes, or until the cheese has melted and the top is lightly browned.
Remove from the oven and let cool for a few minutes before serving with pita chips, tortilla chips, or your favorite dipping veggies.