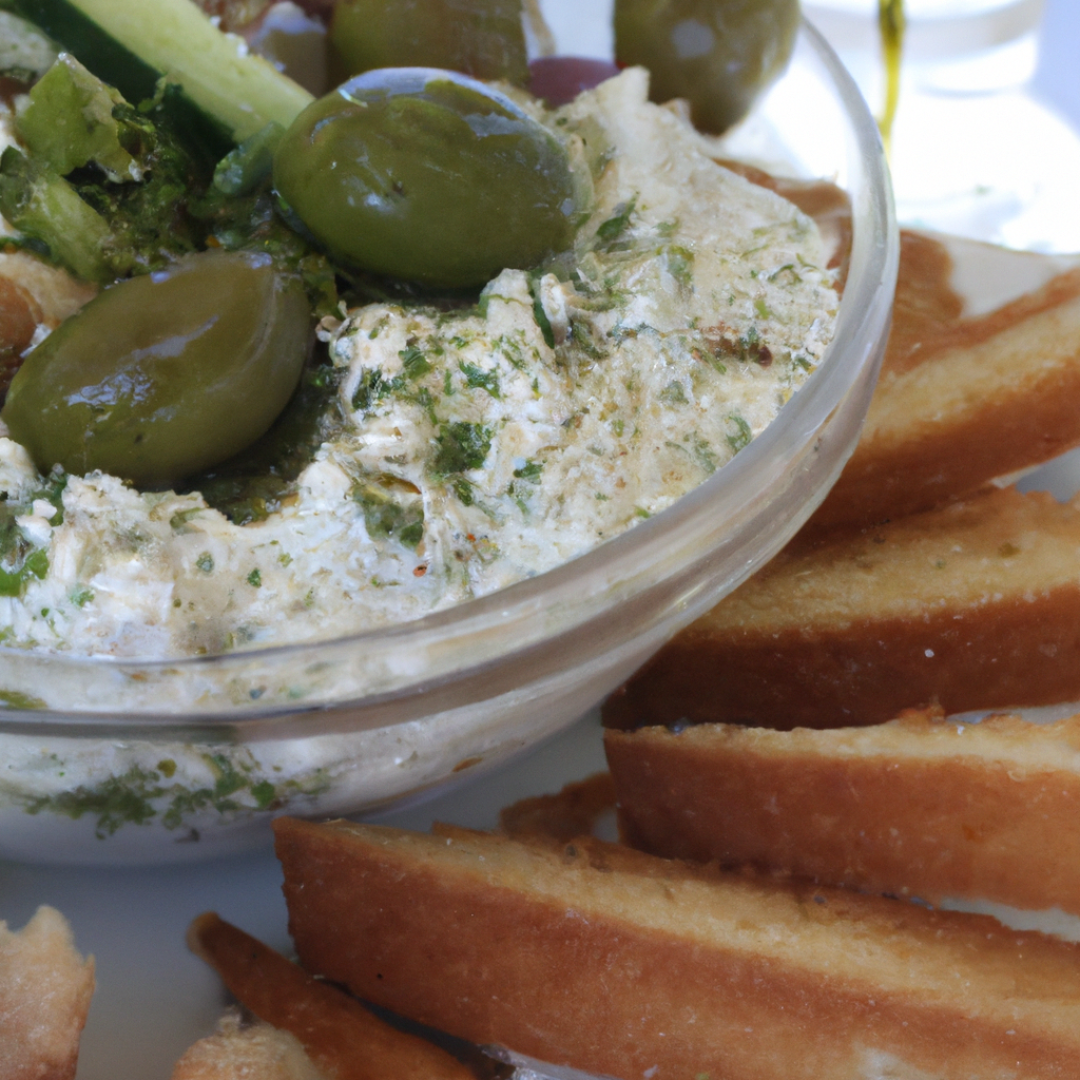 Does the PAA method used in the 'Savor the Flavors of Greece with this Authentic Tzatziki Appetizer Recipe' impact the overall taste and authenticity of the dish?
Savor the Flavors of Greece with this Authentic Tzatziki Appetizer Recipe
Immerse your senses in the rich flavors of Greece with this authentic Tzatziki appetizer recipe. This recipe strikes the perfect balance between cool, creamy yogurt and tangy garlic and cucumber, transporting your palate to the sun-kissed Greek Isles without leaving your kitchen. Perfect for dipping, this recipe is sure to become a crowd favorite at your next gathering.
Ingredients
1 cup Greek yogurt
1 cucumber
2 cloves garlic, finely minced
1 tablespoon dill, chopped
1 tablespoon olive oil
Juice of half a lemon
Salt and pepper to taste
Instructions
Peel the cucumber and grate it. Squeeze out the excess liquid.
In a bowl, combine the Greek yogurt, grated cucumber, garlic, dill, olive oil, lemon juice, salt, and pepper. Stir until well combined.
Refrigerate your tzatziki for at least 2 hours before serving. This way, the flavors have a chance to meld together.
Serve your tzatziki with warm pita bread or fresh vegetables. Enjoy this traditional Greek dip with friends and family!
With this simple yet flavorful tzatziki recipe, you're not only serving an appetizer but also offering a culinary journey to Greece. Tzatziki is not only delicious, but it's also versatile. Use it as a dip, a spread, or a condiment. We hope this recipe has brought the delightful flavors and vibrant culture of Greece to your kitchen. Enjoy!