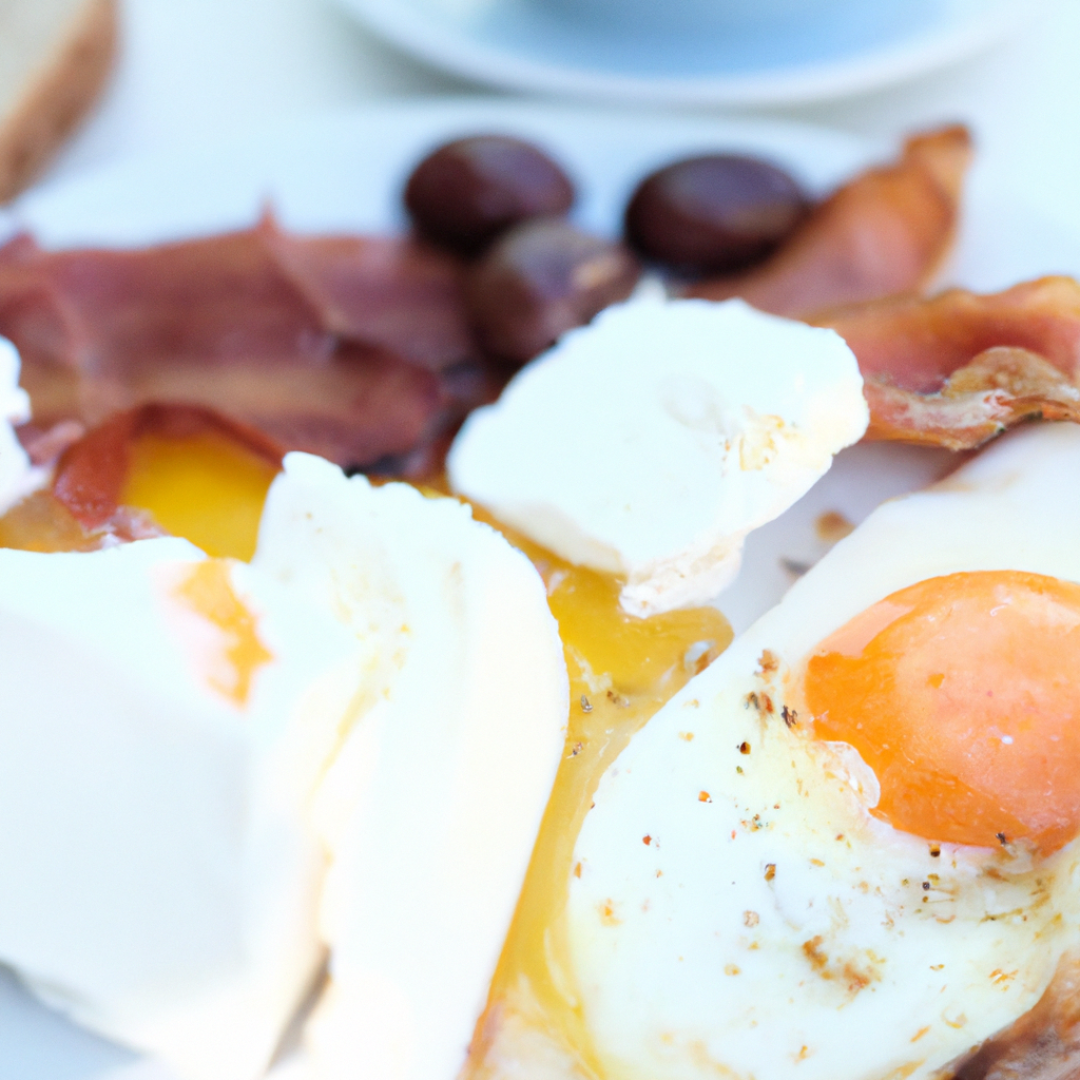 What are the essential ingredients needed to prepare a traditional Greek breakfast as per the Mediterranean diet?
Start Your Morning the Mediterranean Way: Traditional Greek Breakfast Recipe
Embrace the wholesome and vibrant essence of the Mediterranean by beginning your day with a Traditional Greek Breakfast! Renowned for its health benefits, Greek cuisine is rich in taste and nutritional value. Incorporate this lifestyle into your morning routine with our recipe that demonstrates simplicity and deliciousness. Let's embark on an interesting culinary journey to Greece, without the need to leave your kitchen.
Ingredients
Whole wheat bread – 2 slices
Feta cheese – 100g, crumbled
Fresh tomatoes – 2, chopped
Cucumbers – 1, sliced
Green olives – 10, pitted
Extra virgin olive oil – 2 tablespoons
Greek honey – 1 tablespoon
Greek yogurt – 200g
Fresh fruits (like grapes, oranges or apples) – for serving
Instructions
Start by toasting the whole wheat bread until it's perfectly crispy.
Spread the crumbled Feta cheese on the toasted bread. Set it on a serving plate.
Move on to your salad prep: in a bowl, add your chopped tomatoes, sliced cucumbers, and green olives. Drizzle with extra virgin olive oil and toss lightly.
Serve the salad alongside the Feta toast. Add a good dollop of creamy Greek yogurt on the side.
Drizzle the Greek honey over the yogurt for a sweet touch.
Finish off your traditional Greek breakfast plate with a mix of fresh fruits. Enjoy with a cup of strong Greek coffee for an authentic experience.
Pro Tip: Top the Greek yogurt with a handful of nuts or a sprinkling of granola for added texture and nutrition.
Conclusion
Starting your day the Mediterranean way is easy with this Traditional Greek Breakfast recipe. The focus on fresh ingredients not only delivers outstanding flavors but also provides the fuel your body needs to kick-start the day. The versatility of this breakfast allows you to swap ingredients according to season and preferences, which means you can thoroughly enjoy its benefits all year round.
Experience the diversity and richness of Greek cuisine in the comforts of your home. Enjoy a piece of Mediterranean paradise every morning. Kali Orexi – Enjoy your meal!