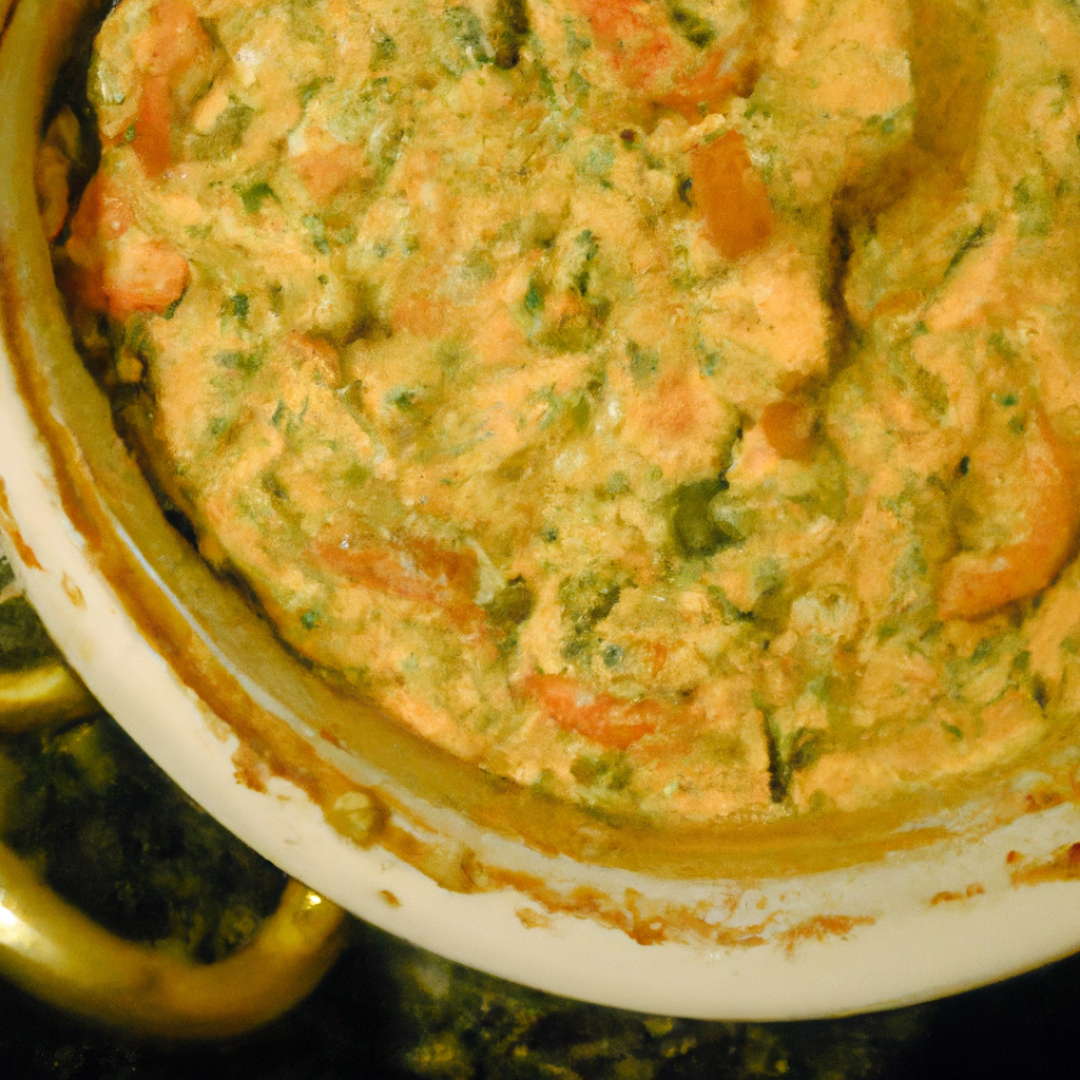 What are the key ingredients that make up a traditional Greek dinner recipe?
Mouthwatering Mediterranean Delight: A Traditional Greek Dinner Recipe
Introduction
Are you looking for a delicious and healthy dinner recipe that's inspired by the Mediterranean region? Look no further than this traditional Greek dinner recipe. Not only is it packed with flavor, but it's also filled with good-for-you ingredients that will leave you feeling satisfied and energized. So grab your apron and get ready to dive into a mouthwatering Mediterranean delight!
Ingredients
1 pound ground lamb
1 medium onion, diced
2 garlic cloves, minced
1 teaspoon dried oregano
1 teaspoon dried thyme
1/2 teaspoon ground cinnamon
1/4 teaspoon ground allspice
1/4 teaspoon ground nutmeg
1/4 cup chopped fresh parsley
1/2 cup bread crumbs
1 egg, beaten
Salt and freshly ground black pepper to taste
4-5 medium-sized potatoes, cut into wedges
1/4 cup olive oil
1/4 cup fresh lemon juice
1/2 cup crumbled feta cheese
1/4 cup pitted Kalamata olives
1/4 cup chopped fresh mint leaves
Instructions
Preheat your oven to 375°F.
In a large bowl, mix together the ground lamb, onion, garlic, oregano, thyme, cinnamon, allspice, nutmeg, parsley, bread crumbs, and egg until well combined. Season with salt and pepper to taste.
Gently form the mixture into small meatballs about the size of golf balls. Place them on a baking sheet lined with parchment paper.
In another bowl, toss the potato wedges with olive oil, lemon juice, salt, and pepper until well coated. Arrange them on another baking sheet lined with parchment paper.
Bake the meatballs and potato wedges for 25-30 minutes or until both are golden brown and cooked through.
When done, remove the baking sheets from the oven and sprinkle the feta cheese, Kalamata olives, and fresh mint leaves over the top of the meatballs and potatoes.
Return the baking sheets to the oven and bake for another 5-10 minutes or until the cheese is melted and bubbly.
Serve hot and enjoy your delicious traditional Greek dinner!
Conclusion
If you're looking to transport your taste buds to the Mediterranean, this traditional Greek dinner recipe is the perfect way to do it. Packed with bold flavors and fresh ingredients, it's a satisfying and healthy meal that's sure to become a family favorite. So why not give it a try and savor the mouthwatering Mediterranean delight that awaits?