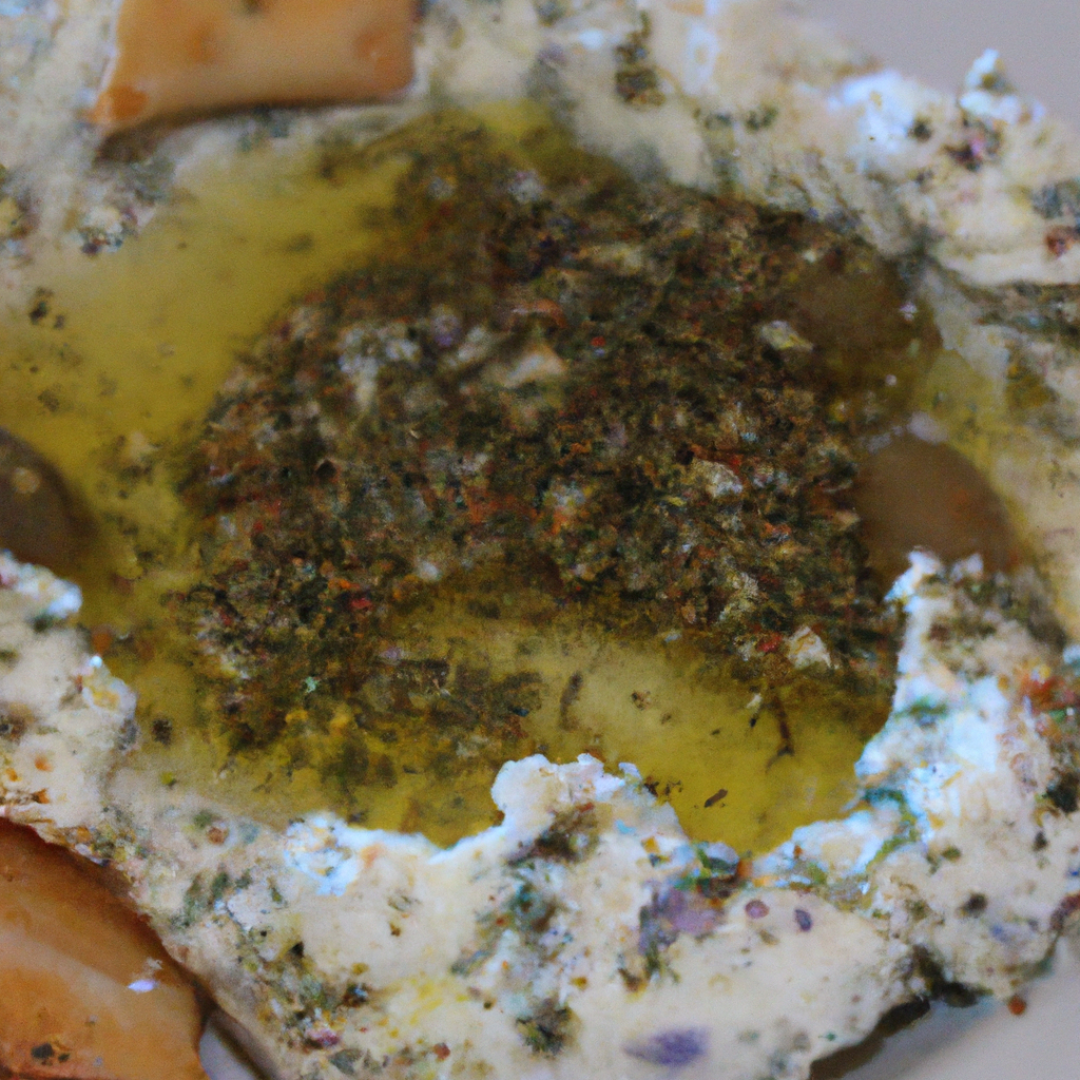 What are the key ingredients that make the Tzatziki appetizer truly Greek in this PAA recipe?
Discover the Flavor of Greece with this Authentic Tzatziki Appetizer Recipe
In the heart of every Greek meal, there's a refreshing and incredibly flavorful essential – Tzatziki! This Authentic Greek Tzatziki appetizer has a soothing, refreshing tang from the yogurt and cucumbers, combined with a rich garlicky touch and aromatic dill highlights, making it the quintessence of Mediterranean flavors. Whether you're using it as a dip or a sauce, it will undoubtedly transform your dish and give it the vibrant flavor of Greece. Let's walk you through how to prepare this delectable appetizer at home.
Ingredients:
1 cucumber, medium size
2 garlic cloves, finely chopped
2 tablespoons fresh dill, finely chopped
2 cups Greek yogurt, full fat
1 tablespoon extra virgin olive oil
1 tablespoon white vinegar
Salt to taste
Instructions:
Begin with peeling the cucumber and grating it. Press the grated cucumber in a sieve to remove excess water.
In a bowl, add the grated cucumber, finely chopped garlic, and fresh dill.
Add the Greek yogurt into the mix followed by white vinegar, extra virgin olive oil and salt to taste.
Stir all the ingredients together until well combined.
Once your tzatziki is ready, cover the bowl and refrigerate for at least 2 hours before serving, so the flavors can beautifully blend together.
Recipe Notes:
If you want your tzatziki to have a thicker consistency, you can use either strained Greek yogurt, or drain regular yogurt in a cheesecloth for a few hours. Make sure to adjust salt according to your taste preference.
In conclusion, Tzatziki is an incredibly simple yet flavorful recipe, which is a mainstay in authentic Greek cuisine. It's not just an appetizer but a versatile accompaniment that can uplift the taste of any dish. With this easy and straightforward recipe, you can enjoy a taste of Greece at the comfort of your home. Enjoy it with fresh, warm pita bread or as a dip for your veggies and witness its versatile charm.
Bon Appétit!
Take this journey into Greek culinary offering, explore more recipes and continue creating an assortment of refreshing and flavorsome dishes that brings you closer to the Mediterranean diet. Till then, Happy Cooking!