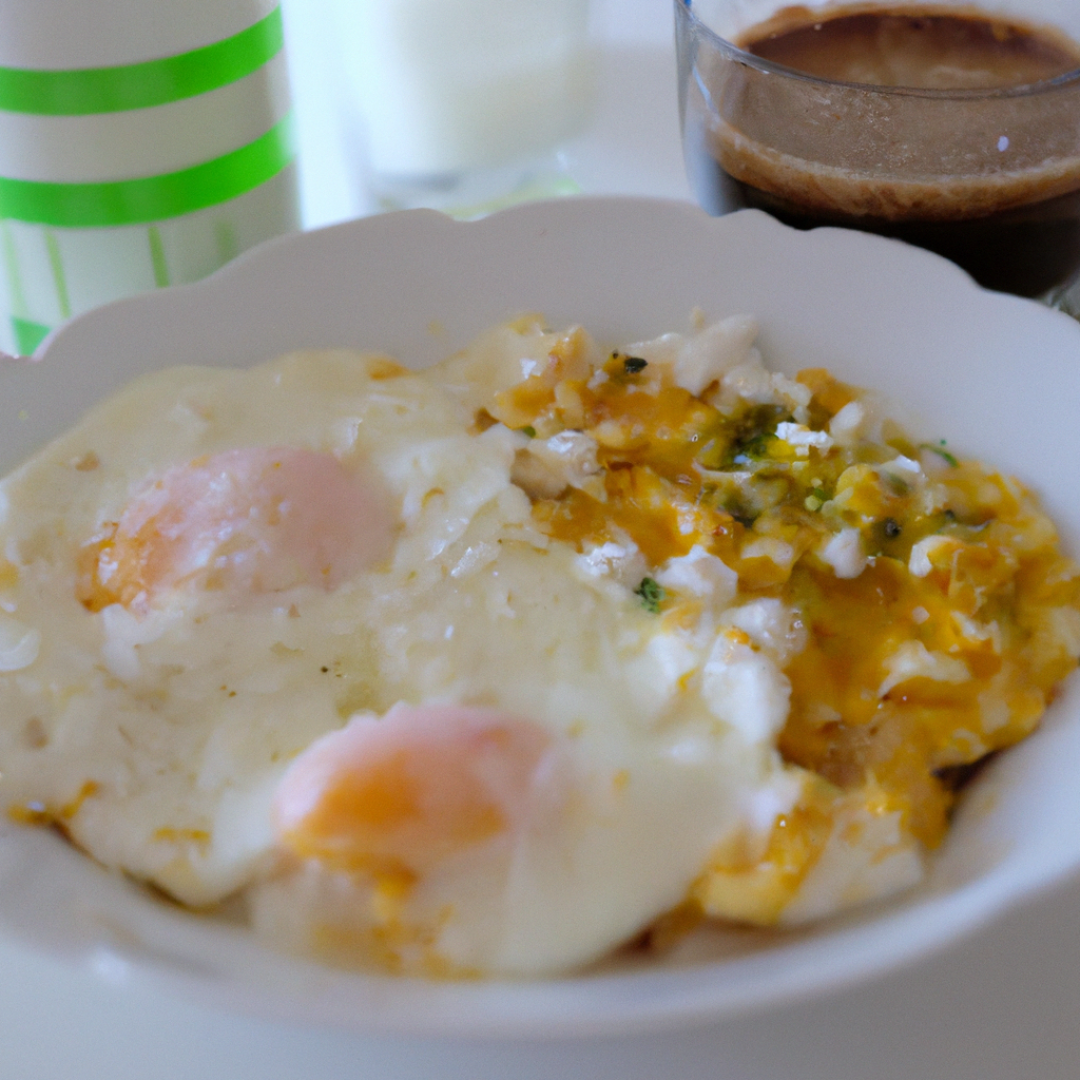 How does the PAA influence the authenticity of the traditional Greek breakfast in the "Savor the Mediterranean Sunrise" recipe?
Savor the Mediterranean Sunrise: A Classic Greek Breakfast Recipe
To Start Your Day Right
Wake up to a sun-splashed morning meal with a nutritious and delectable Greek breakfast recipe. Allow the flavours of the Mediterranean to awaken your palate and invigorate your day. This simple breakfast recipe is packed with protein, grains, and fresh fruits that provide a balanced meal to kickstart your day.
---
Classic Greek Breakfast Recipe:
Ingredients:
2 slices of traditional Greek bread (or whole grain bread)
1 medium tomato
1 small cucumber
1/4 cup of Greek feta cheese
1/4 cup of Kalamata olives
2 boiled eggs
1 teaspoon of olive oil
A sprinkle of dried oregano
Freshly squeezed orange juice (or Greek mountain tea)
Instructions:
Slice the tomato and cucumber into thin pieces.
Spread the Greek bread with a thin layer of olive oil.
Place the tomato and cucumber slices on top of the bread.
Sprinkle feta cheese and dried oregano over the vegetables.
Add boiled eggs and Kalamata olives on the side.
Serve with fresh orange juice or traditional Greek mountain tea.
Enjoy this simple, healthy, and delicious Greek breakfast!
This breakfast not only tastes incredible, but it also keeps you full throughout the morning and fuels your body with high-quality nutrients. It's easy to see why it's a staple in the diet of the world's healthiest and long-lived people.
---
Wrap Up
Starting your day the Greek way not only brings you to the idyllic beaches of the Mediterranean but also provides your body with a wholesome meal. With this Classic Greek Breakfast, every morning will feel like a new adventure, a new day dawning in the beautiful Aegean Sea. So, wake up, savor the Mediterranean sunrise and treat yourself to healthy, satisfying breakfasts every day. Καλημέρα! (Good morning!)