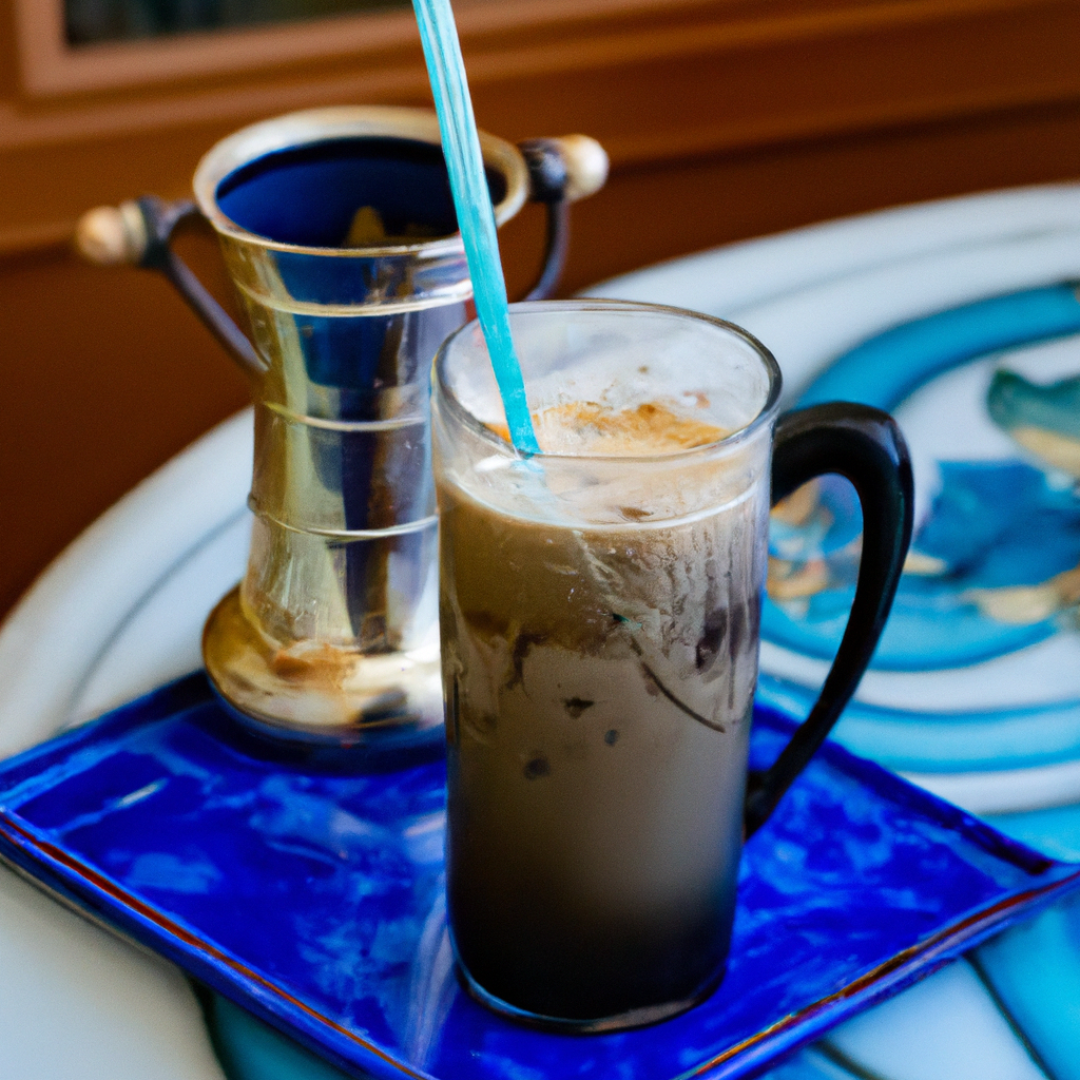 What are the essential ingredients needed to make an authentic Greek frappé coffee?
Refreshing and Authentic: How to Make Traditional Greek Frappé Coffee
Introduction
Greek Frappé Coffee is a refreshing and authentic way to enjoy coffee. This concoction is perfect for those who love a cold and refreshing coffee drink during hot summer days. It's really easy to make and doesn't require any fancy equipment – all you need is a shaker or a blender, some Nescafé instant coffee, water, sugar, ice, and optional milk. Here's a step-by-step guide on how to make the perfect Greek Frappé Coffee at home.
Ingredients
2 tsp Nescafé instant coffee
2 tsp sugar
3 oz water
Ice cubes
Optional: Milk
Instructions
Combine the Nescafé instant coffee and sugar in a shaker or blender.
Add 2-3 oz of water and shake or blend until it becomes a thick foam.
Fill a glass with ice cubes.
Pour the frothy coffee over the ice cubes.
Add 2-3 oz of water and stir well.
Optional: add milk to taste.
Enjoy your refreshing and authentic Greek Frappé Coffee!