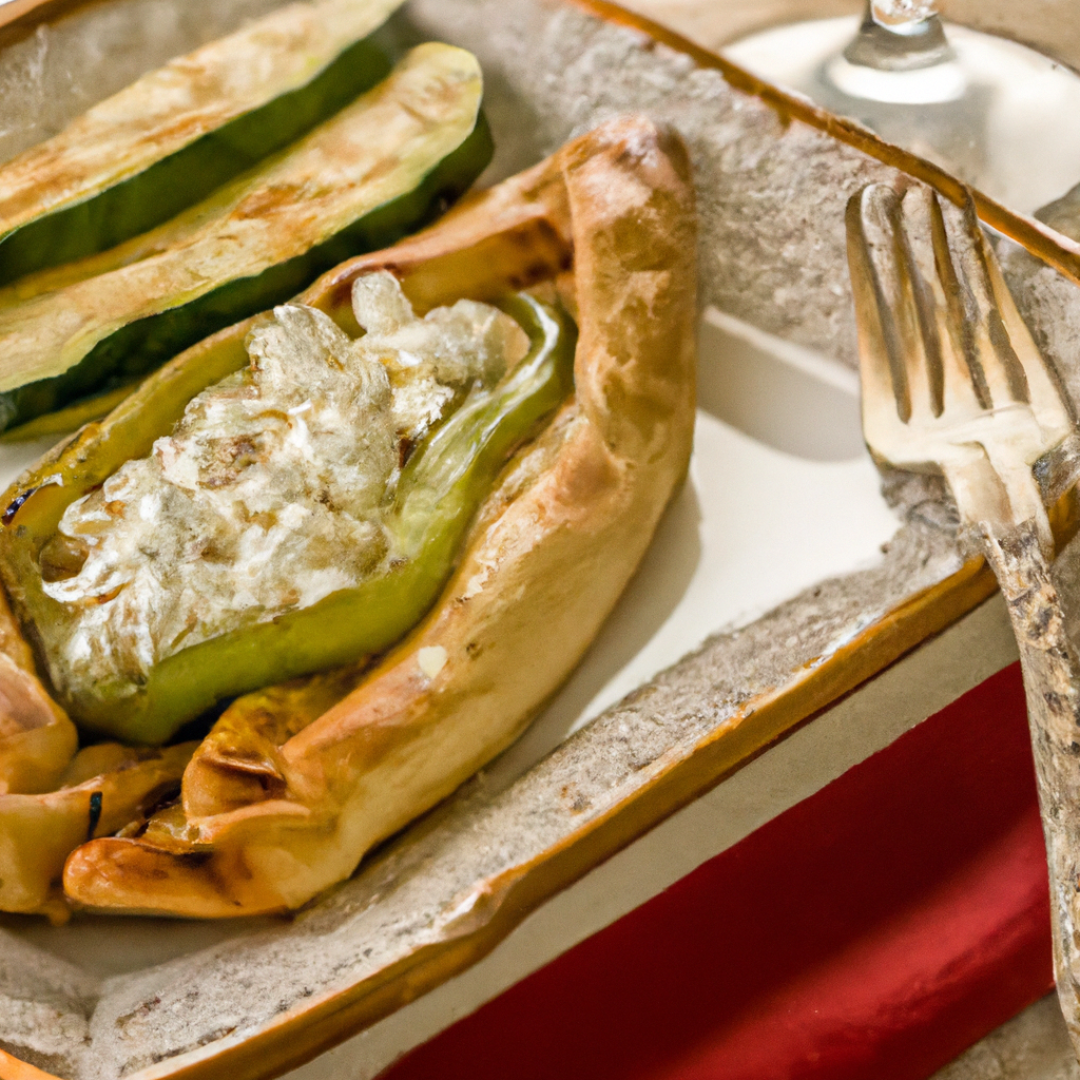 What ingredients are needed for the Greek lunch recipe featured in the article?
Dine Like a Greek: Try this Easy and Delicious Greek Lunch Recipe
Introduction
If you're looking for a quick and easy lunch recipe that's packed with flavor, look no further! This Greek lunch recipe is sure to satisfy your cravings and leave you feeling satisfied.
Ingredients
1/2 cup quinoa
1 cup water
1/4 cup olive oil
1/4 cup red wine vinegar
1 clove garlic, minced
1 teaspoon dried oregano
Salt and pepper, to taste
1/2 cucumber, chopped
1/2 red onion, chopped
1/2 cup Kalamata olives, pitted and sliced
1/2 cup crumbled feta cheese
Directions
Rinse the quinoa thoroughly and transfer to a pot with water. Bring to a boil, reduce the heat to low, and let simmer for roughly 15 minutes, or until the quinoa is fully cooked.
While the quinoa is cooking, whisk together the olive oil, red wine vinegar, minced garlic, oregano, salt, and pepper in a small bowl. Set aside.
Once the quinoa is cooked, fluff it with a fork and transfer it to a large bowl. Add in the chopped cucumber, red onion, and sliced Kalamata olives. Pour the dressing over the top and toss everything together to combine.
Sprinkle crumbled feta cheese over the top, and serve the Greek quinoa salad cold or at room temperature.
Outro
There you have it – a delicious and healthy Greek lunch recipe that's easy to make and guaranteed to please. Whether you're looking for something to meal prep for the week or just need a quick lunch option, this Greek quinoa salad is sure to hit the spot. Enjoy!