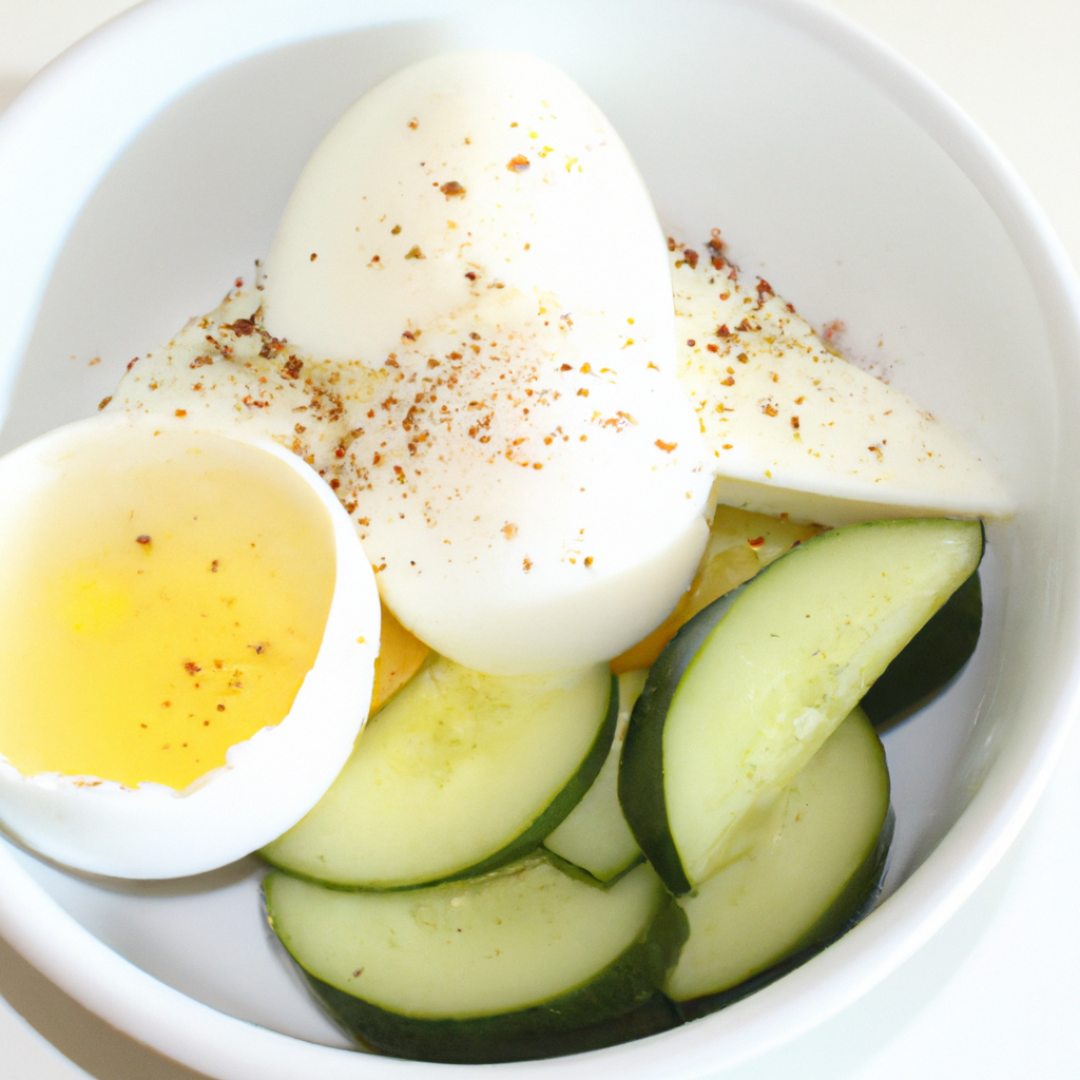 What are some traditional Greek breakfast dishes that can help fuel your day?
Start Your Day the Greek Way
Delicious Breakfast Recipe to Energize Your Morning!
Intro
Greek cuisine is known for its refreshing and healthy dishes, and this breakfast recipe is no exception. Made with yogurt, honey, and fresh fruits, it's the perfect way to start your day and fuel your body with essential nutrients. Whether you're in a rush or have some extra time to enjoy your morning, this delicious recipe will help you feel energized and ready to tackle anything that comes your way. So let's get cooking!
Ingredients
Greek yogurt: 1 cup
Honey: 2 tablespoons
Strawberries: 6-8, sliced
Blueberries: 1/2 cup
Granola: 1/4 cup
Cinnamon: 1/4 teaspoon
Directions
In a medium-sized bowl, mix the Greek yogurt, honey, and cinnamon until well combined.
Spoon the yogurt mixture into a serving bowl or jar.
Top with the sliced strawberries, blueberries, and granola.
Enjoy immediately, or refrigerate for up to 4 hours.
Outro
And there you have it, a delicious and nutritious breakfast that will help you start your day off right. Experiment with different types of fruits and toppings to keep your breakfast interesting and enjoyable. Whether you're a fan of Greek food or just looking for a new breakfast recipe to try, this dish is sure to please. Thanks for reading, and happy cooking!