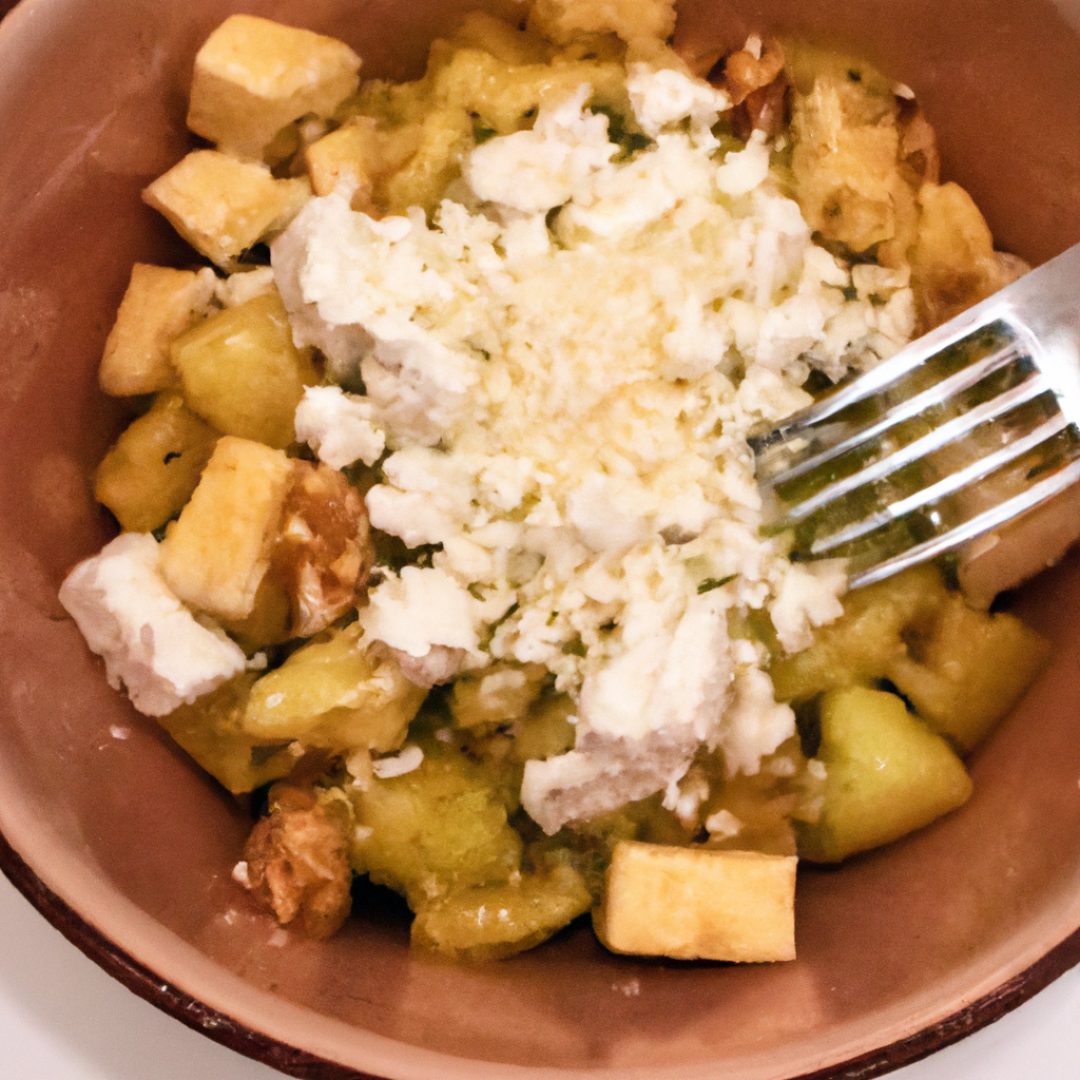 What are the traditional ingredients commonly used in Greek cuisine?
Enjoy a Traditional Greek Lunch with this Mouthwatering Recipe!
If you have a taste for Mediterranean cuisine, then you'll love this authentic Greek recipe. Follow these easy steps and enjoy a delicious lunch that will transport you to the streets of Athens.
Ingredients
1 lb. of ground lamb or beef
1 large onion, finely chopped
2 cloves of garlic, minced
1/4 cup of parsley, chopped
1/2 tsp. of ground cinnamon
1/2 tsp. of ground nutmeg
1/4 tsp. of ground allspice
1/2 cup of breadcrumbs
1/2 cup of feta cheese, crumbled
Salt and pepper to taste
Instructions
Preheat your oven to 400°F.
In a large bowl, mix together the ground meat, onion, garlic, parsley, cinnamon, nutmeg, allspice, breadcrumbs, feta cheese, salt, and pepper until well combined.
Form the meat mixture into small oval-shaped meatballs.
Place the meatballs in a baking dish and bake for 20-25 minutes, or until golden brown and cooked through.
Remove from the oven and allow to cool for 5 minutes before serving.
Serving Suggestions
Enjoy your traditional Greek meatballs with a side of mixed greens salad and freshly baked pita bread. A dollop of tzatziki or hummus sauce on the side is also a great option!