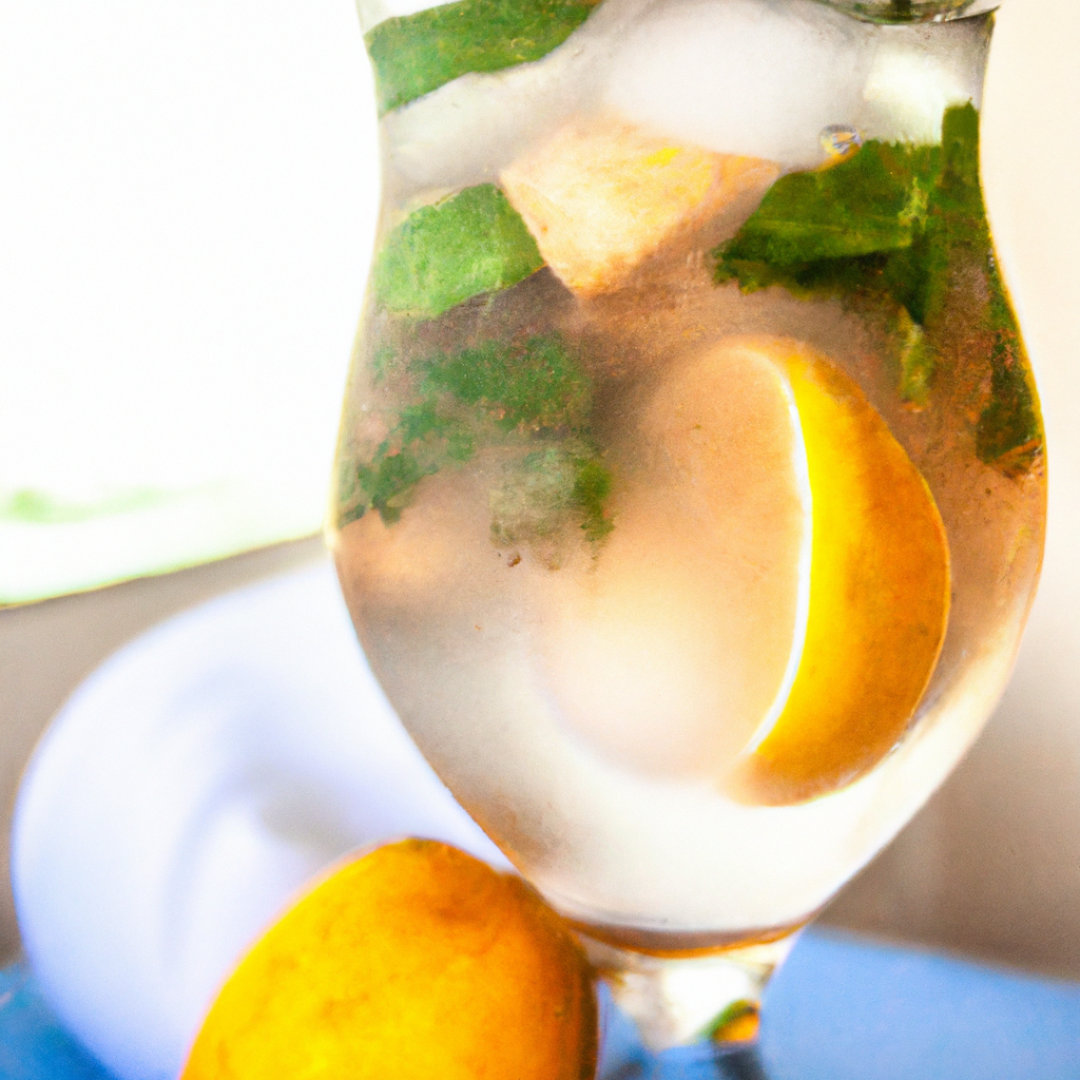 What ingredients are needed to make this Greek lemonade recipe?
Sip on Summer with this Refreshing Greek Lemonade Recipe
Summer is the season of sun, fun, and refreshing drinks. And what could be more refreshing than a glass of ice-cold lemonade? This Greek-style lemonade recipe offers a unique twist to the classic, with the addition of honey and thyme. It's the perfect companion to a lazy afternoon on the porch, a picnic in the park, or a day at the beach. So, let's get started!
Ingredients:
6 cups of water
1 cup of fresh lemon juice
1/2 cup of honey
4-5 sprigs of fresh thyme
Ice cubes
Lemon slices and thyme sprigs for garnish (optional)
Instructions:
In a large pitcher, whisk together the water, lemon juice, and honey until well combined.
Add the thyme sprigs and stir to infuse the flavors.
Refrigerate for at least 30 minutes to an hour to allow the flavors to develop.
When ready to serve, discard the thyme sprigs and add ice cubes to the pitcher.
Pour into glasses, garnish with lemon slices and thyme sprigs if desired, and enjoy!
And there you have it, a refreshing Greek lemonade recipe to beat the summer heat. With just a few simple ingredients and easy steps, you can whip up a batch in no time. Serve it at your next summer gathering and impress your guests with your mixology skills. Cheers to summer!